"An RC plane can cost up to 80,000 EUR...so I decided to design and manufacture affordable, high quality parts for RC planes. Now, two years later, I have a workshop with four 3D printers, a paint booth and a CNC machine."
In the early 90s, Ozzie Sanfolin worked as a graphic designer in Brazil, designing RC planes on the side using Corel Draw. He started Juniaer Modelismo, which is recognized worldwide today. Twenty years later, he has established Ozaero Custom Designs Corp. in Canada and manufactures custom-made RC plane parts full-time.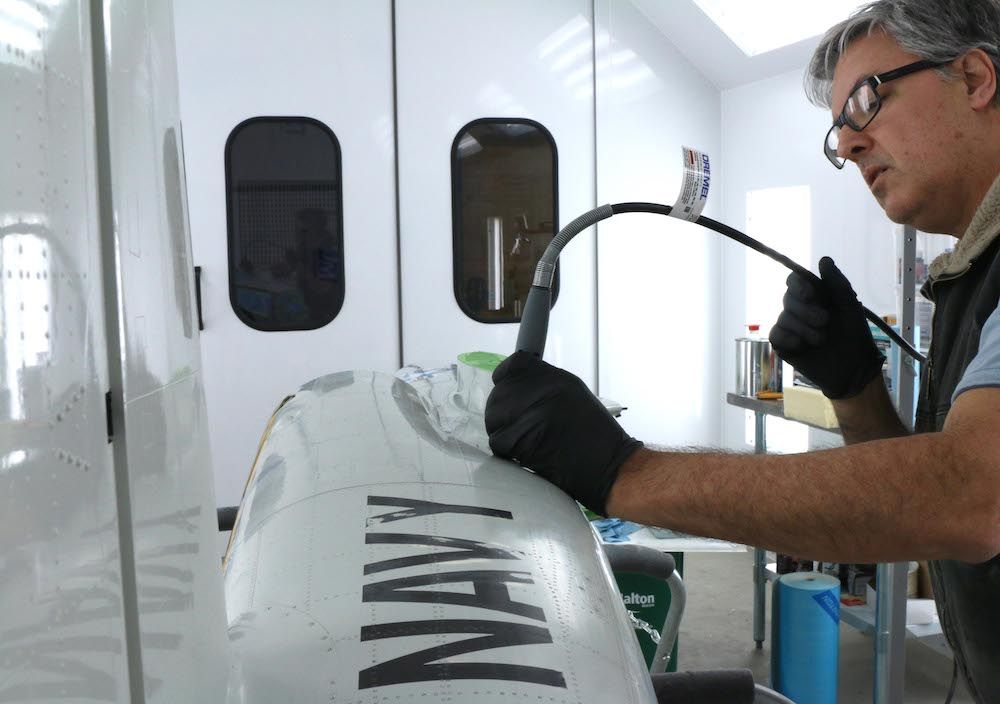 Ozzie designs, models, produces and paints every single part himself. Over the last two years, his work setup has transformed from an FDM Prusa 3D printer in a converted bedroom to a dedicated workshop with a CNC machine, a 3DSystem MJP 2500+ software and several Formlabs 3D printers.
Ozzie always wanted to design RC planes professionally. 3 years ago he purchased a Bae Hawk set and it looked more like a toy than an original replica, he was inspired to make his first part. He set off to design his own cockpit.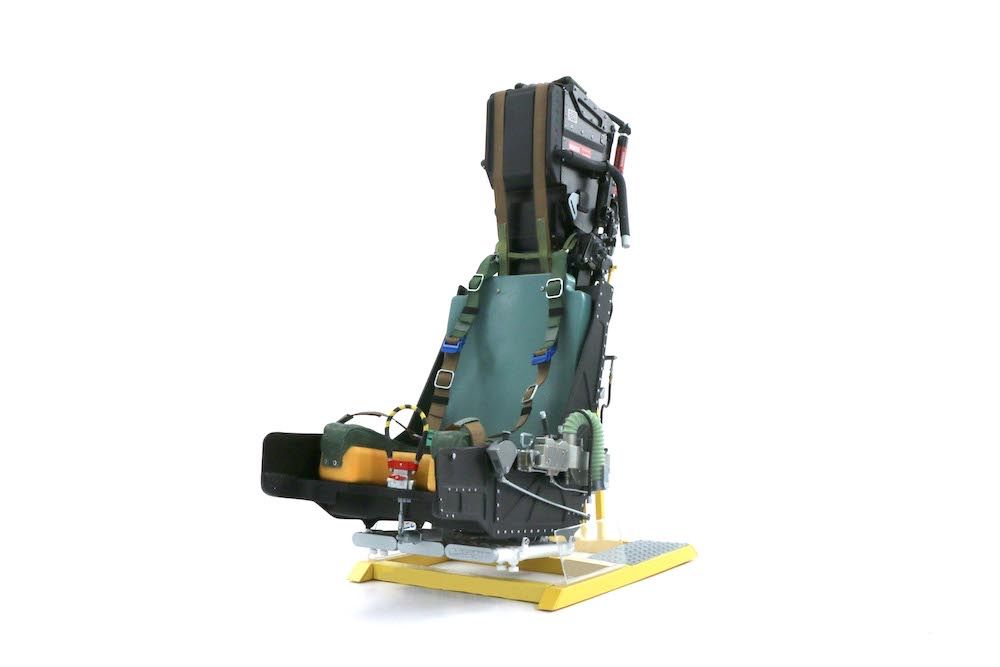 Almost immediately, he ran up against two deal-breakers. First, the price point for getting parts manufactured in Canada was higher than what Ozzie was able to justify paying. Second, when he tried to model his ideas using CAD tools, he found Fusion360 and SOLIDWORKS too clunky, and besides, too expensive for his budget.
When he saw a video on Facebook about Shapr3D, he was immediately intrigued by the app's modeling interface, sensing a potential solution to his 3D modeling dilemma. He bought an iPad, Apple Pencil and a Prusa 3D printer and got to work. After a few days warming up to the software, Ozzie found he was easily able to model what he had in mind.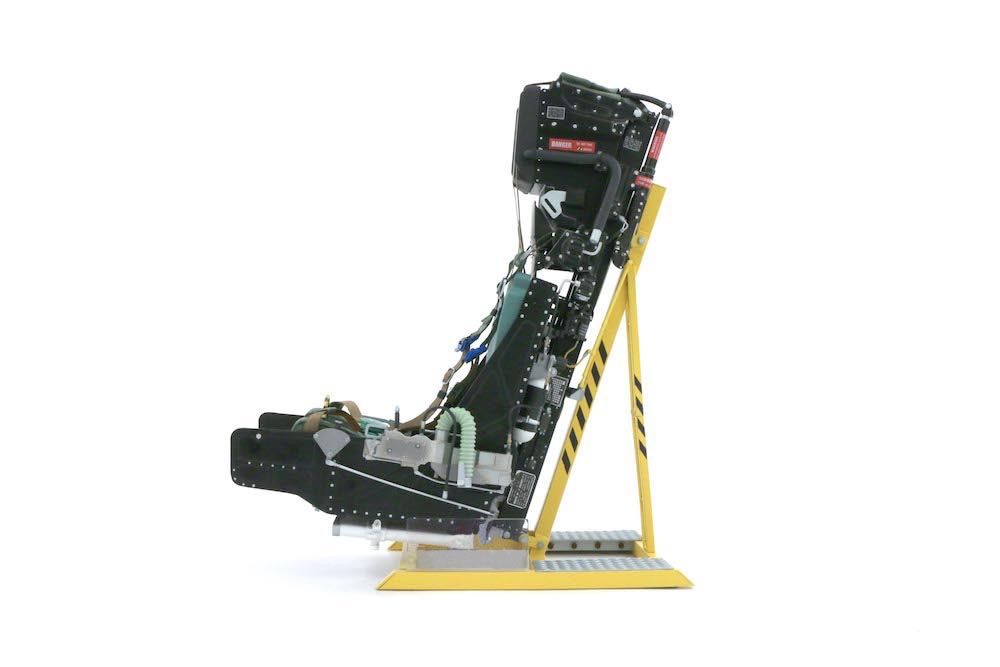 When it comes to RC planes, precision and originality are the most important success factors. Ozzie manufactures perfectly scaled RC planes in his workshop. But without access to the exact specifications of military planes, he has to be creative with his part concepts to strive for perfection.
Shapr3D gave him what he needed for modeling: precision and a user interface that didn't get in the way of the creative process. The Prusa printer gave him the freedom to manufacture and iterate his part designs cost-effectively. He manufactured his first ejection seat, posted it in a couple of relevant groups and started to see a demand. He quickly upgraded to a Formlabs 2 printer and set a goal to create the most elaborate ejection seat on the market.
Today, his achievements speak for themselves. Ozzie models and manufactures designs for the most recognized RC plane manufacturer based in Germany. On a typical day, he works on tasks like replicating the inside door details, hydraulics and electronics compartments for planes.
He combines all sorts of manufacturing techniques in his 3000 square-foot workshop. Ozzie works in a two-person team with his wife, using Formlabs for small parts, CNC machines for bigger molds and the MJP 2500+ for moving parts. He calls his printers his workers.
All of the designs are painted on location in his 8x24 foot paint booth. He's recently ordered the new Formlabs3L to manufacture even bigger parts.‍