"I used to work with outsourced design studios and previously used to provide them only hand drawings or emails instead of more detailed sketches. With Shapr3D I am able to provide more detailed sketches to share the concept ideas or even make the required part fast by myself."
Kaarle Vanamo is the inventor and founder of ClimbStation – a climbing wall that is ideal for gyms, leisure centers, resorts, events and youth activities. He shares his exciting success story and the way 3D modeling with Shapr3D fits into his workflow.
He started working on ClimbStation in 2004, when there were only a few locations in Finland where people could climb indoors. Existing options were pricey, customers were obligated to hire an instructor to ensure everyone's safety.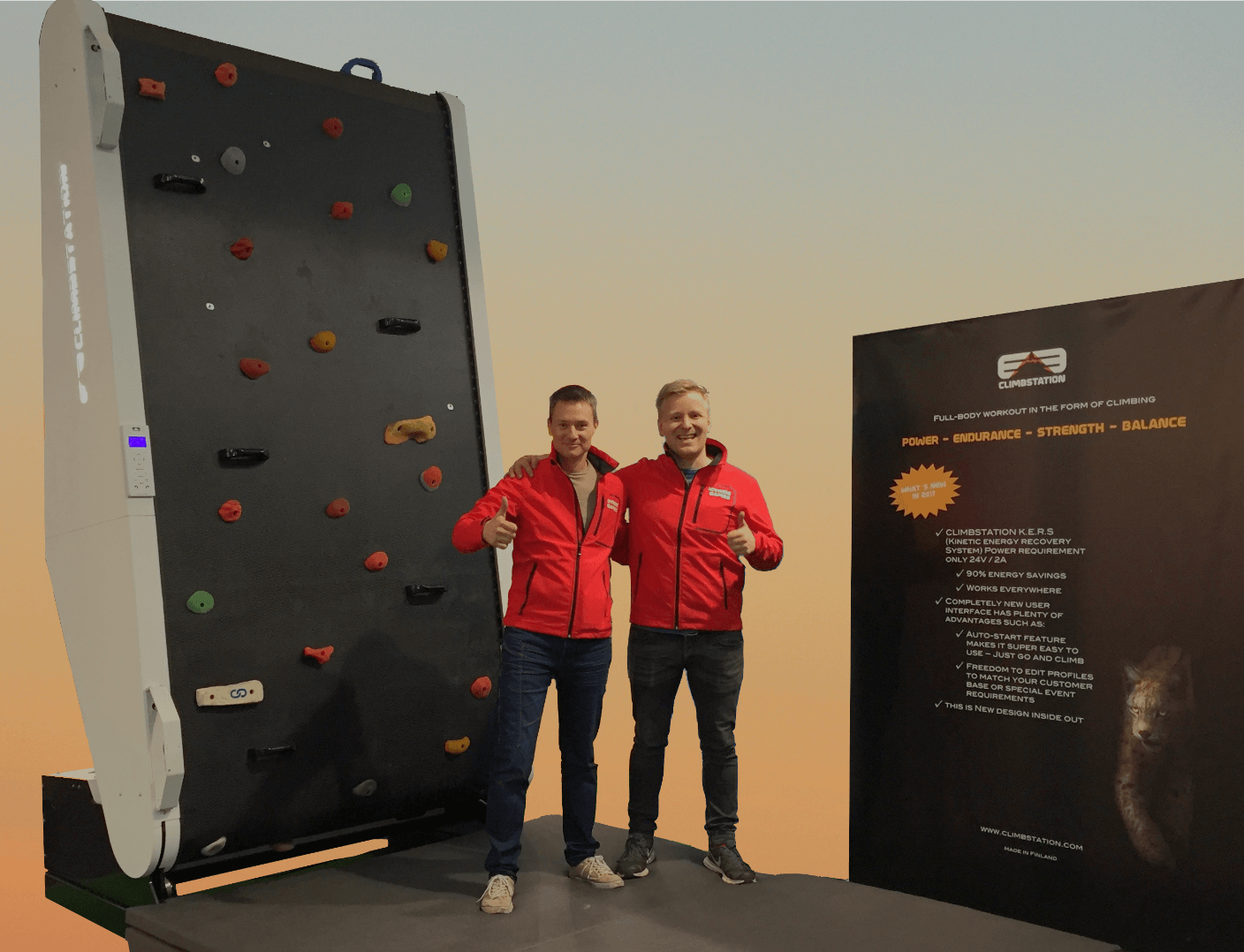 ‍
At the time, he was fascinated with event marketing and saw a lot of potential in climbing walls for various events. He started researching product ideas and learned about rotating climbing walls which seemed like it might fit the bill.
But existing products didn't match his expectations -- he wasn't quite satisfied with their functionality, mobility and the complexity of the user-interface. He kept researching alternatives, but didn't find anything better. So he decided to build a business plan and make one the way he thought it should be - and ClimbStation was born.
"Simplicity, safety, and customer satisfaction are my focus in design and when I'm thinking about user experiences in different fields, like use for events, hotels, resorts, or gyms. The product has to serve its users and owner without any troubles."
A rotating climbing wall is a lot more than a moving tilted surface with handholds. Since 2008, ClimbStation has evolved every year, and includes hundreds of little details. Each small part is a product in and of itself, and if even one is subpar, the overall experience and value for customers may be lost.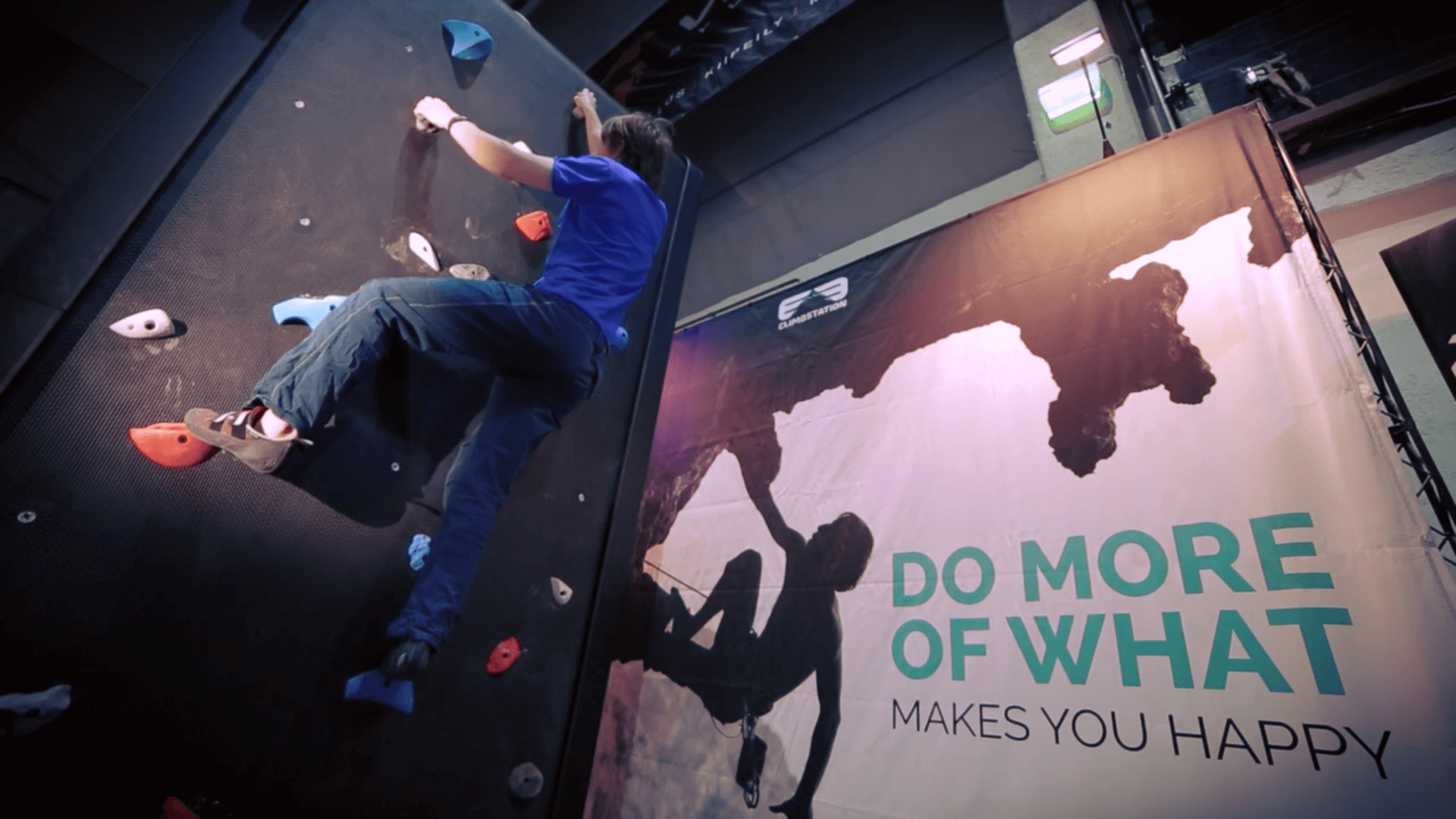 ‍
In 2015, Kaarle made a breakthrough R&D discovery, which led to the reinvention of the entire wall to integrate a Kinetic Energy Recovery System (KERS). A KERS would allow a climbers' own weight to be used as the primary source of energy to rotate the climbing belt. Implementing it would mean increased safety, functionality, and energy saving.
‍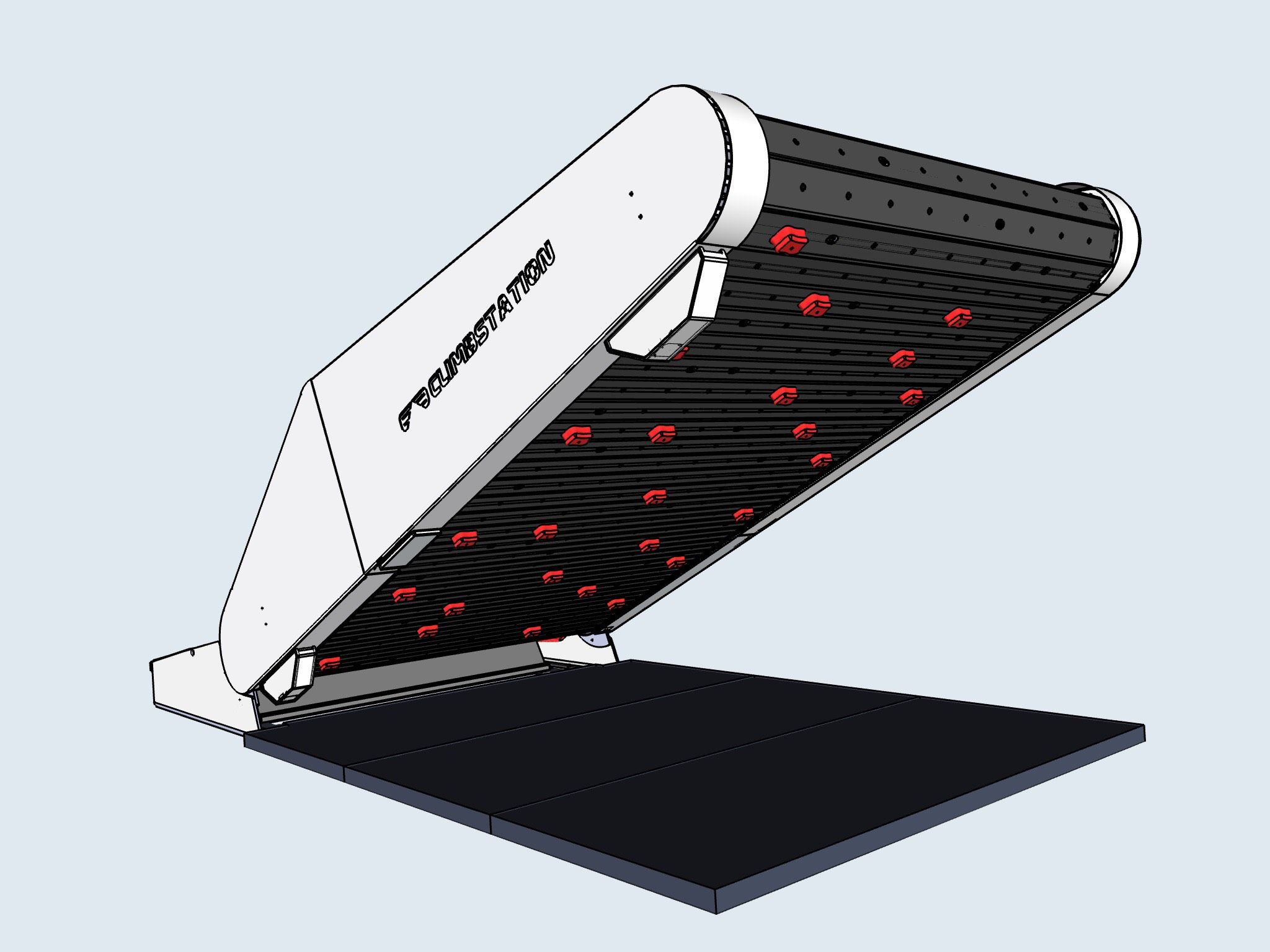 This time around, Kaarle got more involved with the design process, providing the designer with sketches and experience-based feedback. Previously, sharing ideas and feedback was a time-consuming process that required a lot of feedback rounds and lengthy explanation.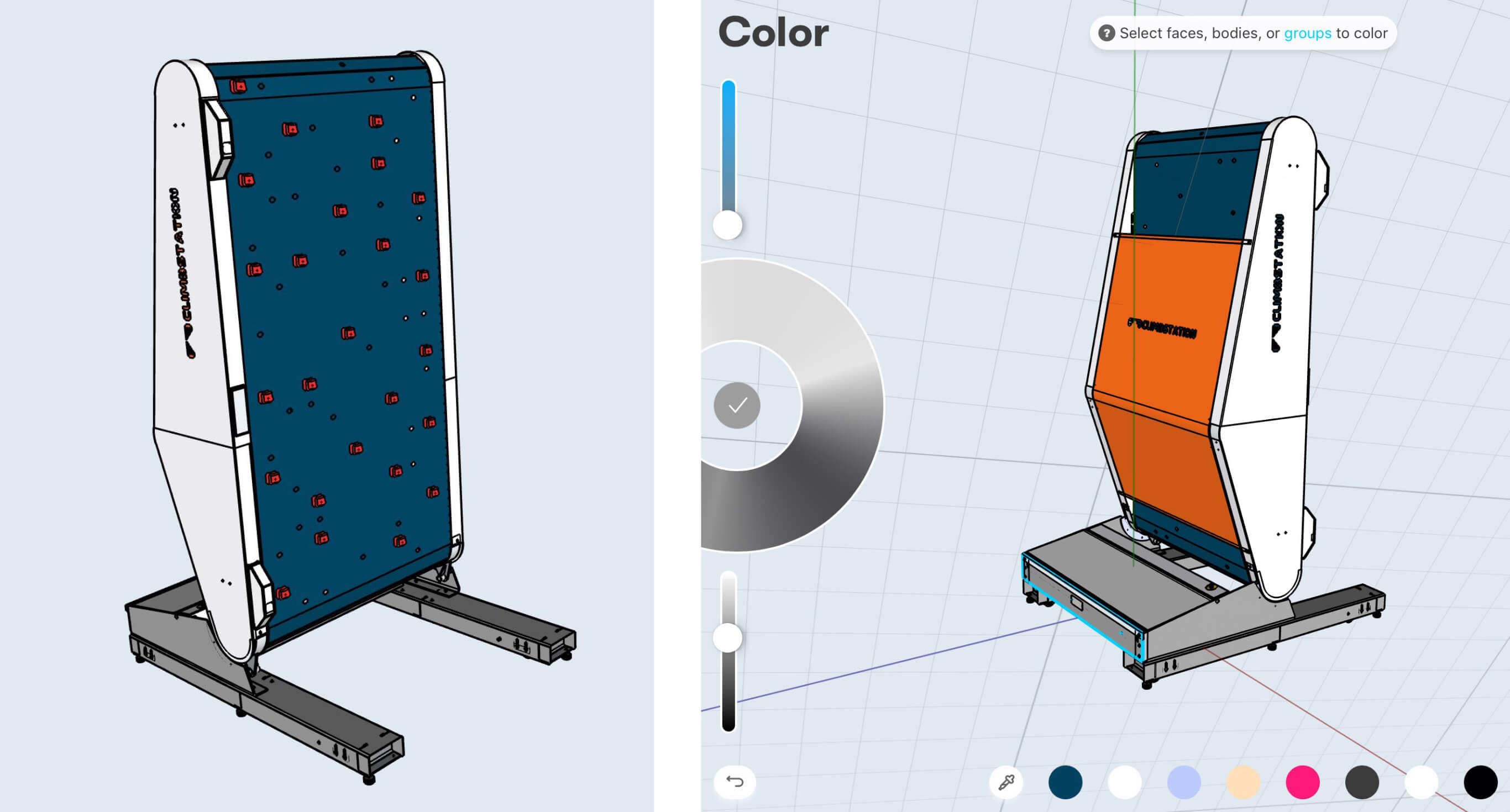 ‍
"Sometimes the best solutions are found without any professional engineering expertise -- some of the simplest and best designs come along with experience and not professional education."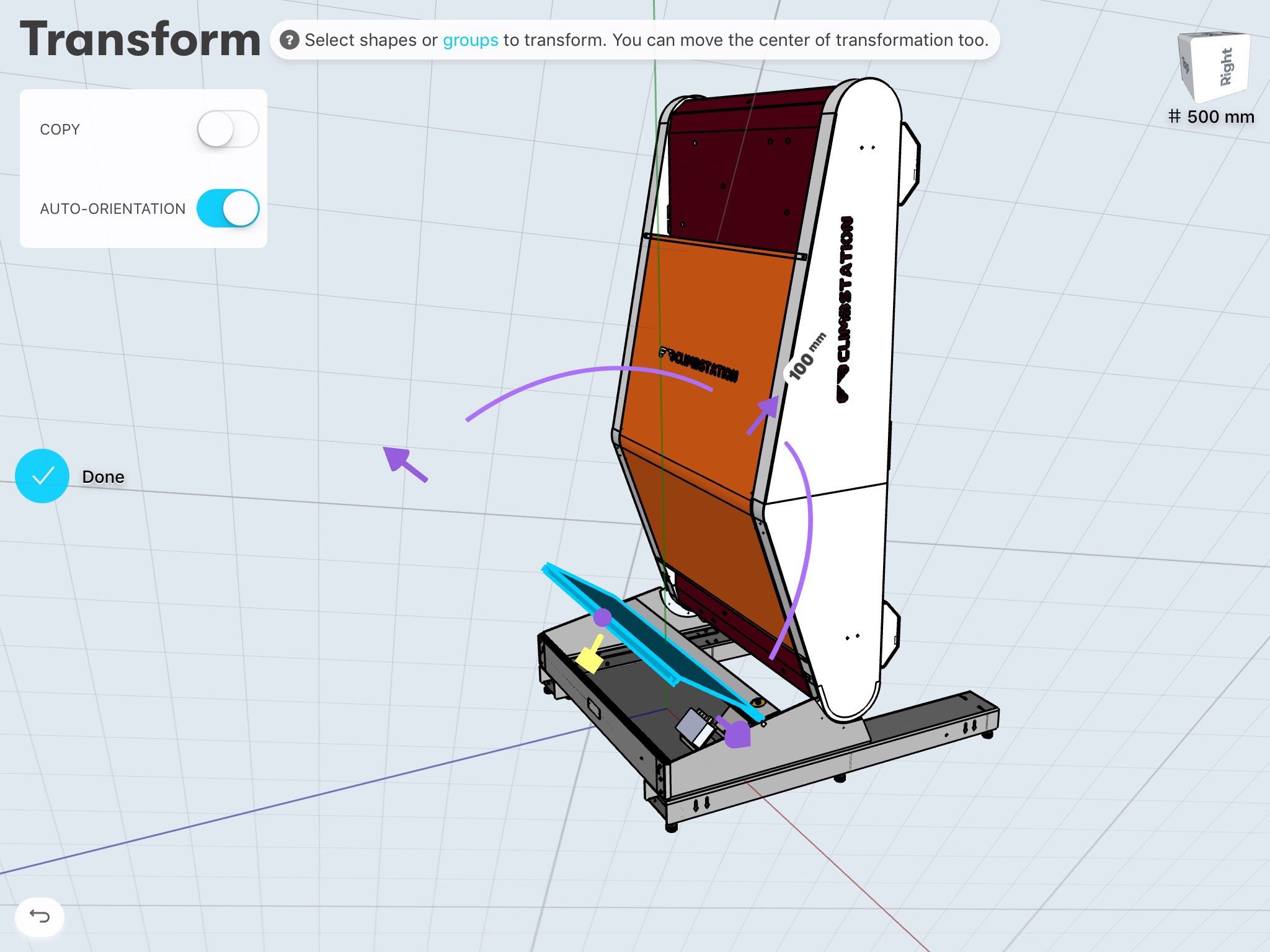 Using Shapr3D, Kaarle has been able to demonstrate and discuss ideas. It's been instrumental in showing potential service points. With a self-designed model, Kaarle can show how to open a cover and include what's behind it. He can also fine-tune the colors of a model and take screenshots easily.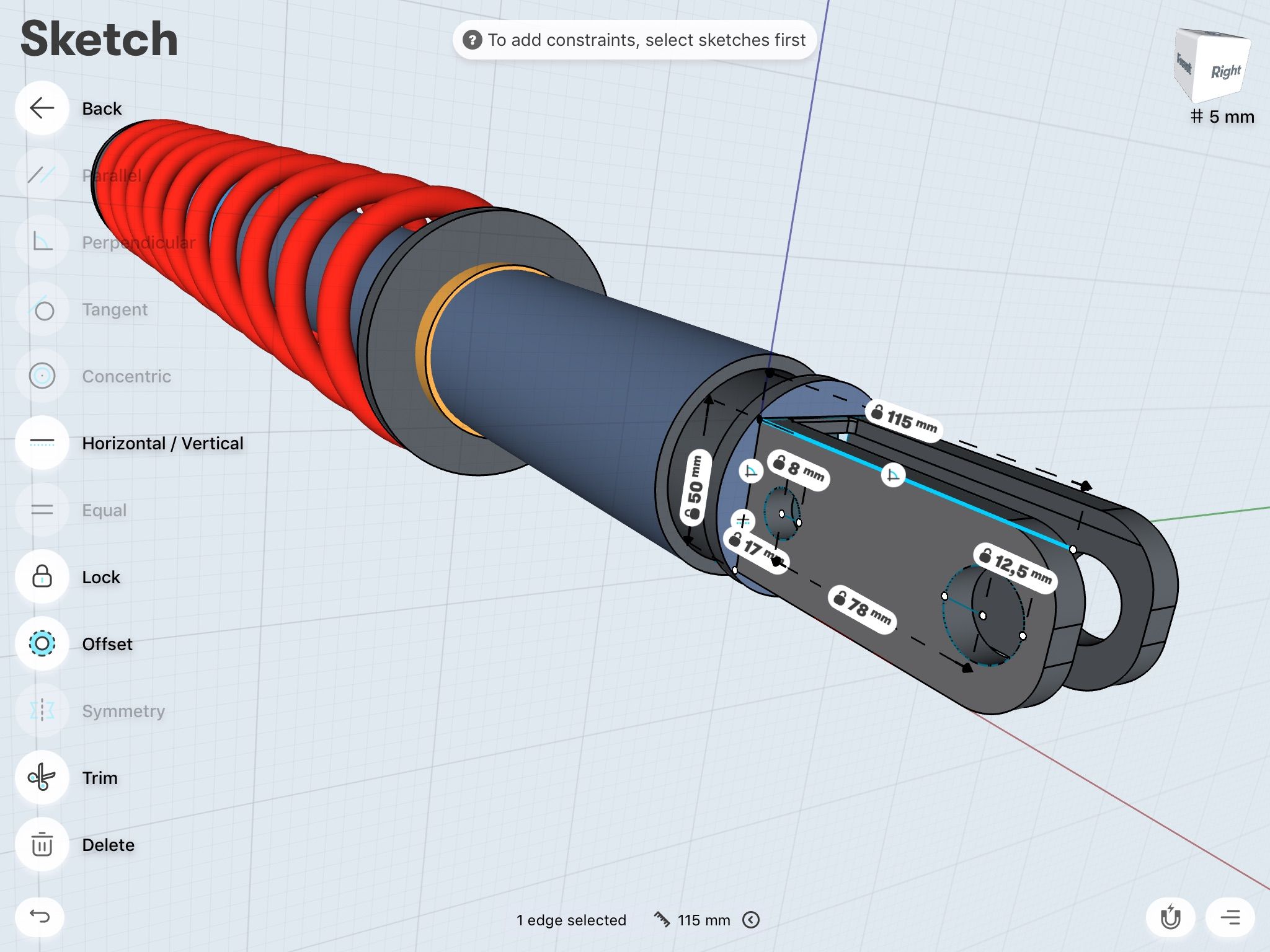 "After I found Shapr3D and figured out its user interface, I saw it could speed up the R&D process from sketch, to prototype, to a final model. After a few weeks of practice, I was able to make suggestions and even model some simple parts to test different solutions."‍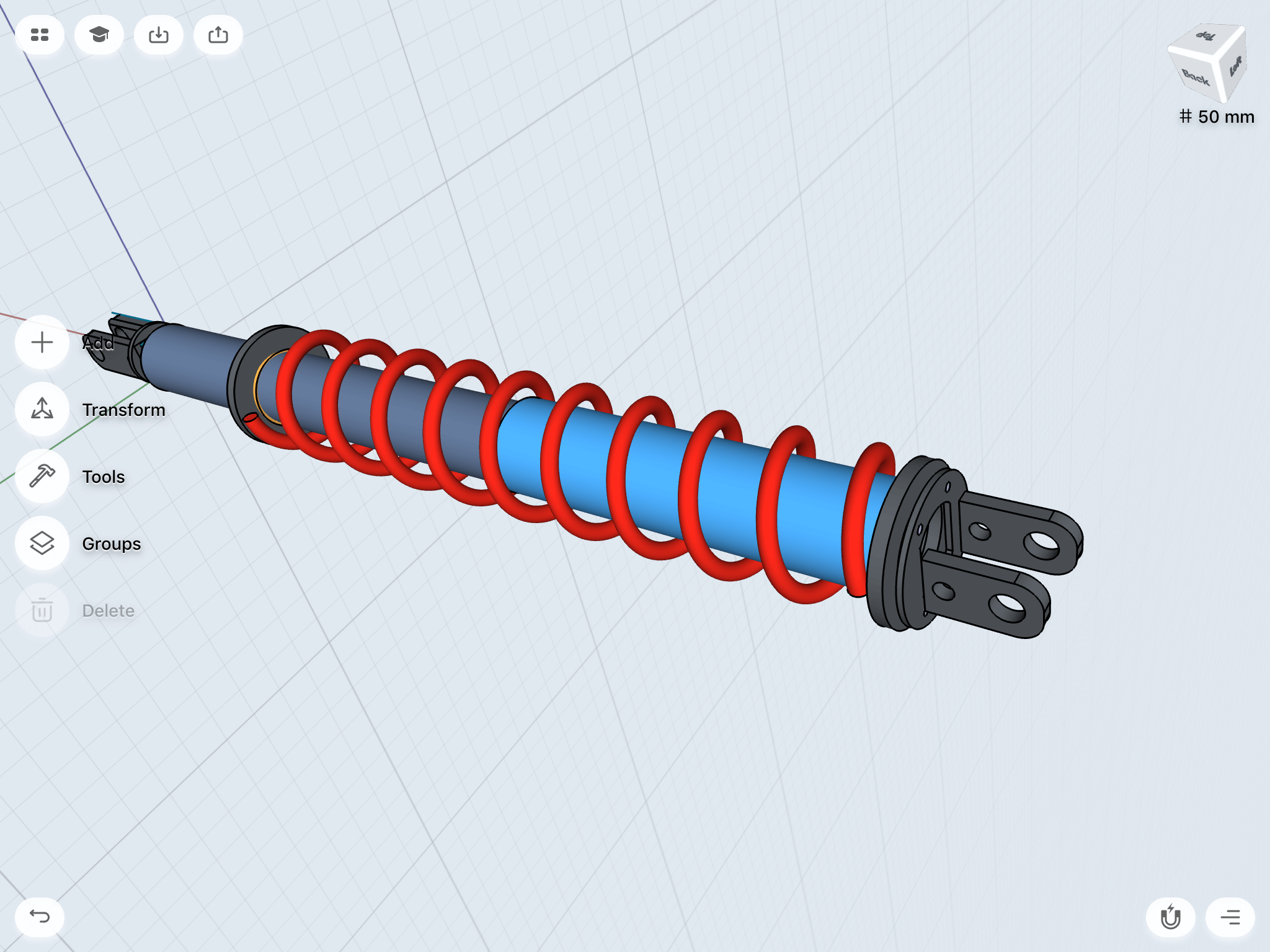 The team used Shapr3D to design the linear actuator and spring combination. In the ClimbStation, there are two powerful actuators and springs that balance the load. Designing it to be safe and reliable took a few design iterations, a process that was accelerated using the app.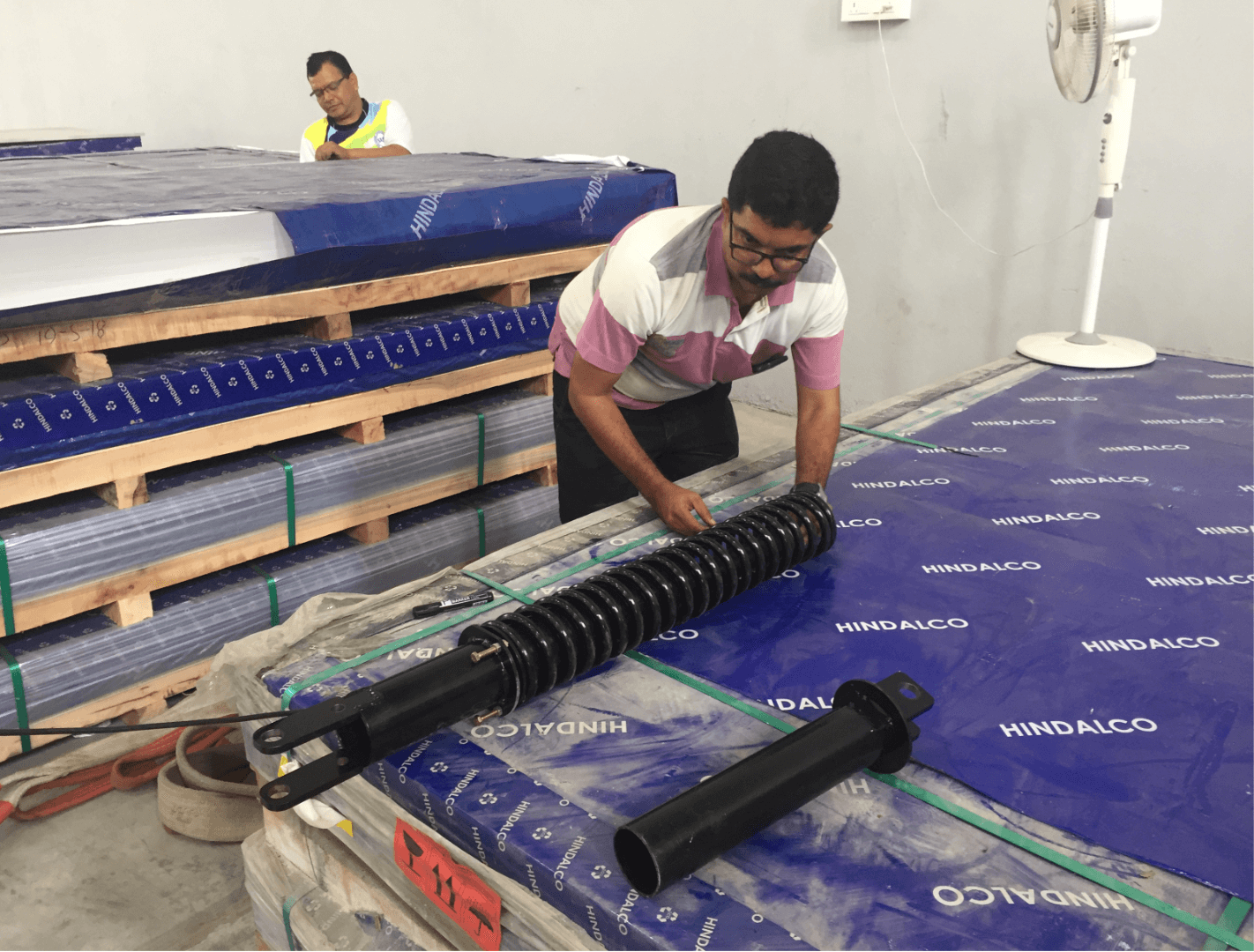 Kaarle was also able to avoid delivery delays that arose from unexpected design issues. In the final concept design, it turned out that the cord did not fit, and was also very difficult to build.
He created a simple solution in Shapr3D - modeling a removable end-gap that would solve the wiring issue and make the system faster to install and simple to manufacture.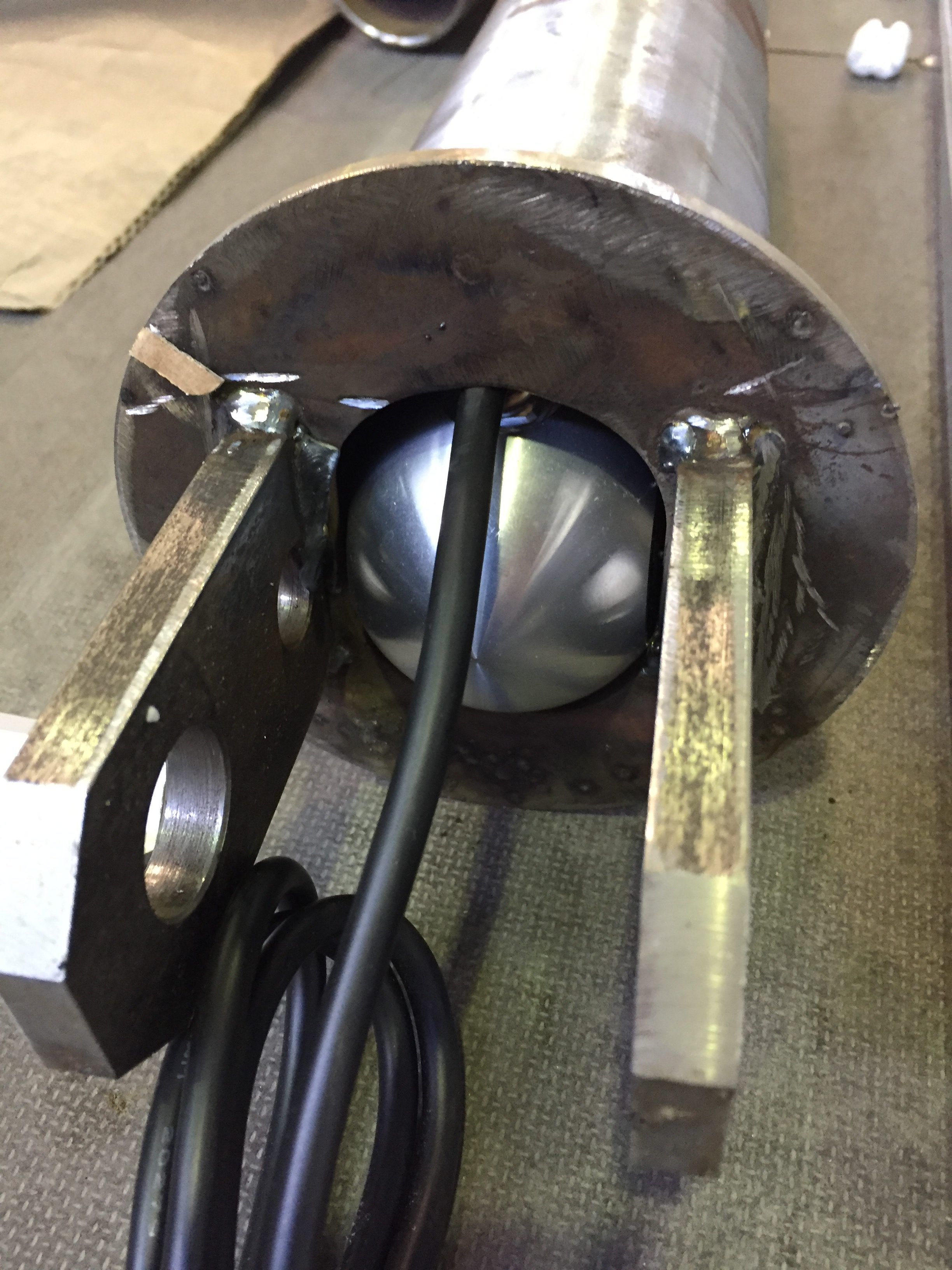 ‍‍
What's next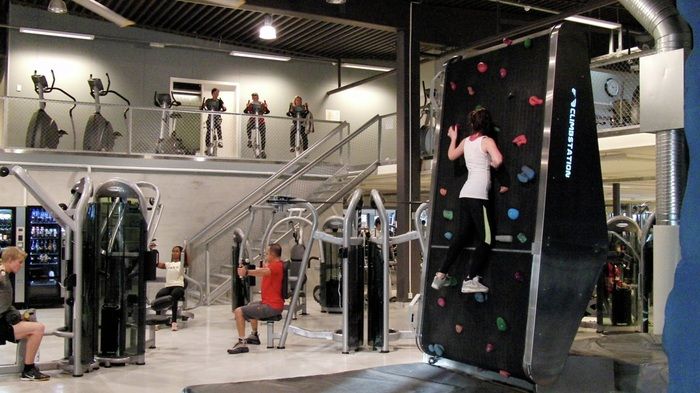 According to Kaarle, there is a lot of potential and room for improvement. The International Olympic Committee approved sports climbing for the next Olympic Games. Housing developments are looking for ways to incorporate more health facilities, and overall, people are more inclined towards improving their health and wellbeing.
Kaarle is focusing on expanding the product portfolio and sees Shapr3D as a useful tool in this process.