"I really enjoy using the app -- it's like magic!"
Miguel is an industrial engineer with a dual degree in Business Administration and Marketing. Twenty years ago, he started his own distribution company and has continued to work in sales and marketing since. The company began to focus on selling processed veneer and plywood about a year ago, when they bought a production line.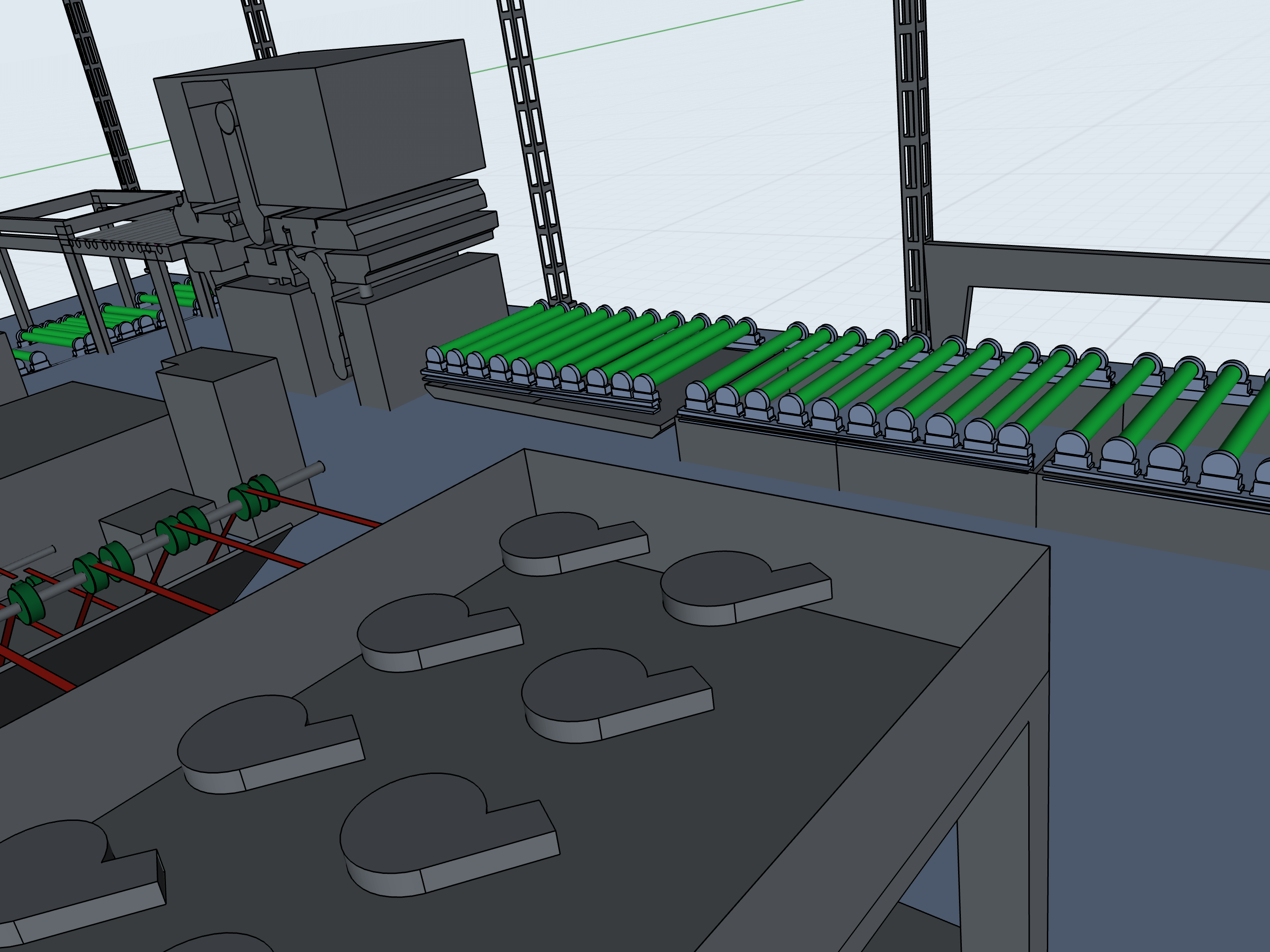 From zero to a complex floorplan
‍
Before he began using Shapr3D, Miguel had zero experience with CAD software. He tried his hand with uMake but found the app too complicated. Concepts was another no go, because he found that the software ultimately didn't meet his expectations.
After his previous experiences, he began to use Shapr3D's free version first. After a two-week trial of Pro, he saw the benefits of construction planes and colors, and purchased a subscription.
‍
‍
Bathtubs, saunas, and production plants
‍
While learning Shapr3D, Miguel worked on several projects. First, he modeled a bathtub and sauna, and then moved on to the more industrial production plant layout. He separately designed some of the machinery used for the plant and then incorporated them into the main design. He also designed the cafeteria he planned for the plant's employees.
Since he started the plant from scratch, Miguel designed the layout according to the available machinery. He continues to use of the 3D plan when they buy new machinery or need to move existing equipment. He designs the individual equipment separately and then adds them to the main project.
‍
The original production plant layout
The revised production plant layout
Using this method of visualization, Miguel can experiment with different placements. For example, he copied the orange crane, to see if it would work on either side and between the green and brown logs. He also included the tractor that they needed to move the crane with.
"The more I learn about the tools the app has, the better my designs are. For instance, I had no idea how to make an electrical motor. Now that you published a series on how to do that, I've started to model mine that way."
Though the tractor isn't detailed, it's perfect for checking the dimensions of the plant. One of the things he likes best about working with Shapr3D is that you only deal with the details that are necessary.
"I would really recommend that new users take advantage of the in-app tutorials. They are pretty easy and straightforward to follow. I would recommend checking the electric motor series on YouTube, it's quite comprehensive and shows almost every tool in use. If the app meets their needs, I would recommend getting the Pro version as soon as possible."
Miguel will continue working on his project by finessing the details of the plant layout. Although the details are sufficient for understanding the dimensions of the plant, he feels that a bit more polish will make the whole thing look more professional.