"I instantly got used to using the app. I'm very happy about the Chinese localization speed, and there are a bunch of tutorials and Stories in the App which I can learn a lot from. What I like best about this app is the ability to communicate concepts fast."
Li Dongyang majored in business management in Taiwan. After graduation, he worked training businesses for jewelry sales, with a focus on eloquence and on the spot response. Later, he worked in the marketing department of a movie theater chain.
Three years ago, he decided to start his own business as an independent designer and launched Chanz Studio. Chanz Studio focuses on desktop and home accessories, creating unique sculptural designs out of recycled marble. He also experiments and creates with other recycled materials like carbon fiber, sawdust from wood factories, abandoned red bricks and even coffee grounds.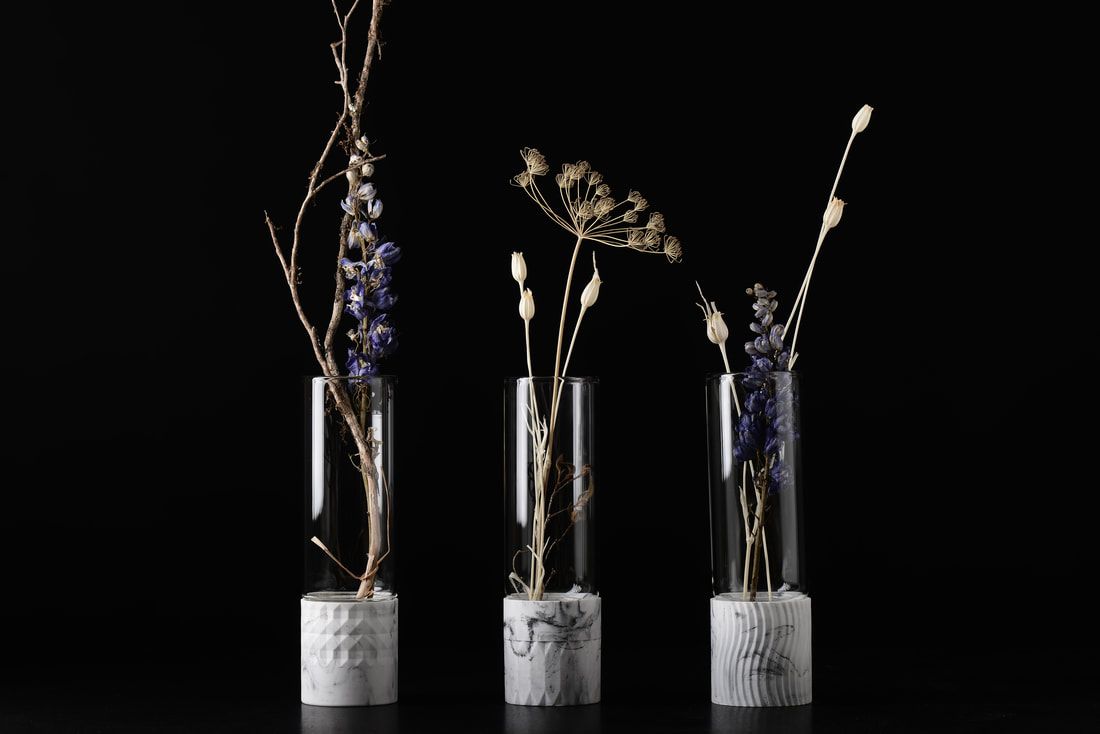 As Li got further into sculpting, he realized that his designs would be even stronger and more consistent if he used a precision-oriented modeling tool. He wanted to work with a software where he could dial in the parameters to more precise points. And that's when he found Shapr3D.
Li had had no experience with CAD design before, but he did have an iPad and Apple Pencil. With nothing else holding him back, he began to explore the app. He was quickly able to master the modeling tools and basics by watching the tutorial videos on Youtube, and within a short amount of time began designing his own ideas in 3D.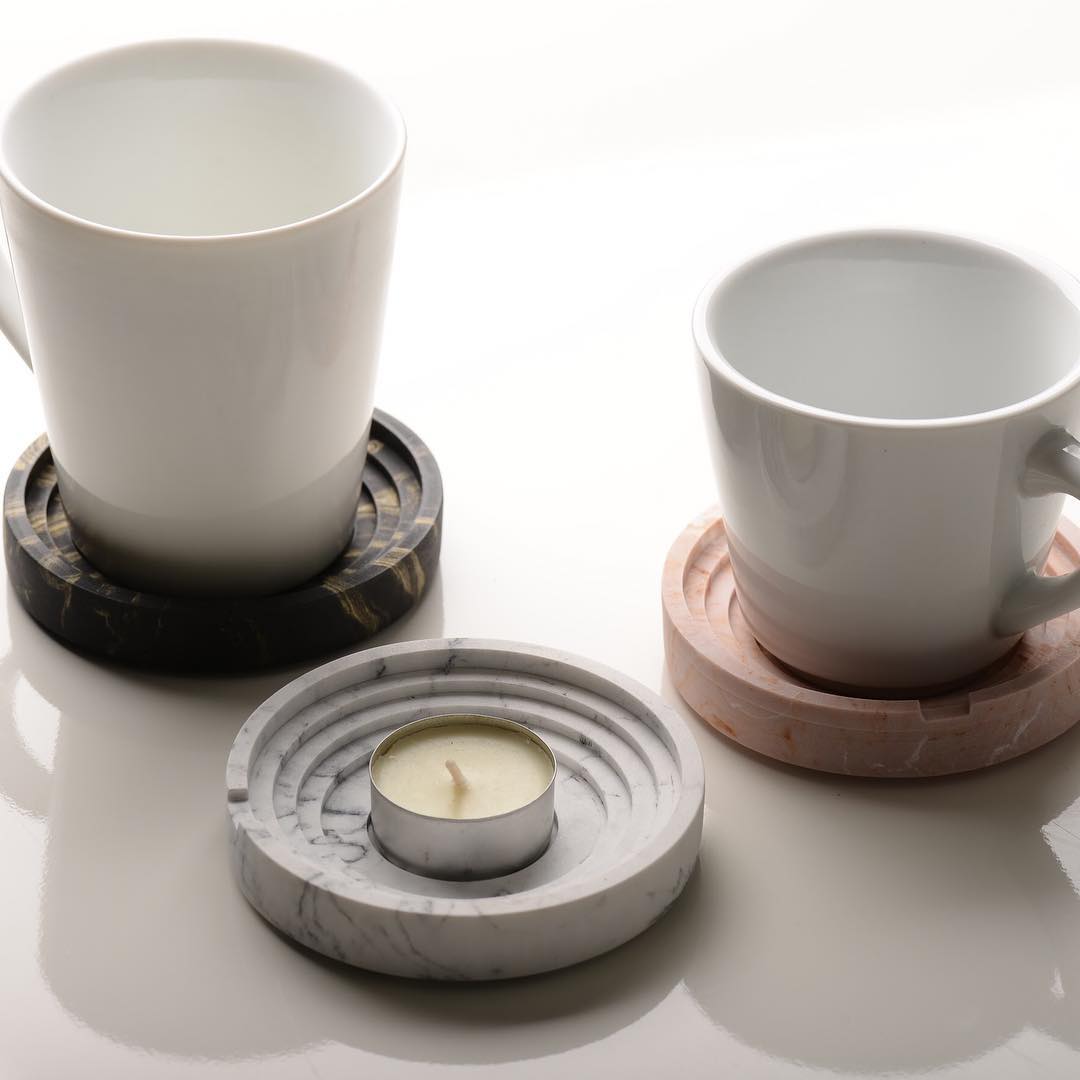 ‍From sketches to sculptures
Before product concepting, Li usually spends some time doing market research to determine what household item he wants to recreate next. After he collects a few ideas on form and format, he goes to Shapr3D to sketch and model multiple versions.‍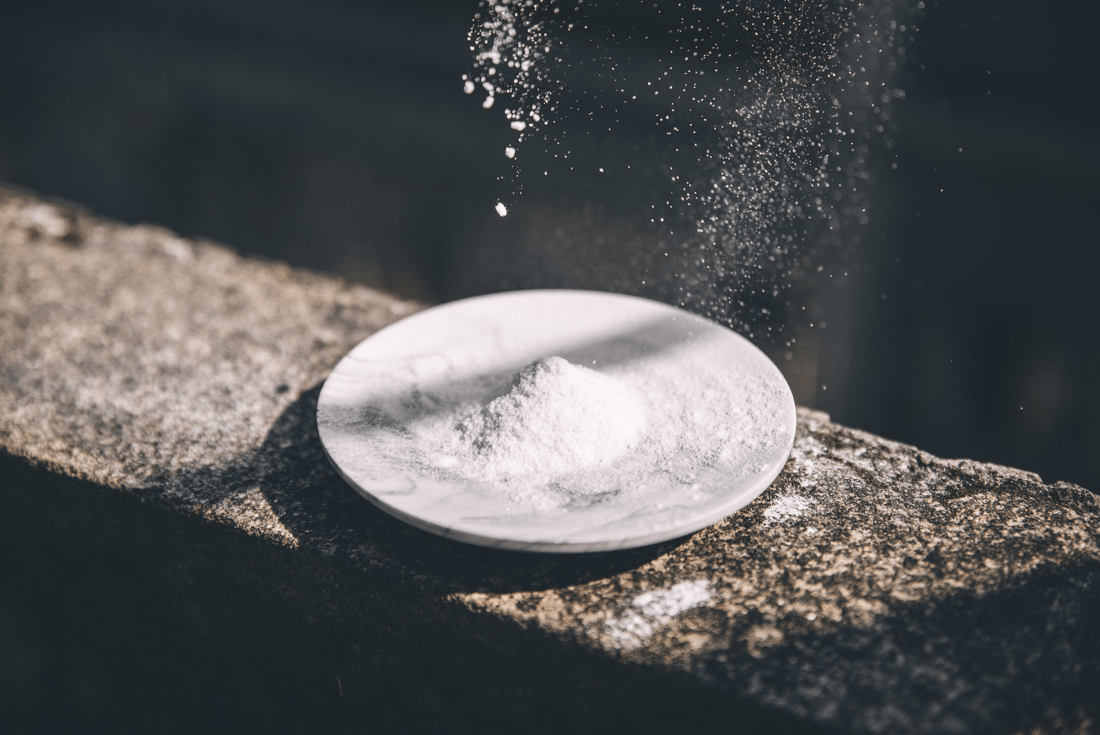 Once he's iterated a concept to a point where he likes the design, it goes to one of the factories he cooperates with. Li simply exports his designs as an STL or STEP file and shares them with his production partners on Google Drive, so they can manufacture a prototype and see the details in real life. A few iterations and tweaks later, the piece is ready for full-scale production.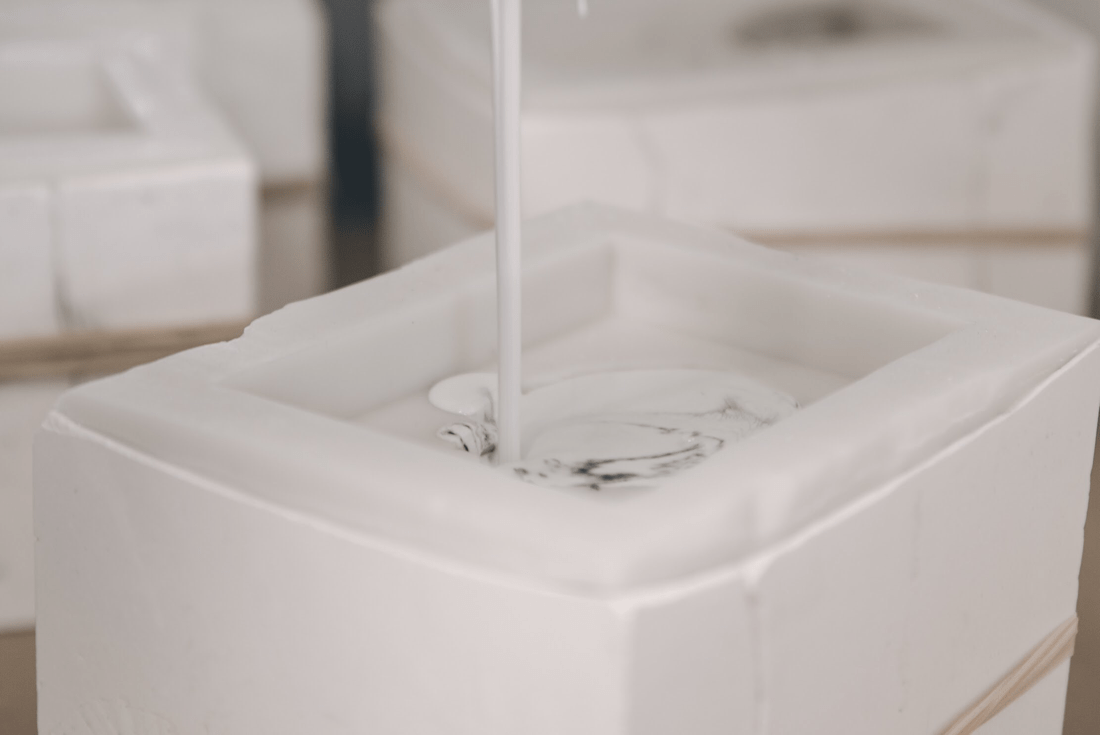 The manufacturers he works with were either referred to him or contacted after an online search and initial conversation. Li first meets the owners in person to discuss the specifics, including what technical support they can offer and what format he needs to provide the design concept in so that they can work together seamlessly.

Li was interviewed by Taiwan SET iNews in February this year, where he presented his workflow, including the design phase in Shapr3D.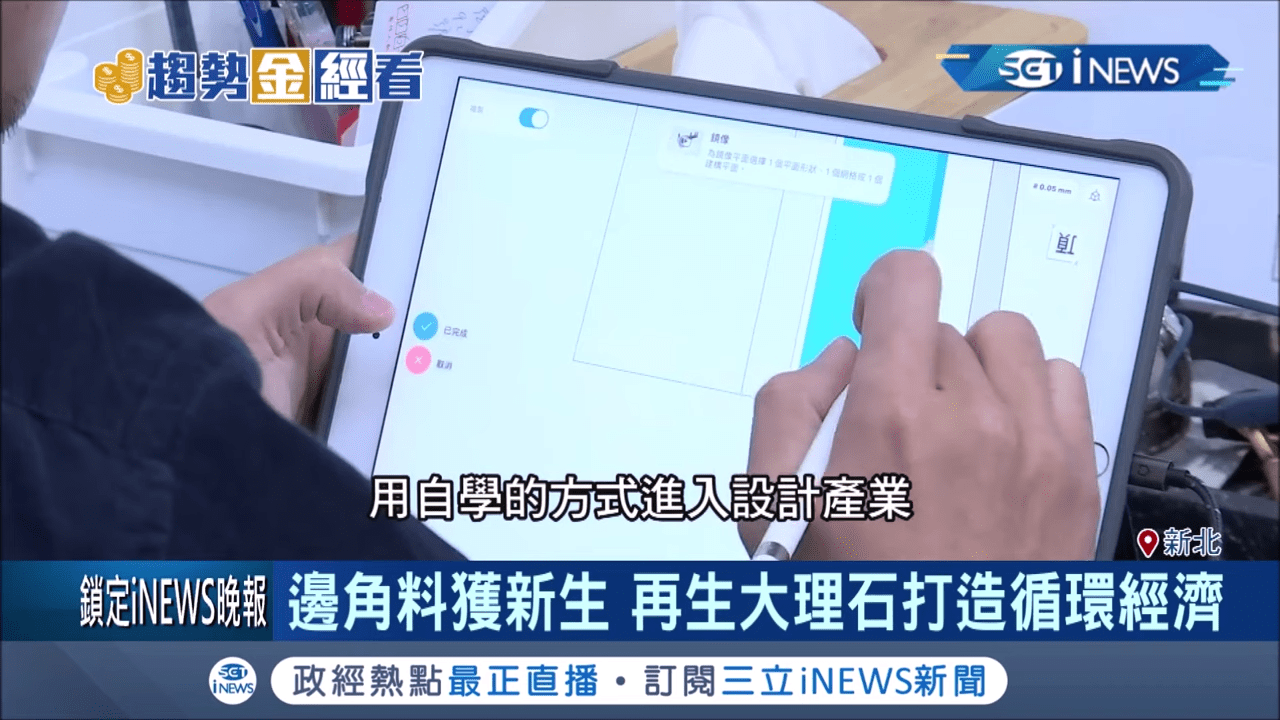 Designing custom pieces
Sometimes Li will custom manufacture a product for a client. Shapr3D helps a lot when he's presenting an idea or discussing design details with them — it makes everything faster and easier to adjust.
He opens his iPad and gives a brief introduction of Shapr3D before explaining the concepts and presenting their practical function and design details. If it's not a face to face meeting, he will also project the iPad screen on his TV.
Li also utilizes Shapr3D while discussing production details with factories. After they investigate potential problems in the molding process, he can easily modify the design in the same workspace.

After the products are produced, he hires photographers to take professional pictures of his products and posts them on his webshop.
Now that he's sculpting full time, Li's side hustle has also changed — though he's kept with Shapr3D for it. When he's not creating new products for the webshop, he models old houses for a cultural tourism park.
The old houses themselves are park venues. Li's designs will be made into souvenirs to be sold in the park's gift shop.
Follow Li's design work on Facebook andInstagram.