Product design is hard. But it's especially daunting if you have no prior experience with it. Gerd - an architect by profession - used Shapr3D to overcome this challenge and create a patented tee-up machine that enables a fully automated golfing experience.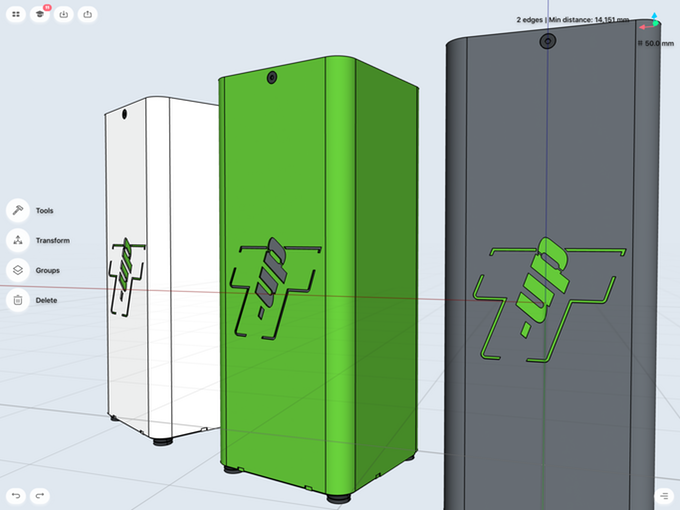 Shapr3D model of a T-up golf machine
Gerd was practicing on a fully automated driving range, when an idea struck. What if the balls were to be launched in a pre-defined sequence, where golfers could set the number of balls shot and the time interval between them. This allows for rhythm-based training and learning, a valuable addition to existing practice methods.
Thus began the story of T-Up MK1, a patented machine that serves golf balls on any practice surface in a driving range.
From expert CAD user to beginner
Gerd's architecture company largely works on creating living spaces. He's used both ArchiCAD and Graphisoft for over 20 years and is highly experienced with both software's capabilities. But expertise can become a surprising challenge, when it requires you to break out of a well-worn routine and learn new systems.
Gerd didn't need to work with product modeling before this project came up and could solve everything in ArchiCAD. He had created all of the early models for Tee-up in Sketchup, but loved the simplicity of Shapr3D when he ran into it. As he spent more time with it, he was also impressed by the development team continuously improving the app.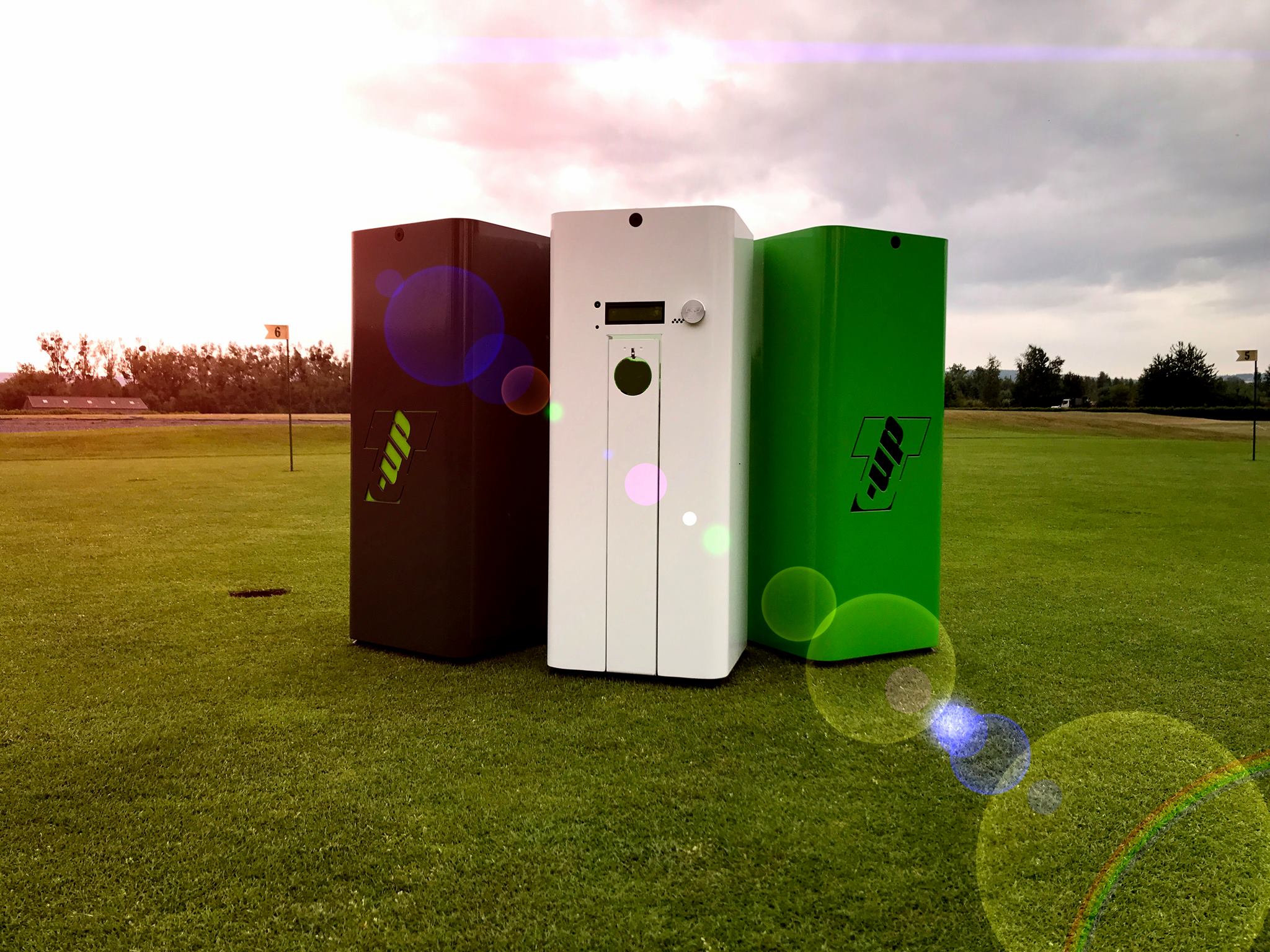 Creating the product‍
The entire product development process took two years, from idea to mass manufacture-ready. Gerd started designing the first concepts alone, and eventually involved industry professionals and golfers to his process for feedback.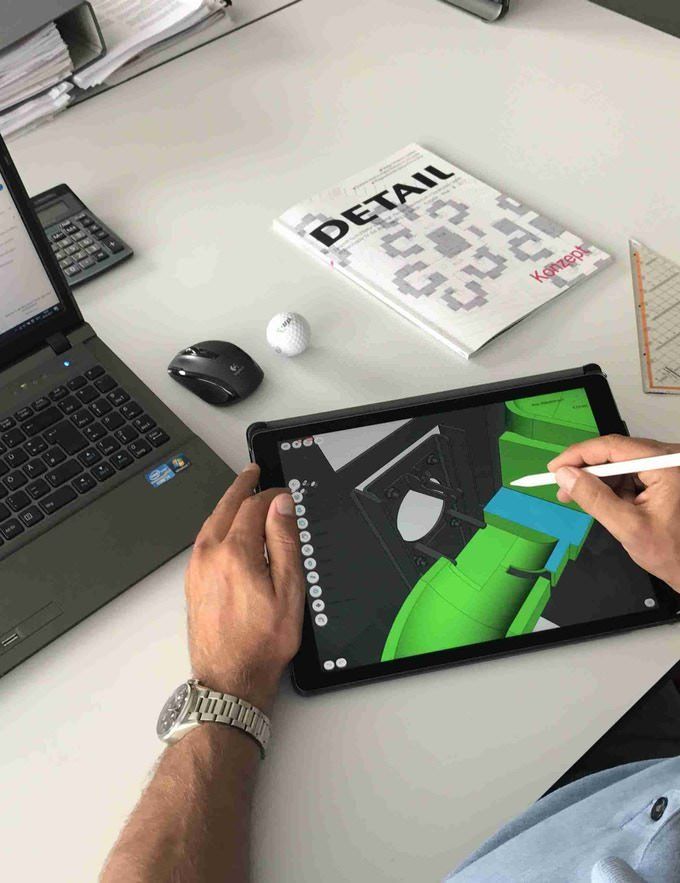 Gerd's 3D model of T-Up MK1
‍
From idea to prototype: A modeling workflow
‍After he gathered some initial thoughts on the product, Gerd researched existing solutions and their history. The solutions he found weren't a hole-in-one with his own needs -- they were either confined to a specific rubber tee or the ball was placed rolling. Gerd's vision was to create a system that worked, no matter the surface the balls were launched onto.
After a few months of research, he designed a simple and reliable technical system which he decided to patent. The rest of the product design was relatively standard, and included electronics, housing design, and the rest.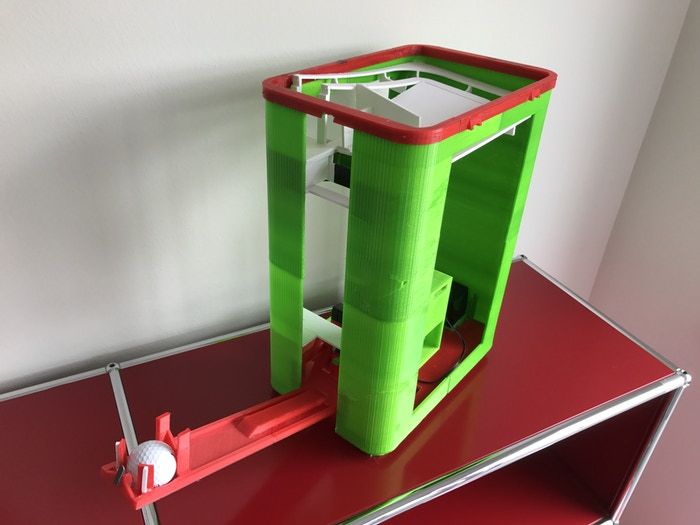 ‍A few rounds of iteration and the STEP files for the final, mass production ready prototype was ready to send to the manufacturer.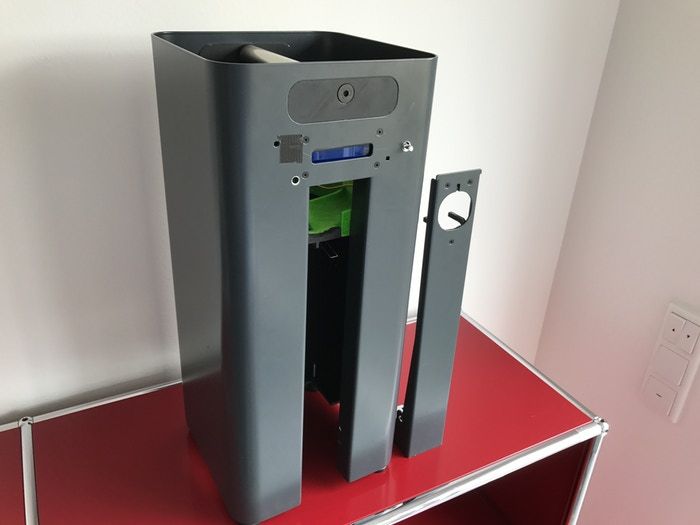 ‍

"My way of designing includes wild sketching and building volumes. When I reach my goal, I clean up the unnecessary sketches and volumes that came up during the process. I couldn't do this on my usual workflow on a desktop, but somehow I found it more viable on the iPad Pro. It gives me a feeling of being really creative wherever I want to and leave usual structures behind me."