"3D modeling and Shapr3D completely changed my vision and took the way I design race cars to a whole new level."
Since he was a kid, Marian Janecek dreamed of making race cars and race car parts. And without any previous CAD experience, he's been able to make that dream come true. Learn how his engineering skills evolved using Shapr3D as a 3D modeler.
Marian ran with his lifelong dream, turned it into his profession, and has been designing parts since 1995. At the time, he lived in Slovakia and managed to build several race cars for rallying, hill climbing, and drifting. Later on, he moved to New Zealand with his wife, where he found a similar job.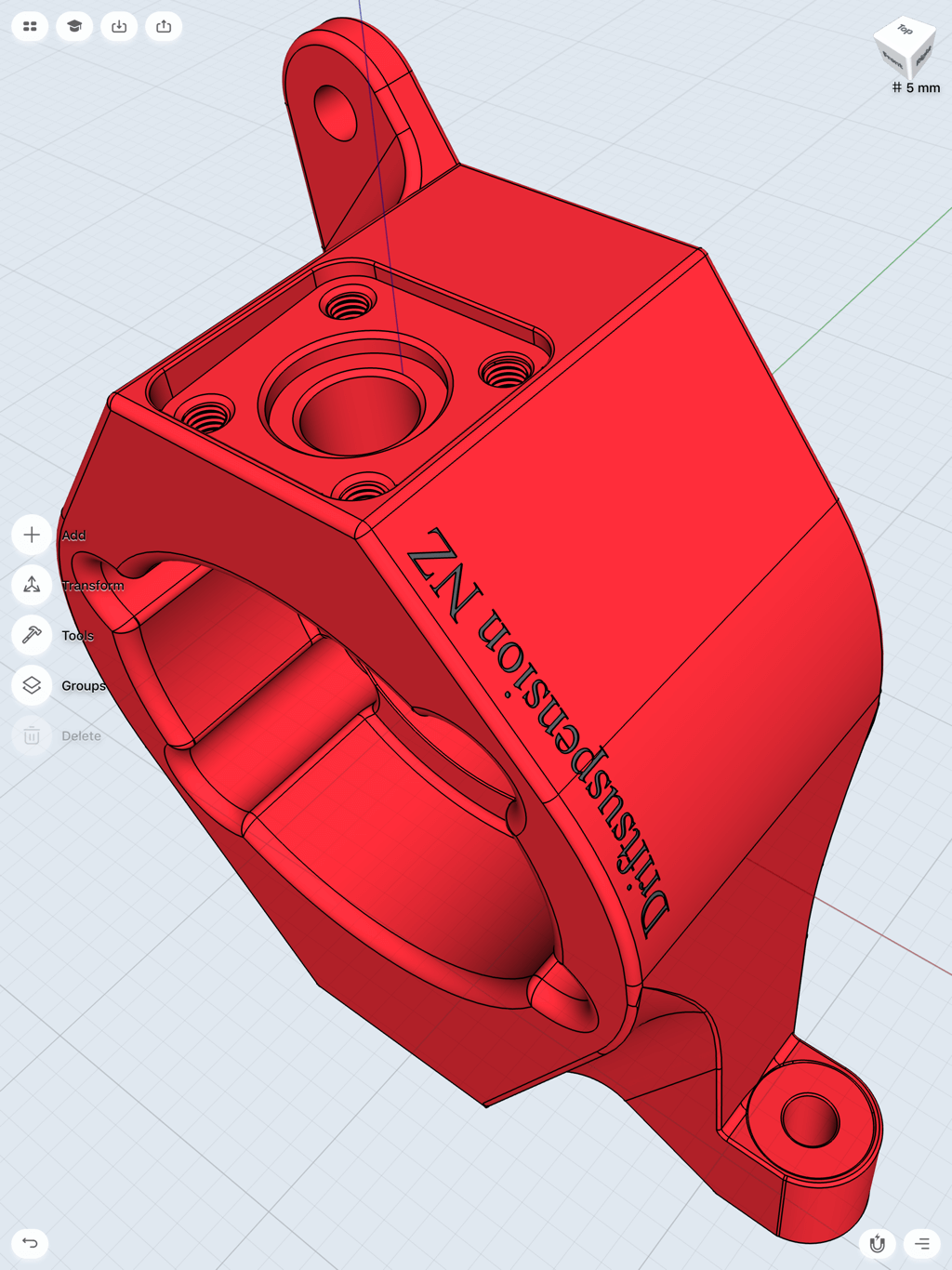 In New Zealand, he started modeling drift suspensions from steel, but he noticed that the result was not as precise as he wanted it to be. He was bent on dialing them in as much as possible, so he started looking around for someone who could help him reach his goals. To make a long story short, it turned out that nobody could. So he took the situation into his own hands and began learning how to model in 3D.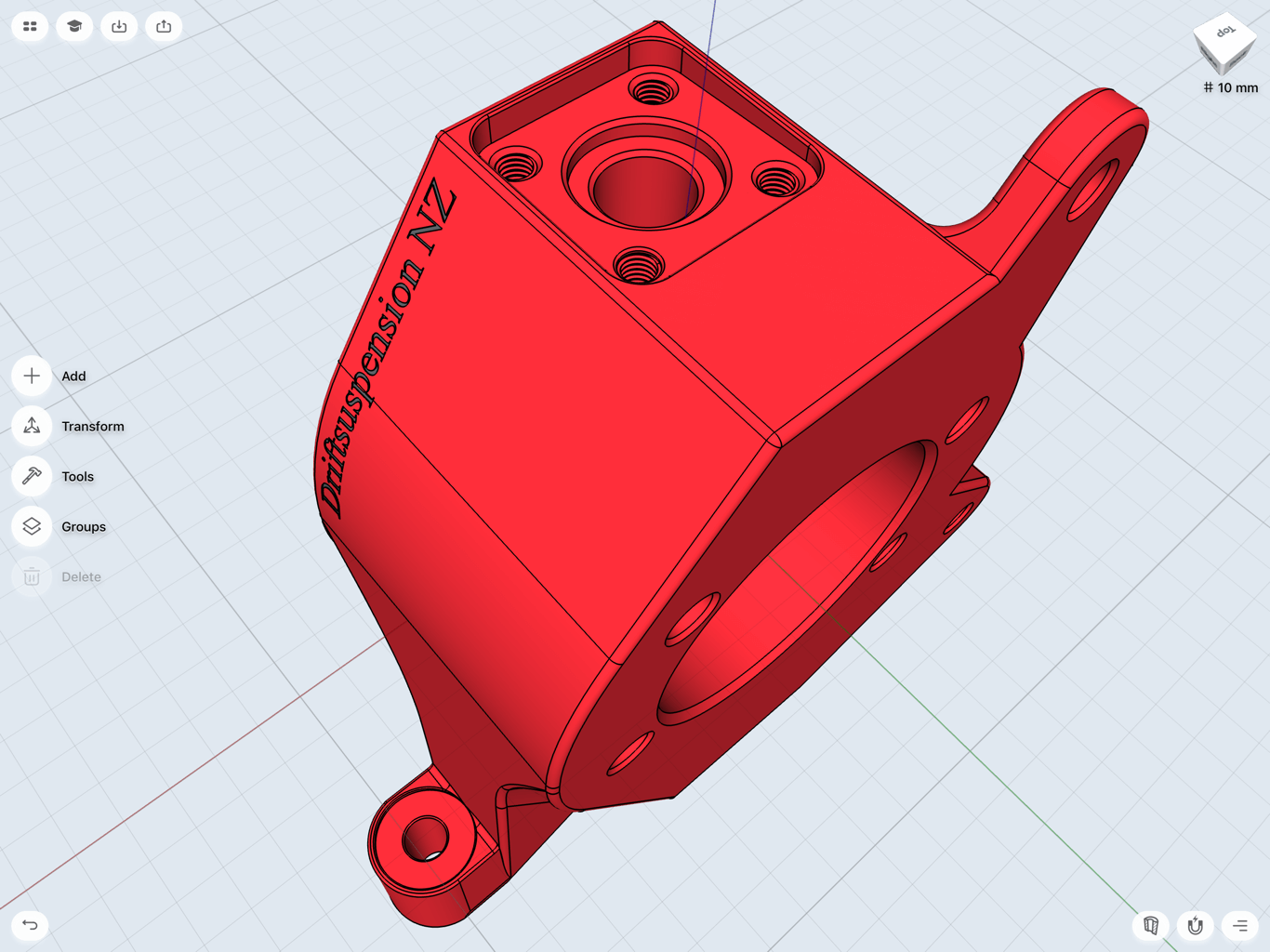 More research on 3D modeling brought him to a YouTube video of someone modeling in 3D on their iPad with an Apple Pencil. Marian immediately decided that this was exactly what he needed. He ordered a large-screen iPad Pro and an Apple Pencil, waiting patiently for them to arrive so he could download Shapr3D and get to work.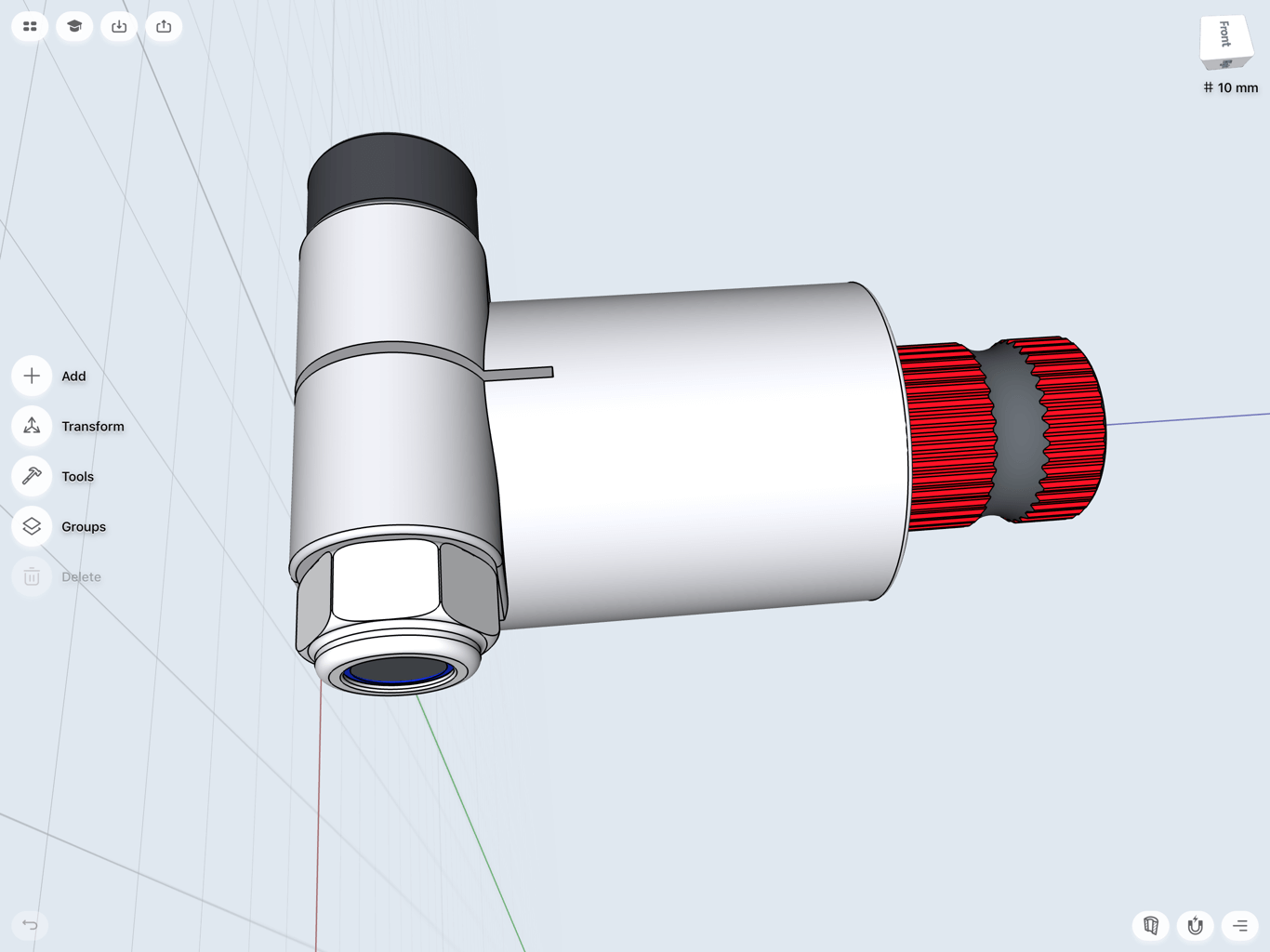 Marian learned 3D modeling with the help of Shapr3D's in-app video tutorials (which he says were quite helpful in sharpening his English skills as well).
Three days after using the free version of the app, he felt confident enough with his designs to purchase the Pro version. Over the winter he spent weeks sitting in a cozy chair and practicing 3D modeling with Shapr3D.
"I was so thrilled to have such an impressive and powerful tool, I fell in love with 3D modeling. I have never designed in 3D before Shapr3D. I still remember how happy I was with my first drift suspension design three weeks after I started using the app."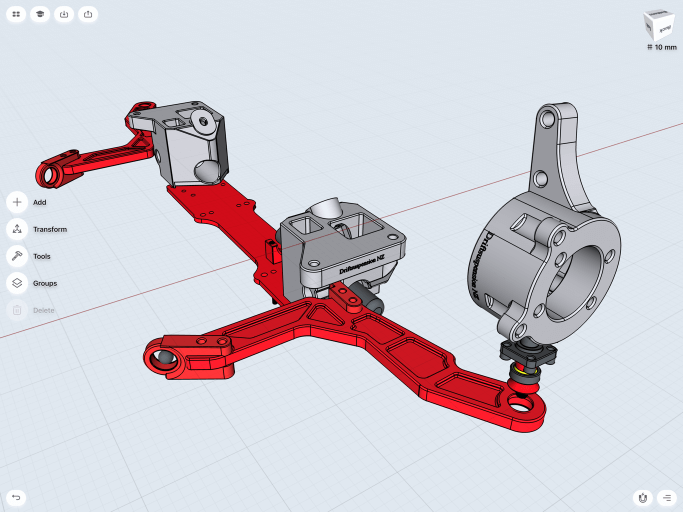 The first problem he set out to solve with Shapr3D was to design the groove for a safety ring and a thread. He found the Revolve tool especially useful for the problem, which helps him design grooves in different and more efficient ways.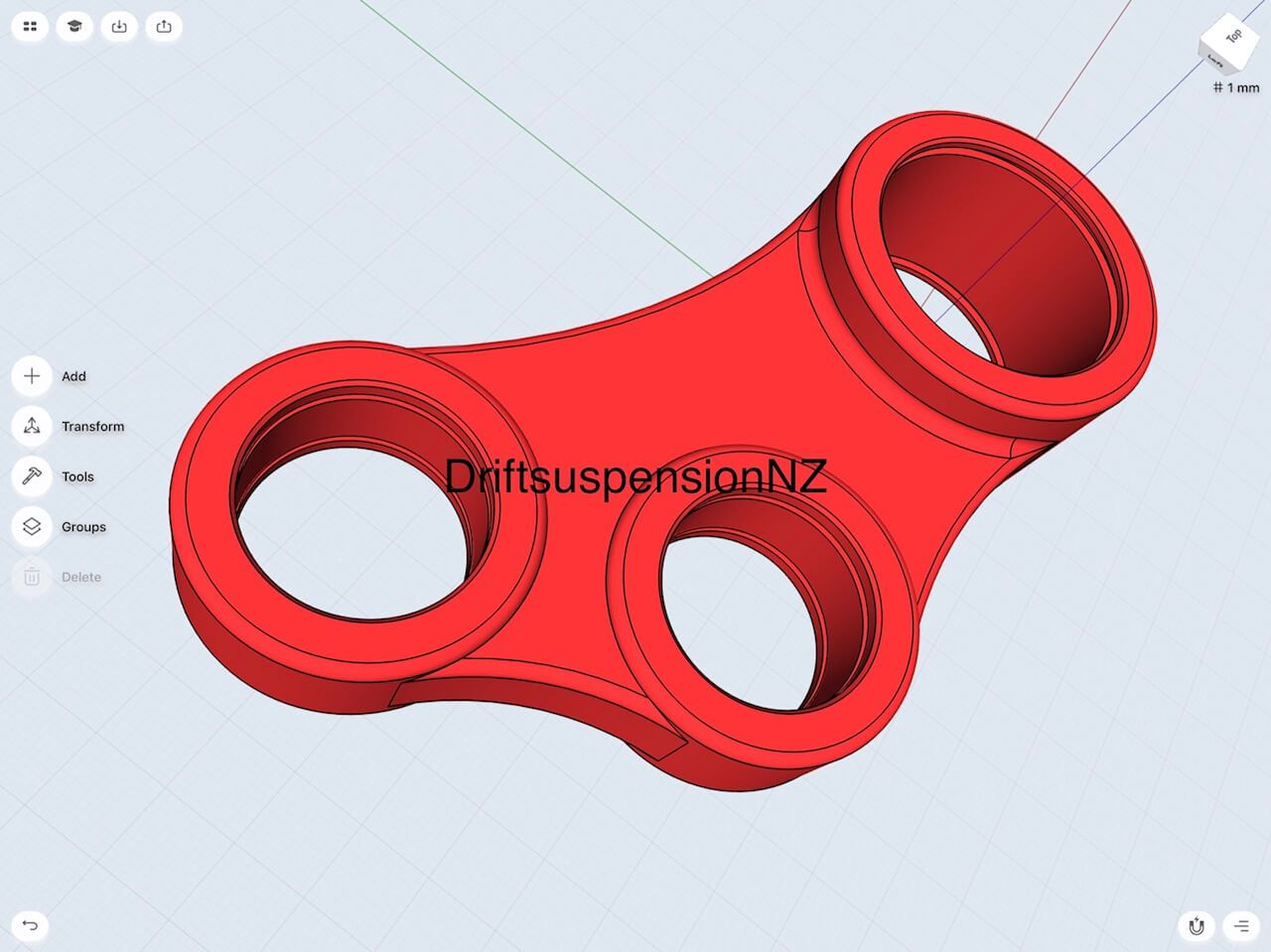 Marian uses Shapr3D daily to try out new ideas or create new solutions to old problems. He recently finished designing six different drift suspensions -- front suspensions for Nissan, Mazda, and Toyota and two front and rear custom suspensions for other projects. He's currently working on a V8 Corvette exhaust design.
‍Now he's looking for a CNC milling company that can manufacture his drift suspensions. In the future, he hopes to purchase a CNC miller and produce more race car parts himself.
Check out Drift Suspensions here.
‍