"With the ability to sketch and create forms so easily, I now use Shapr3D for most of the initial concept work as well as the final model."
Peter Settle works as a construction manager for Dallman & Bohl General Contractors. From design to construction, he's passionate about every part of his work, and always looking for ways to improve.
While he's worked with all the main CAD programs in depth, he found that Shapr3D was much easier to learn and use, while giving him the flexibility to make adjustments any time. Here's why he chose Shapr3D as his main CAD tool.‍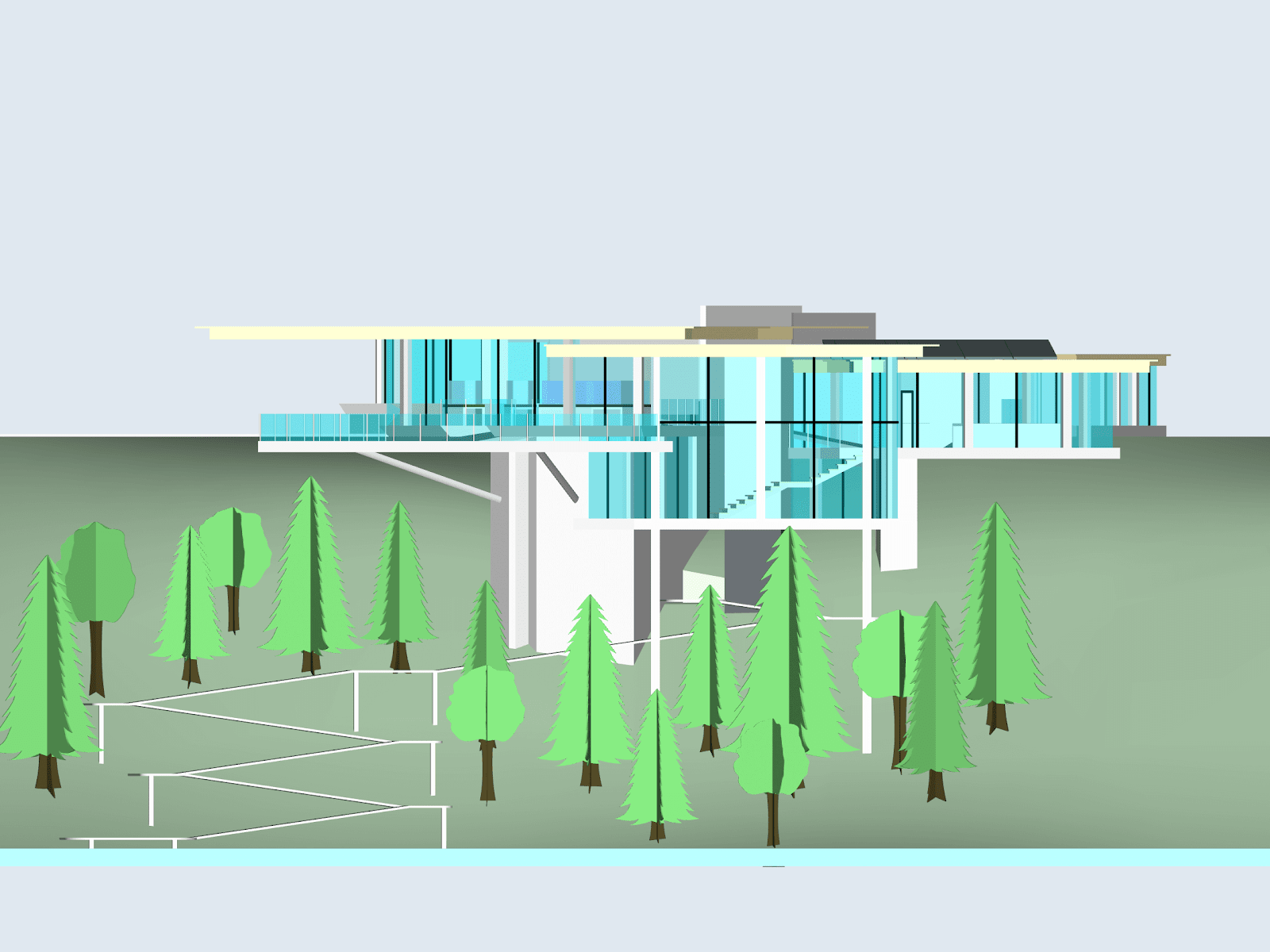 Site recognition of Morris Taylor Nature Center‍
Peter came into the game relatively experienced. He had used all the main programs, including SketchUp, Revit, AutoCAD, and Rhino, but found the design process with these software to be painstakingly long compared to Shapr3D. This was especially true when he was working with organic shapes. He found that none of the programs were intuitive, and required that the user learn so many key commands that they couldn't be picked up quickly.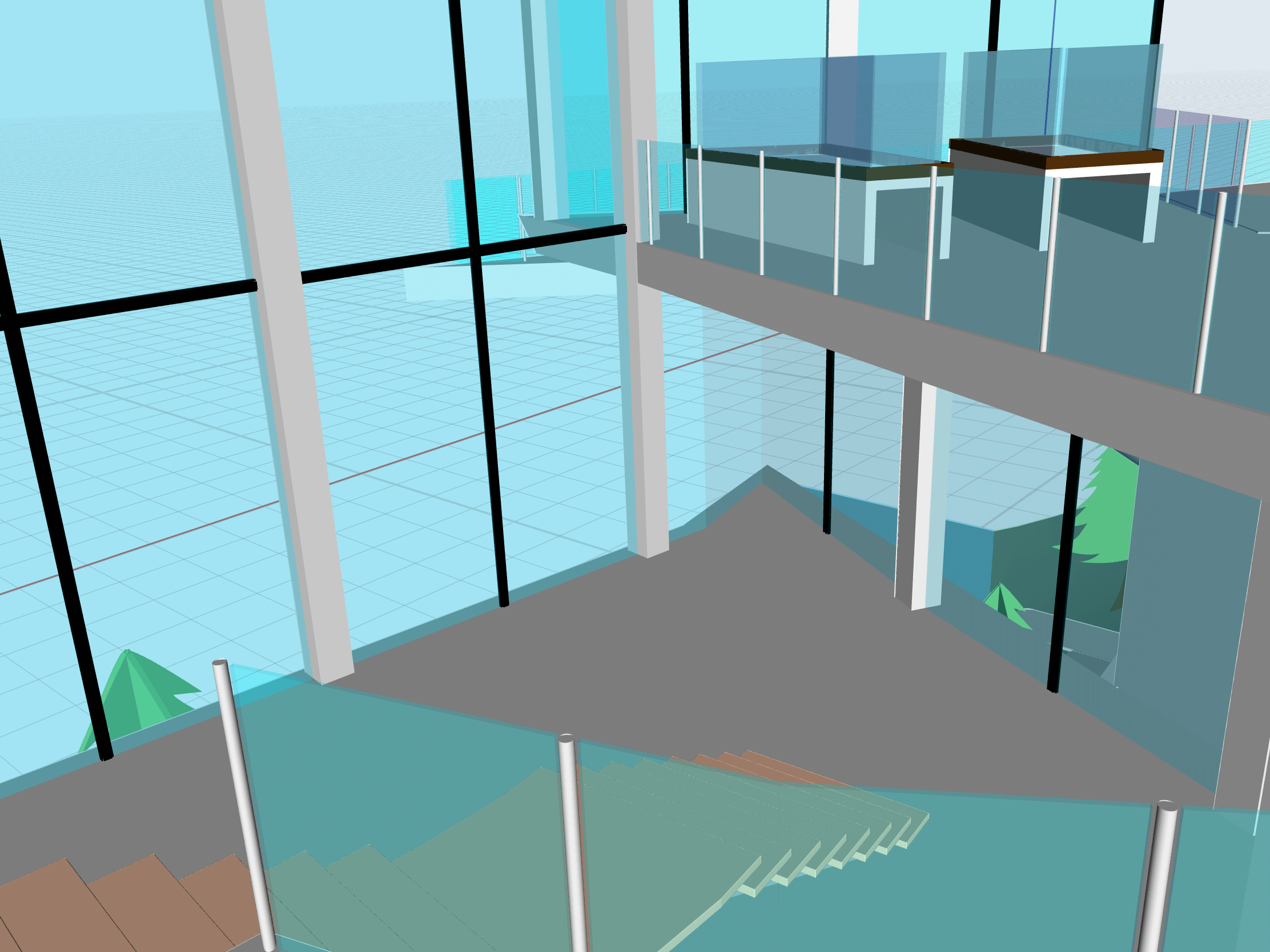 Interior model of the Nature Reserve‍
Peter first started out looking for a program that he could build quick concept models with. He soon found out that Shapr3D was a much more powerful tool, so he decided to build his entire final project in the app. He loved the process, which was easy and fast -- especially because he could now go back and easily edit anything he wanted in a project, whenever he wanted.‍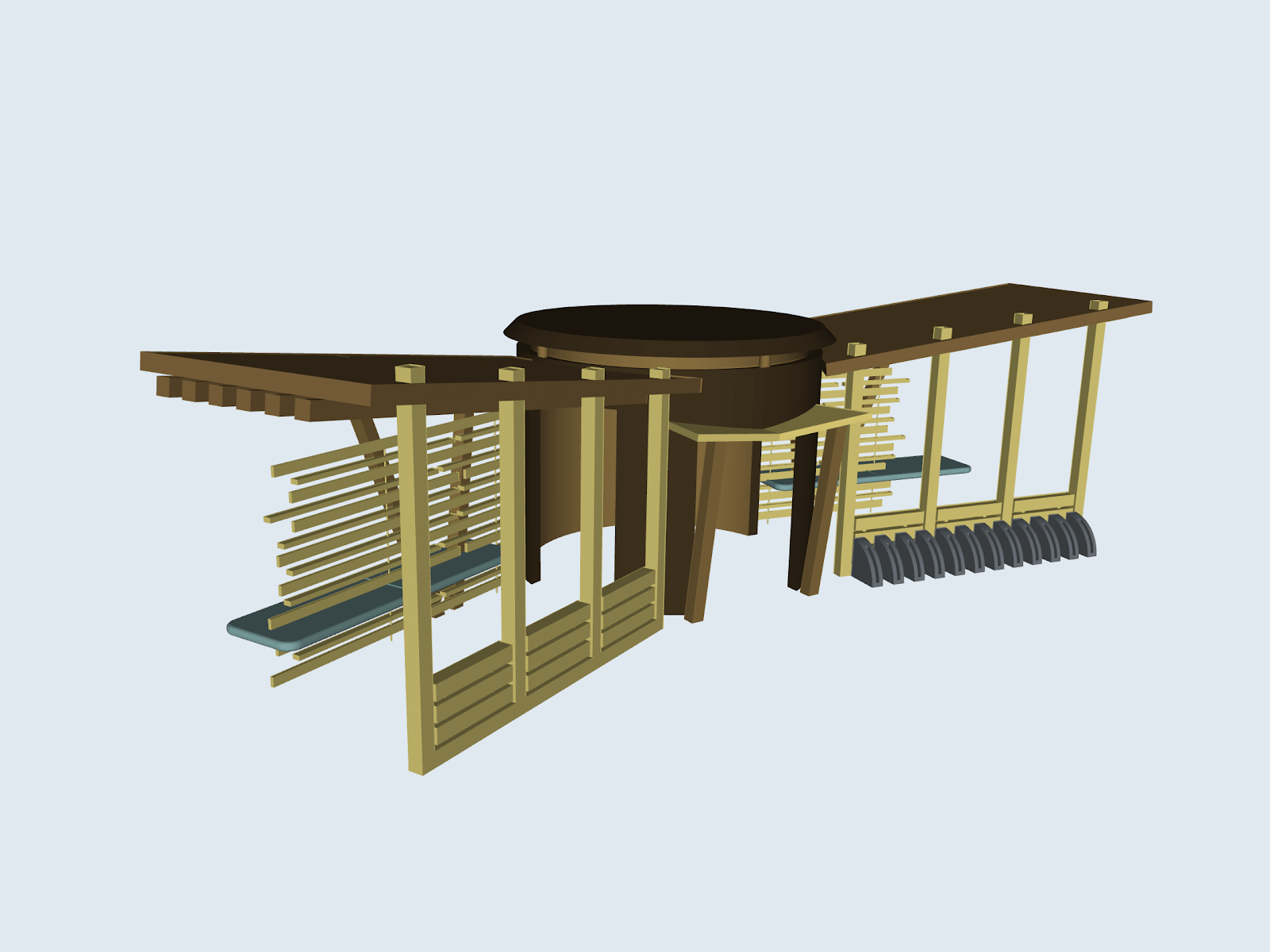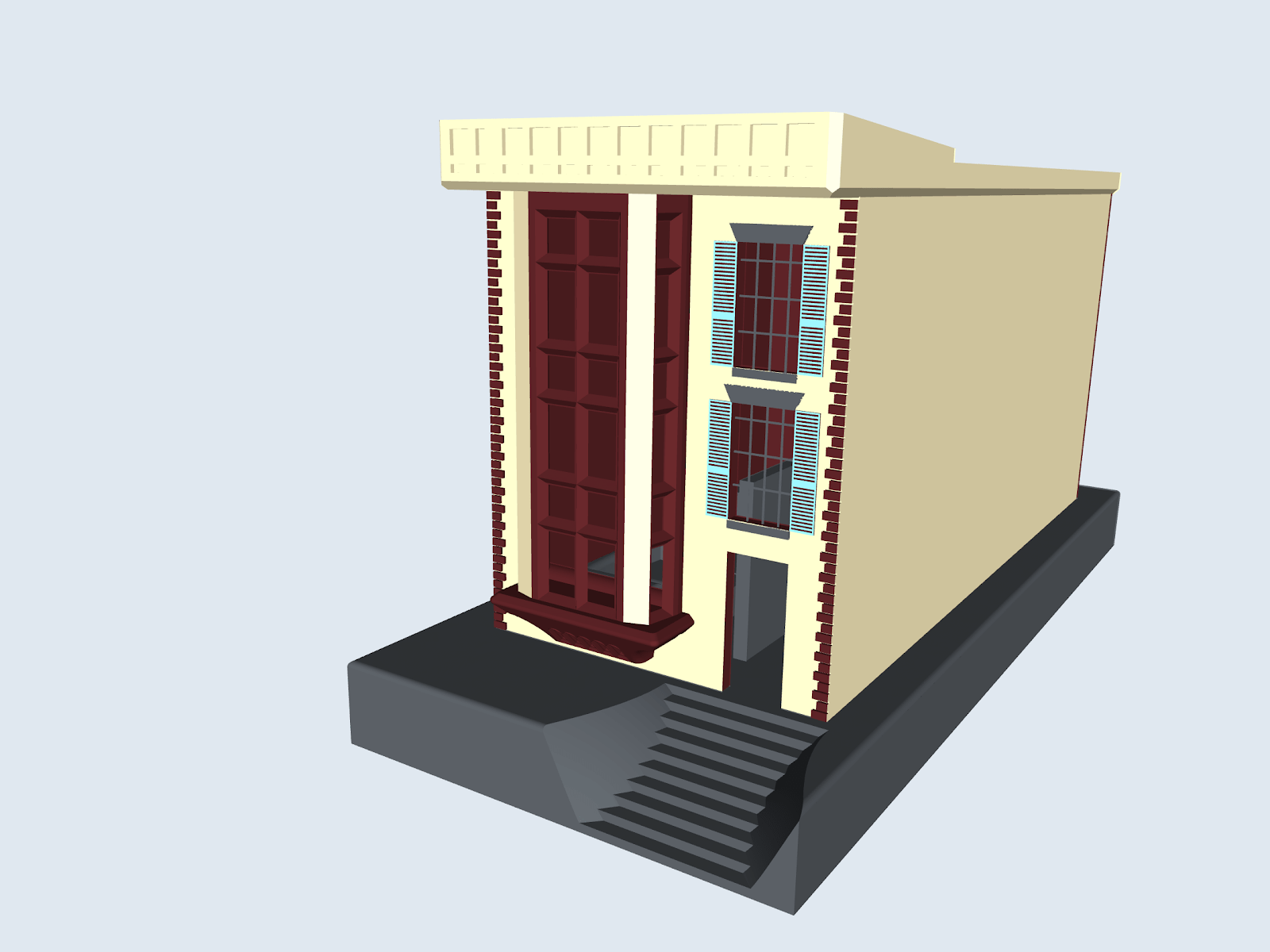 ‍"One of my favorite things about Shapr3D is how easy it is to learn the program. The app is laid out in an intuitive way, with help videos popping up whenever you might need one. The Apple Pencil creates an experience that is even more intuitive. I've found just about every computer program to be cumbersome and hard to use because of the keyboard and mouse controls."‍
Peter took a couple of minutes to learn the basics and about a day and a half to learn and get used to the program. He attributes the short learning curve to the app's smart interface and user-friendliness.‍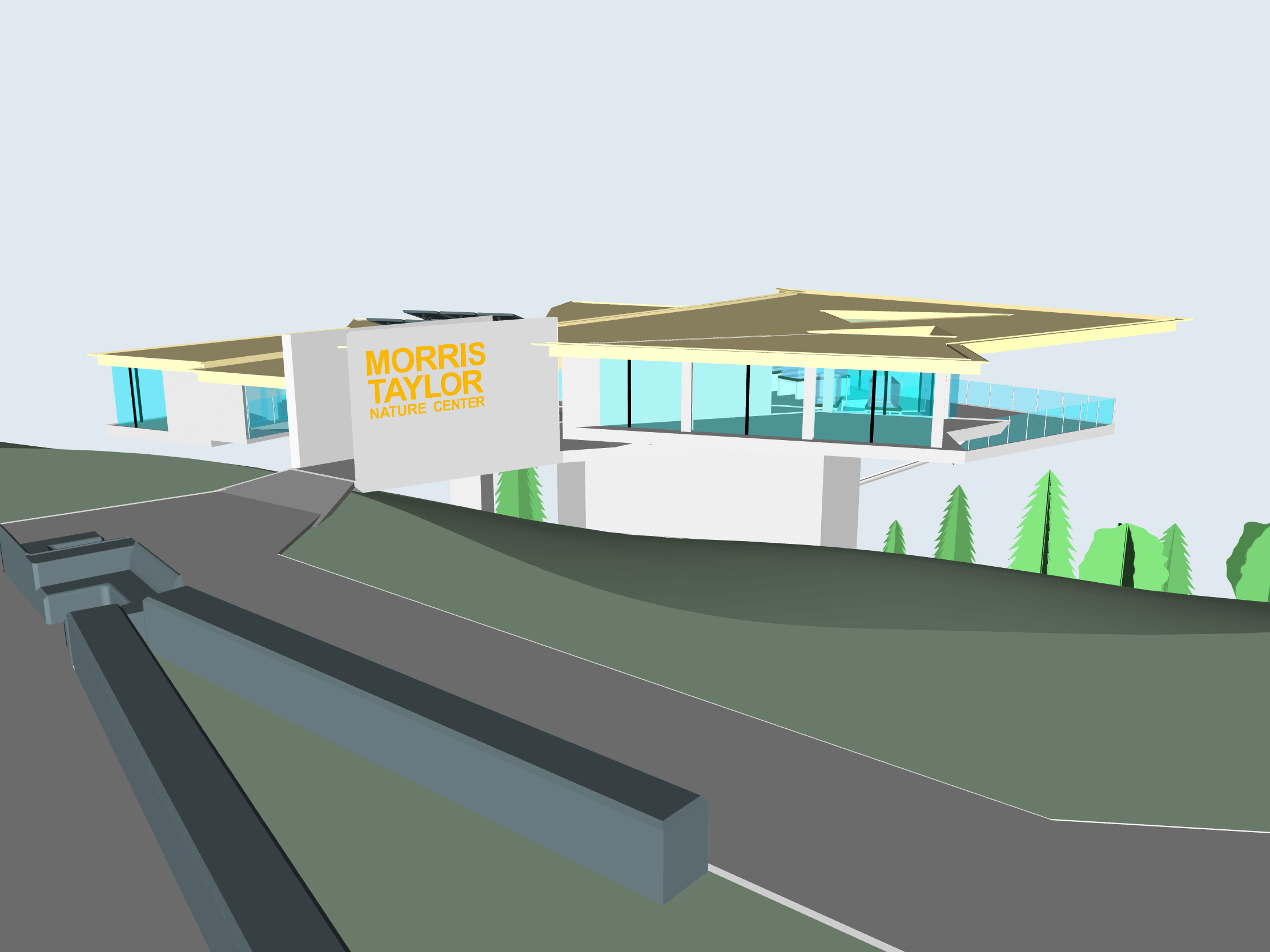 ‍Since he started using Shapr3D, his workflow has changed dramatically. Before downloading it, he primarily used paper and pen for initial design concepts, then created a model in SketchUp and exported for rendering.‍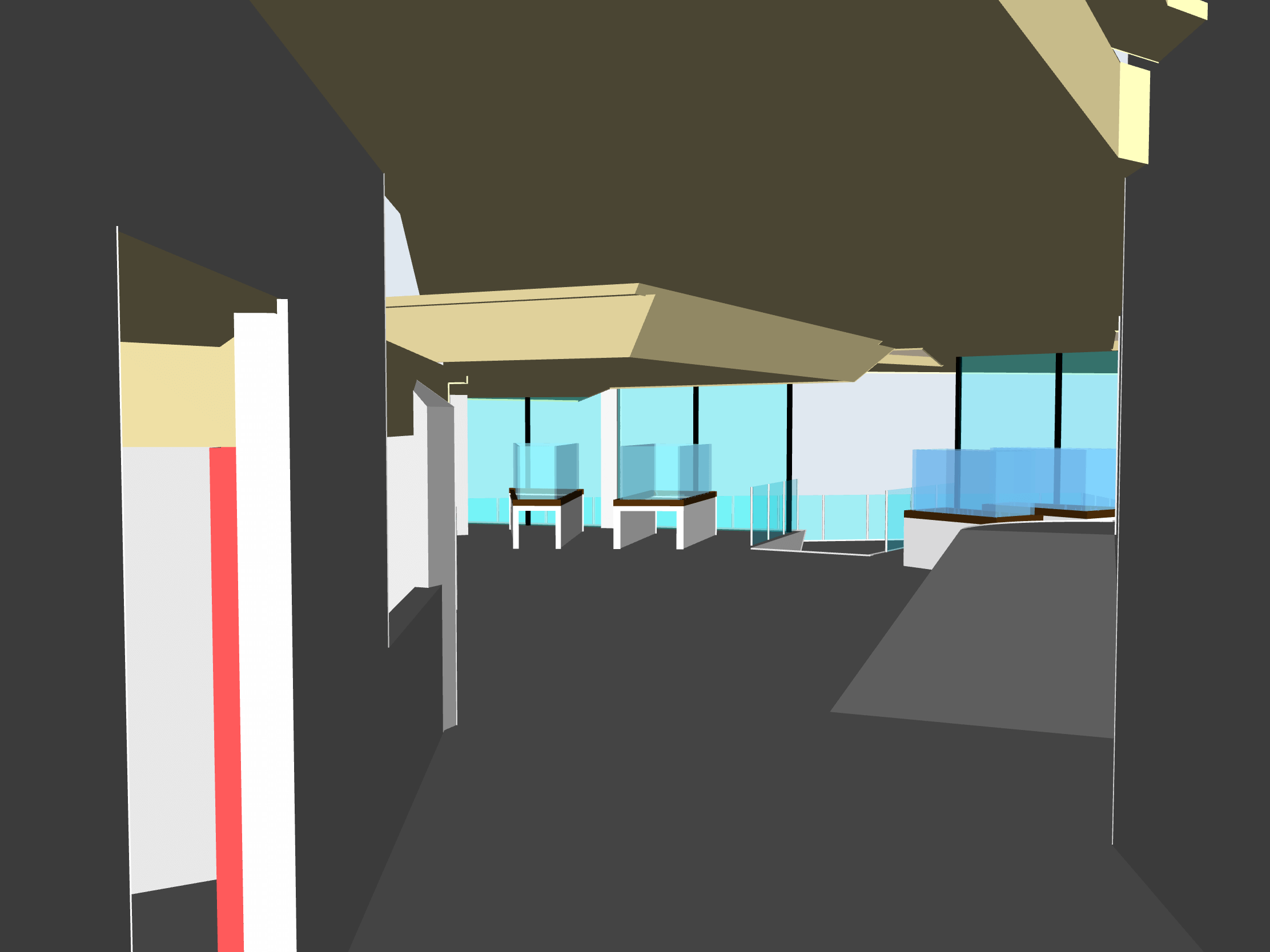 ‍"With the ability to sketch and create forms so easily, I now use Shapr3D for most of the initial concept work as well as the final model."‍
After he's finalized a model, he exports his work to Lumion as an OBJ file.‍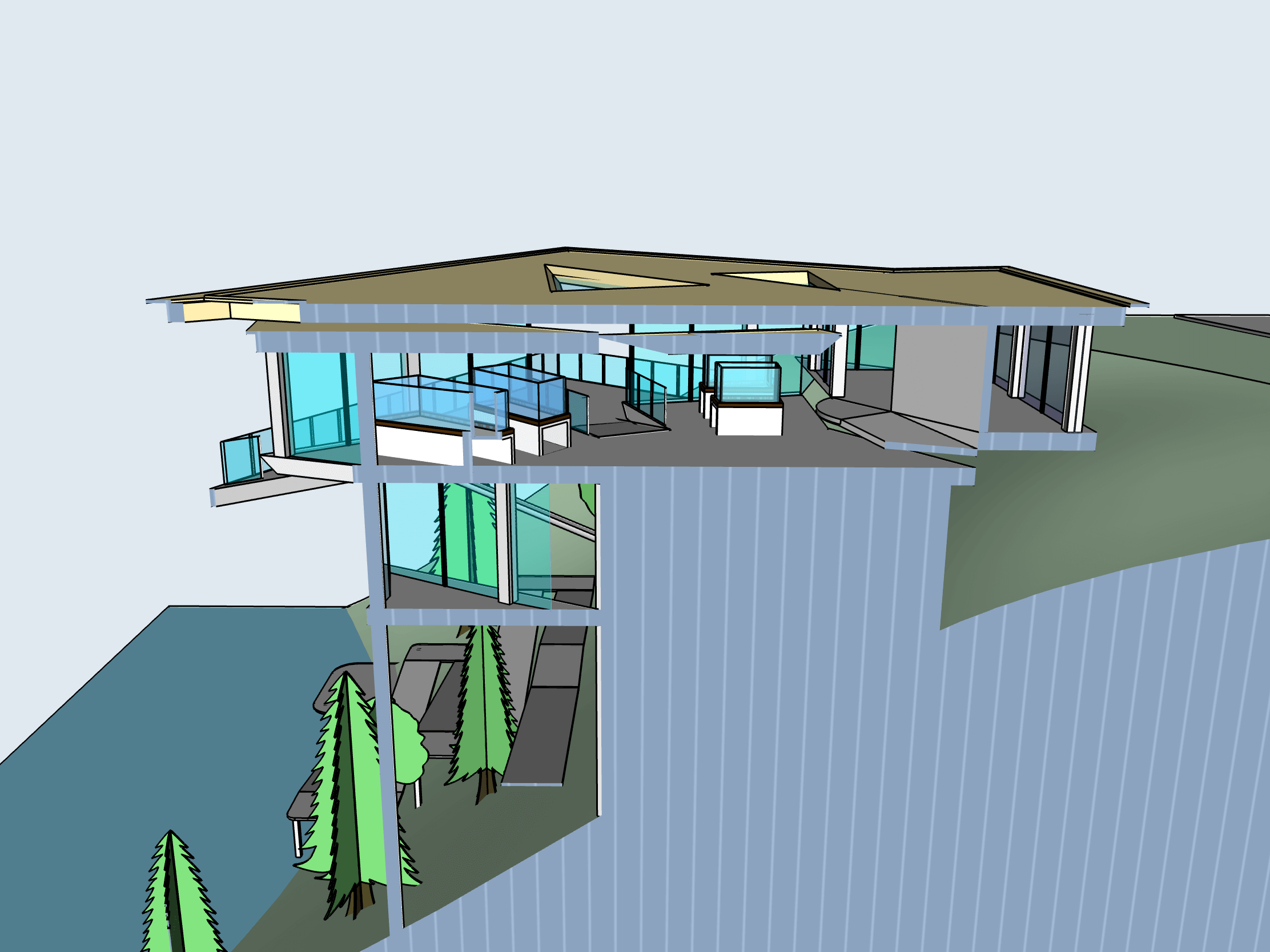 ‍"The fact that I could do so much from my iPad, and just easily import it to one other program for rendering still amazes me. The app has certainly changed the way I design."‍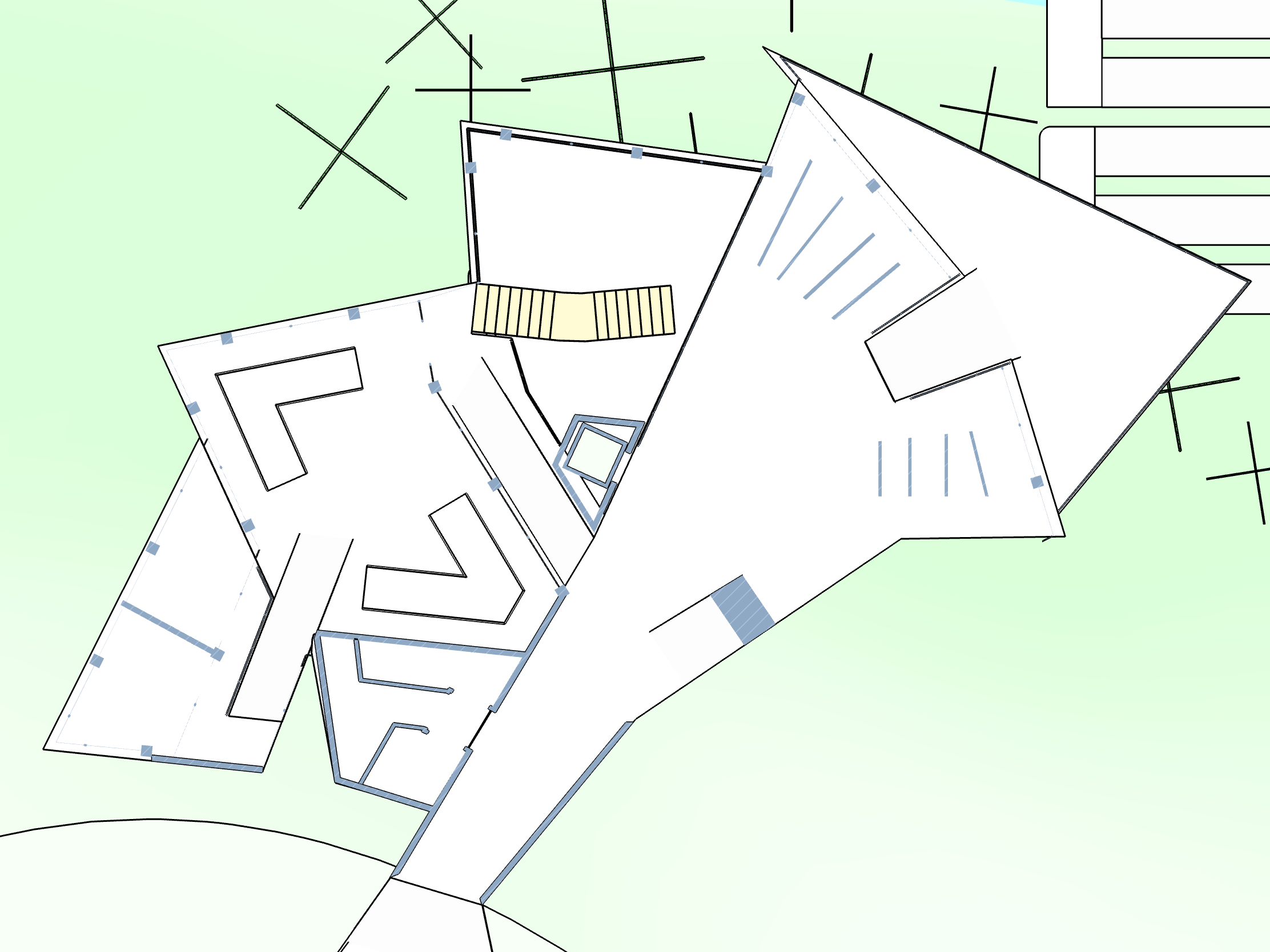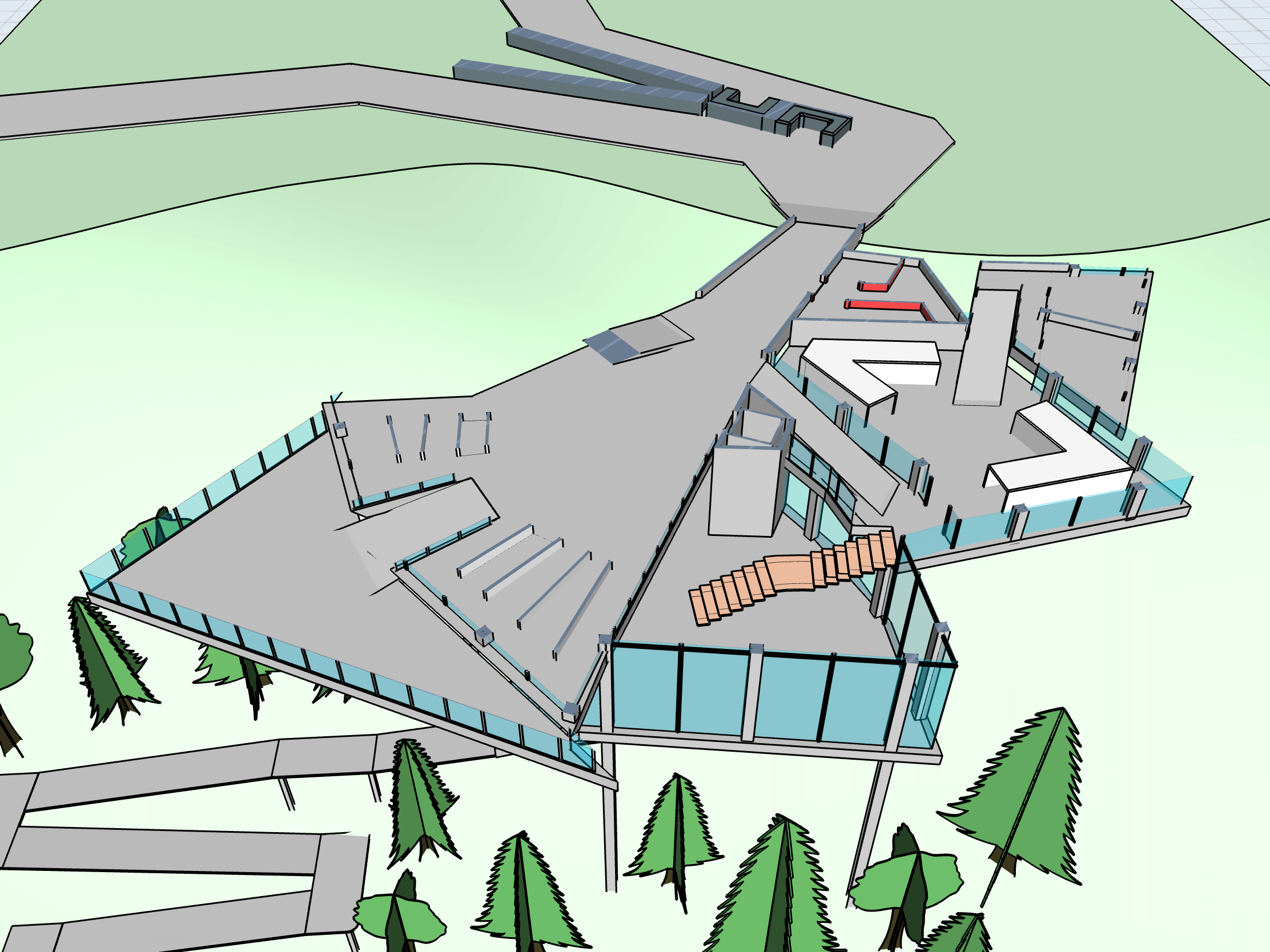 His current project is a model of the Morris Taylor Nature Center for a site on Acton Lake in Oxford, Ohio. It works as a functional display of recognition of a site. The project is a gestural representation of the lake, and of the randomness of nature. It incorporates a local vernacular in the materials used, historic recognition, and its respect for the land.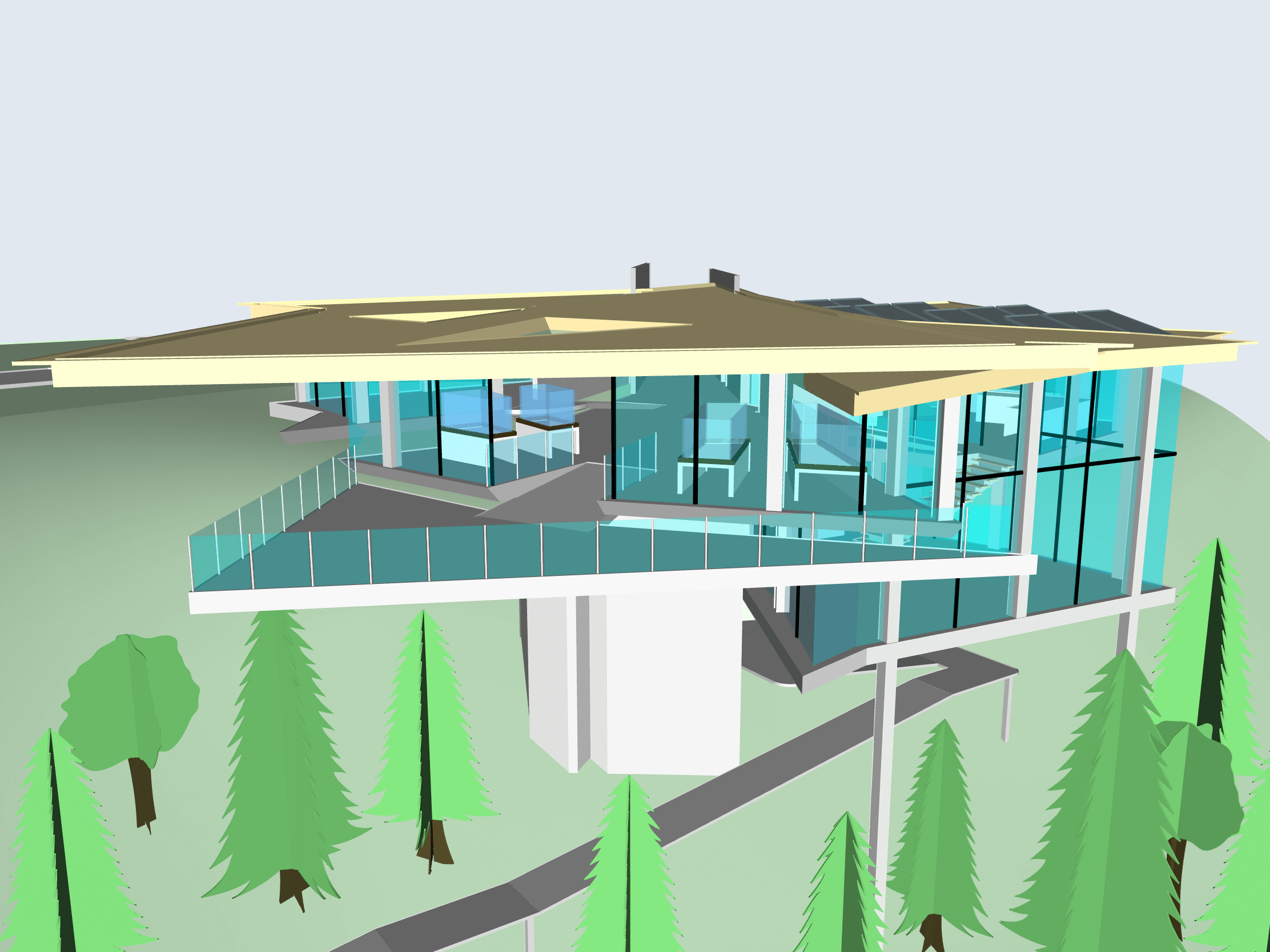 ‍"I remember the first time my peers saw the app. We were working on a group project designing a workspace for ourselves, and I opened up Shapr3D and started doing some concept models. Everyone pulled up a chair and watched me. They were all so excited because they'd never seen an intuitive program like Shapr3D before."‍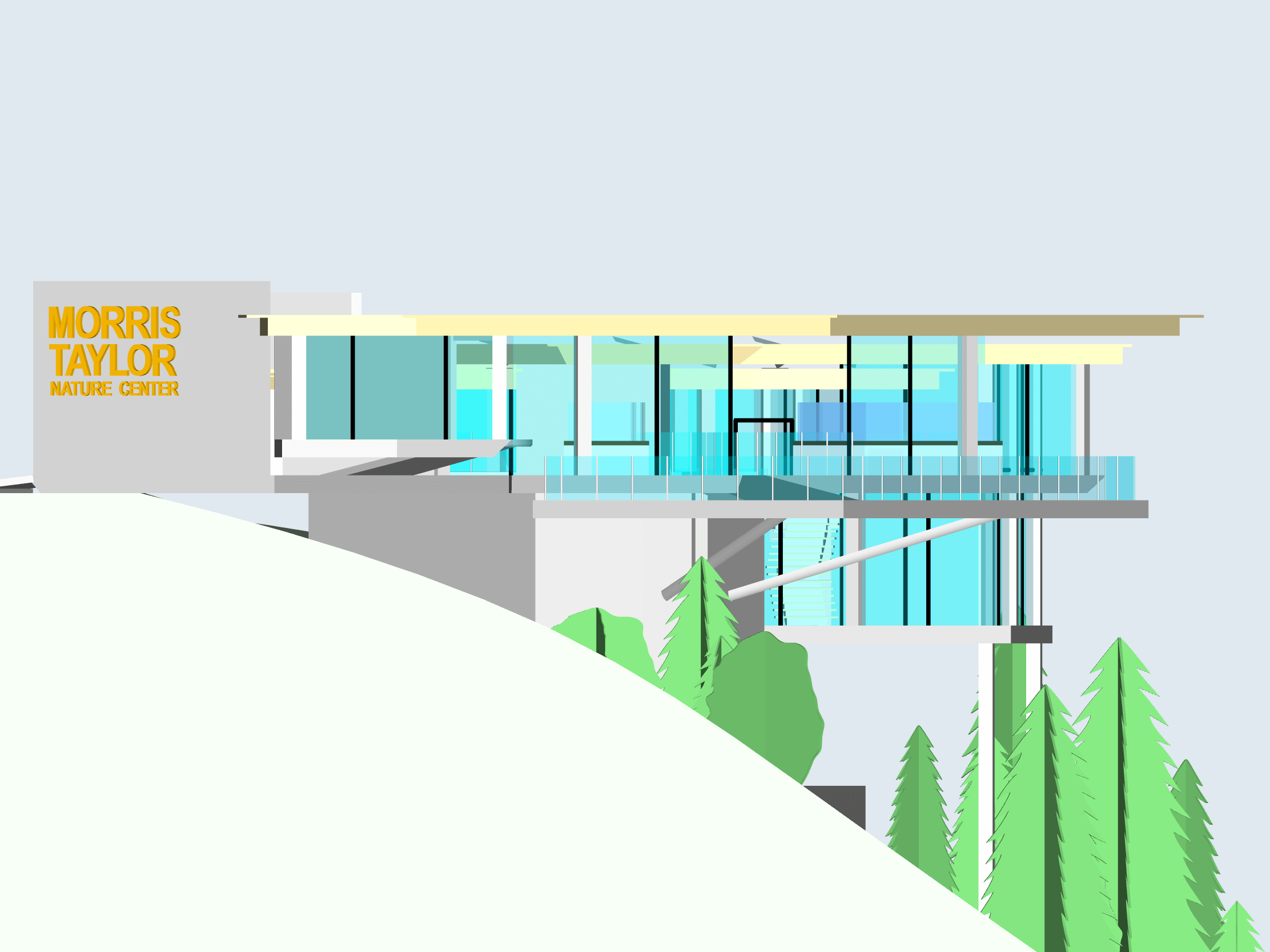 ‍Peter's enthusiasm speaks for itself -- he's now taught 6 of his peers how to use Shapr3D using iPads they rented from the library. After they experienced how much more enjoyable working with the app was, three of them went out to purchase an iPad Pro.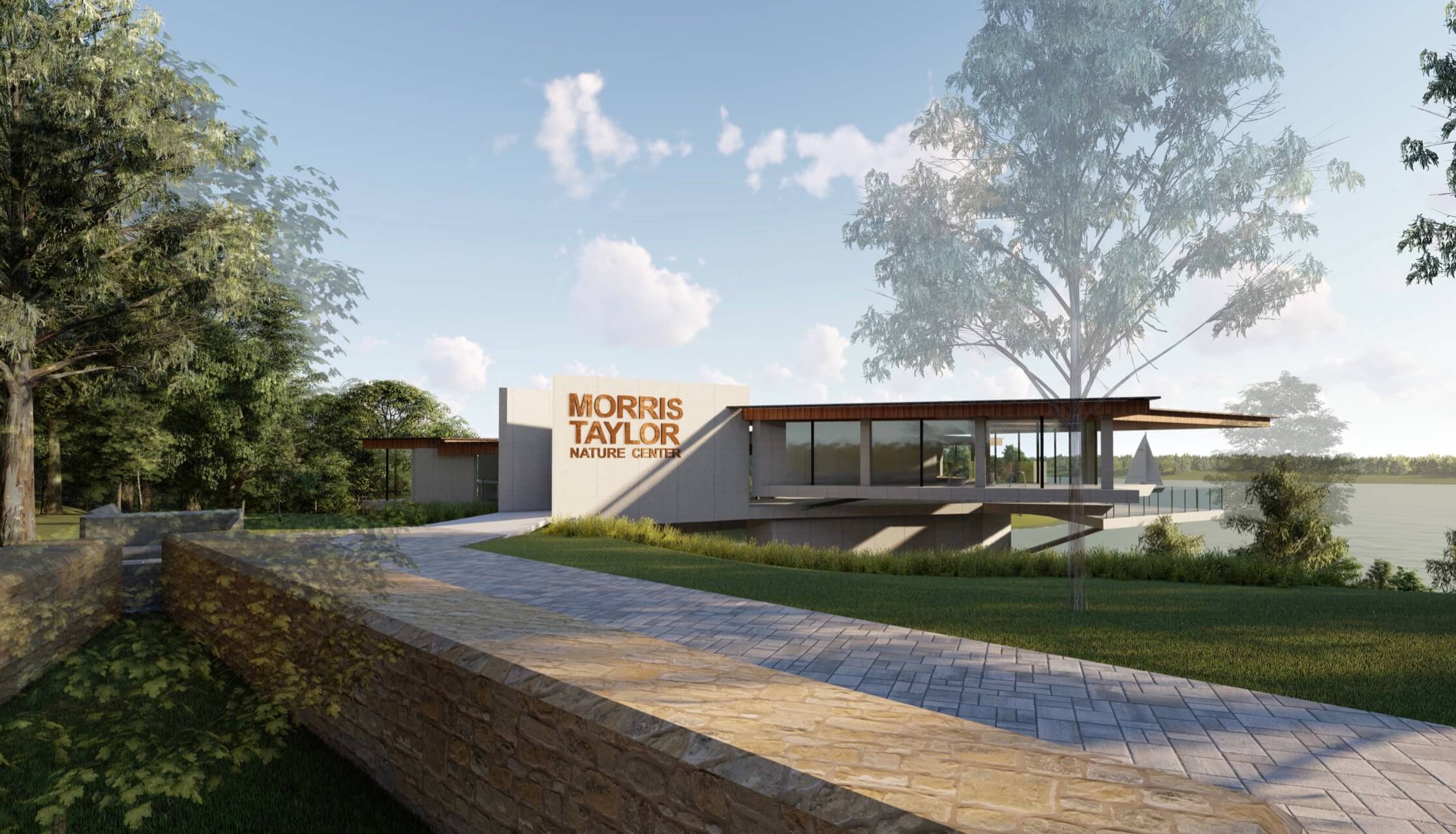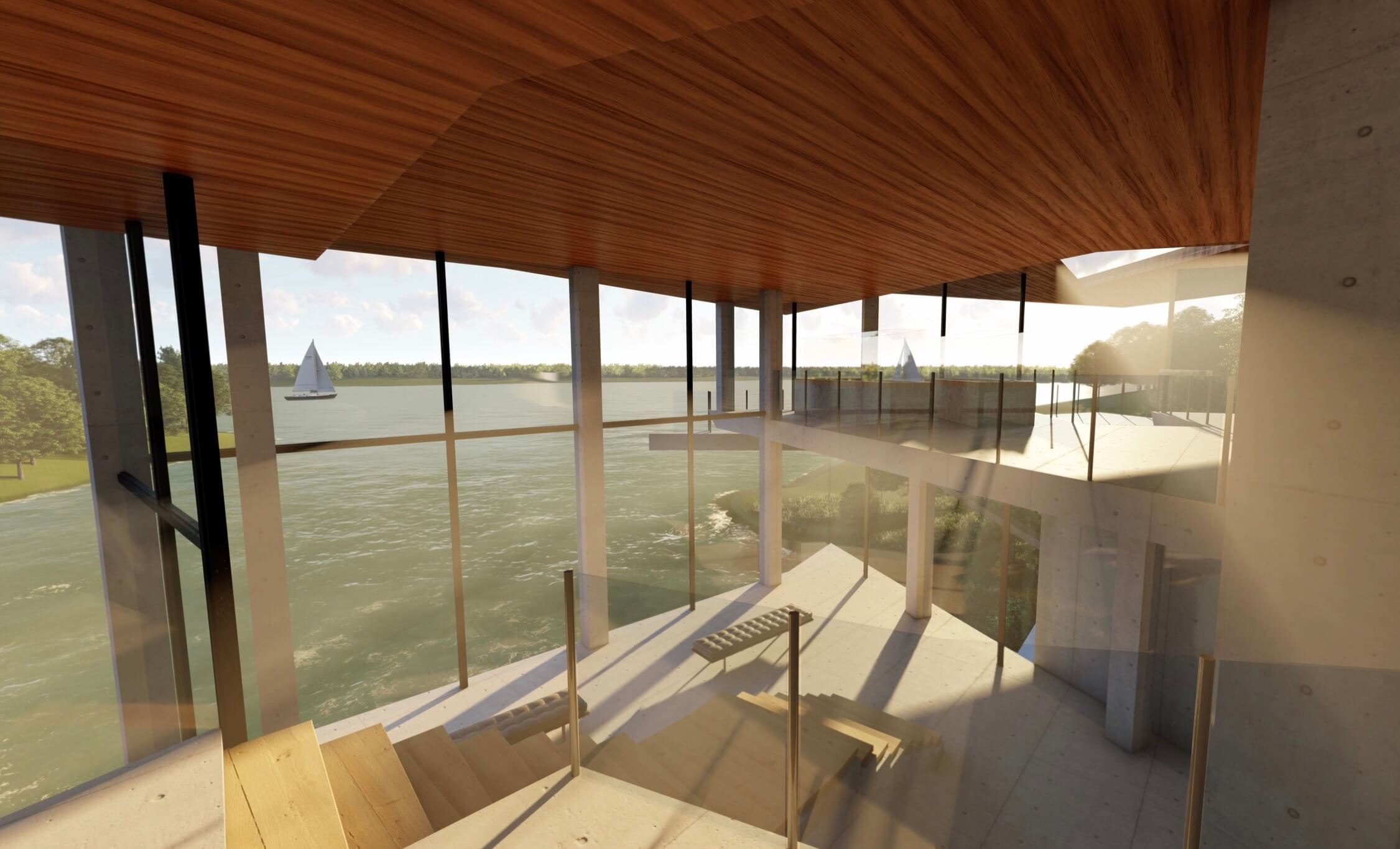 ‍