Meet Sean Augustine March, a visual artist based in New York City. Sean's practice has always emphasized the interplay between light and texture in his art, whether the medium was graphics, painting, or drawing. Today he creates illuminated glass sculptures, inspired by Shapr3D's toolset.
"The art I am creating with Shapr3D has pretty much come about specifically due to the app itself."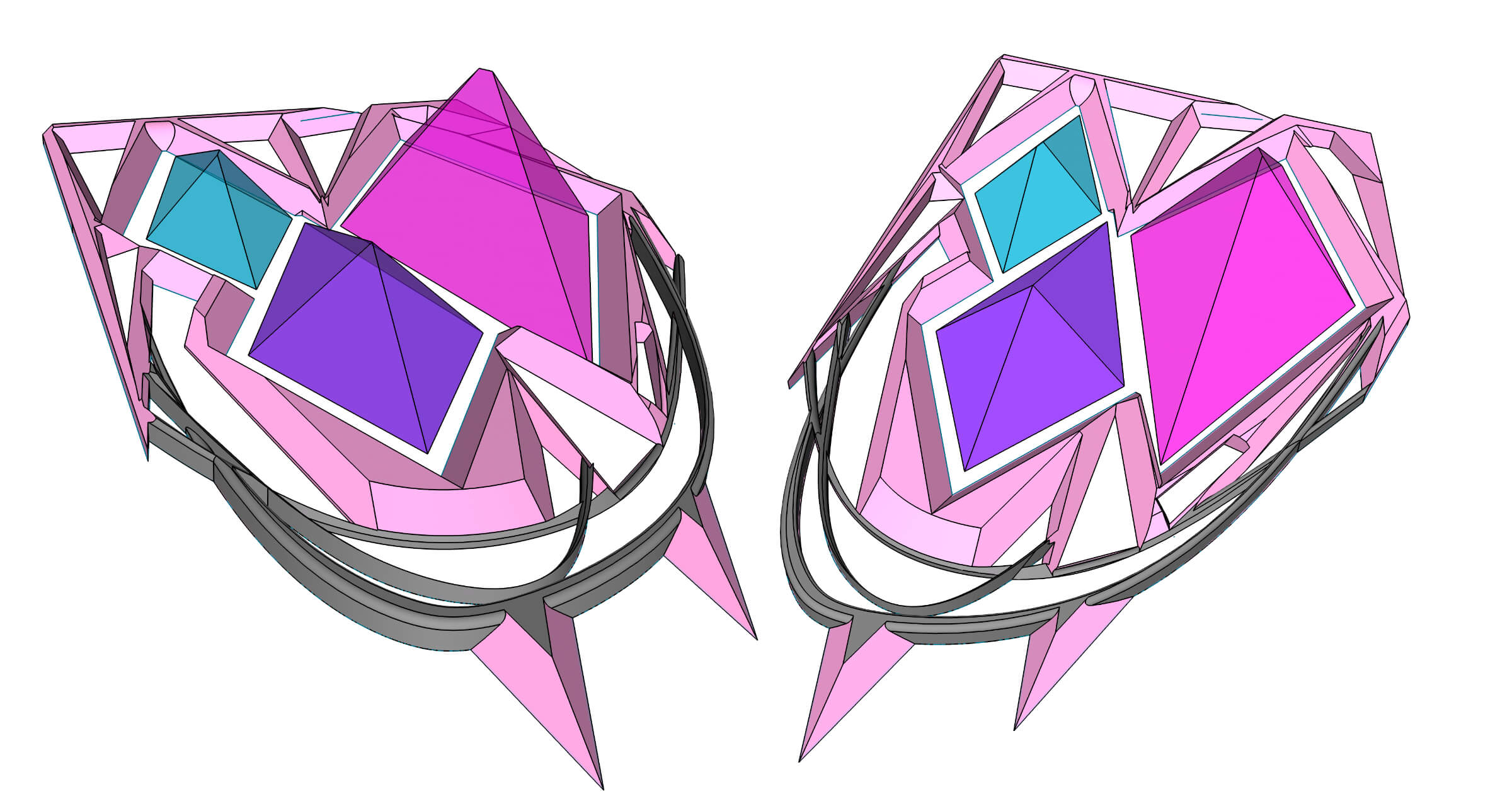 When Sean first began working with glass, he purchased a CNC machine to handle the cutting overload. Once he learned the details of CNC work, he started looking for 3D modeling software he could use with a stylus. He found Shapr3D was ideal for his needs.
"Being able to sketch out my ideas in real time and mock them up in minutes, feels much more natural than any computer-aided design I've ever done."
Sean has painted and hand-drawn work from day one of his artistic career, hand-in-hand developing a proficiency with Illustrator to digitize his work. When it comes to CAD though, he's a newcomer. Before he began working with Shapr3D, he learned the basics of Sketchup -- but the mouse and keyboard interface felt too far removed to allow for stream of consciousness design.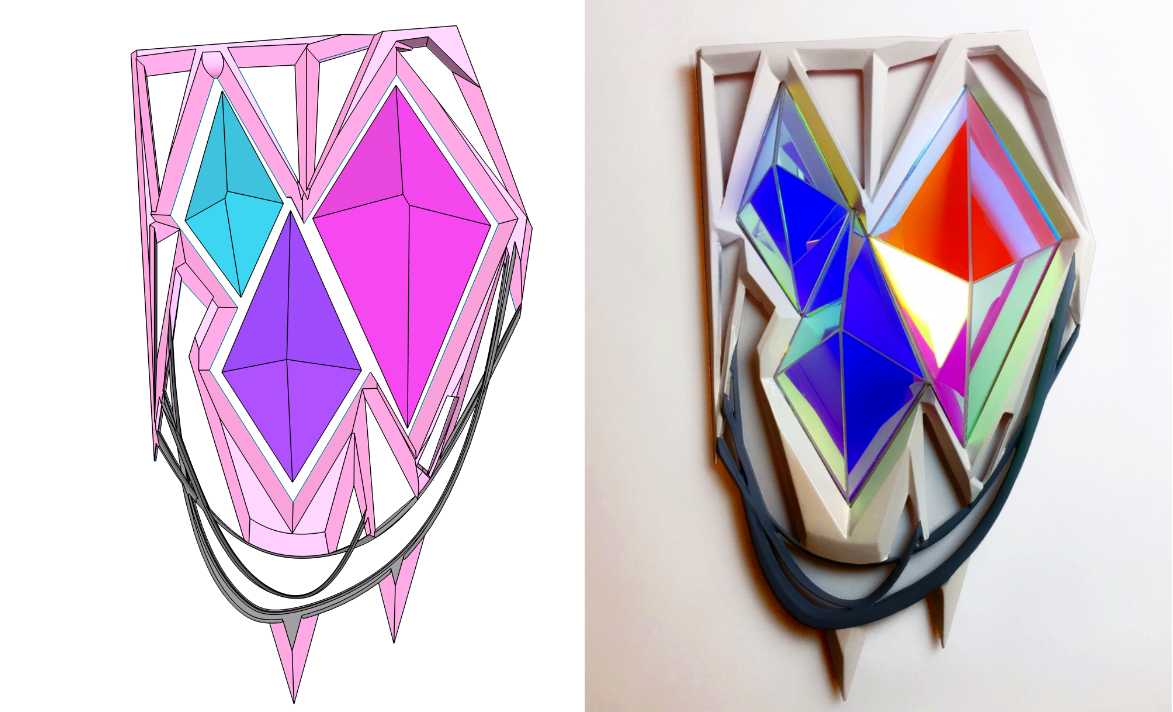 His current project, "Terraced," was born out of curiosity and a desire to exert more control over tangible objects. It's the beginning of a concept that Sean plans to develop throughout the rest of his career. The more he learns and works, the more complex and refined his pieces will become.
"The process in which I design through Shapr3D has shaped my recent progression more than any tool I've used. Using it along with a CNC machine makes it possible to finish a prototype in a single day. Suddenly, there are no limits to what can be made."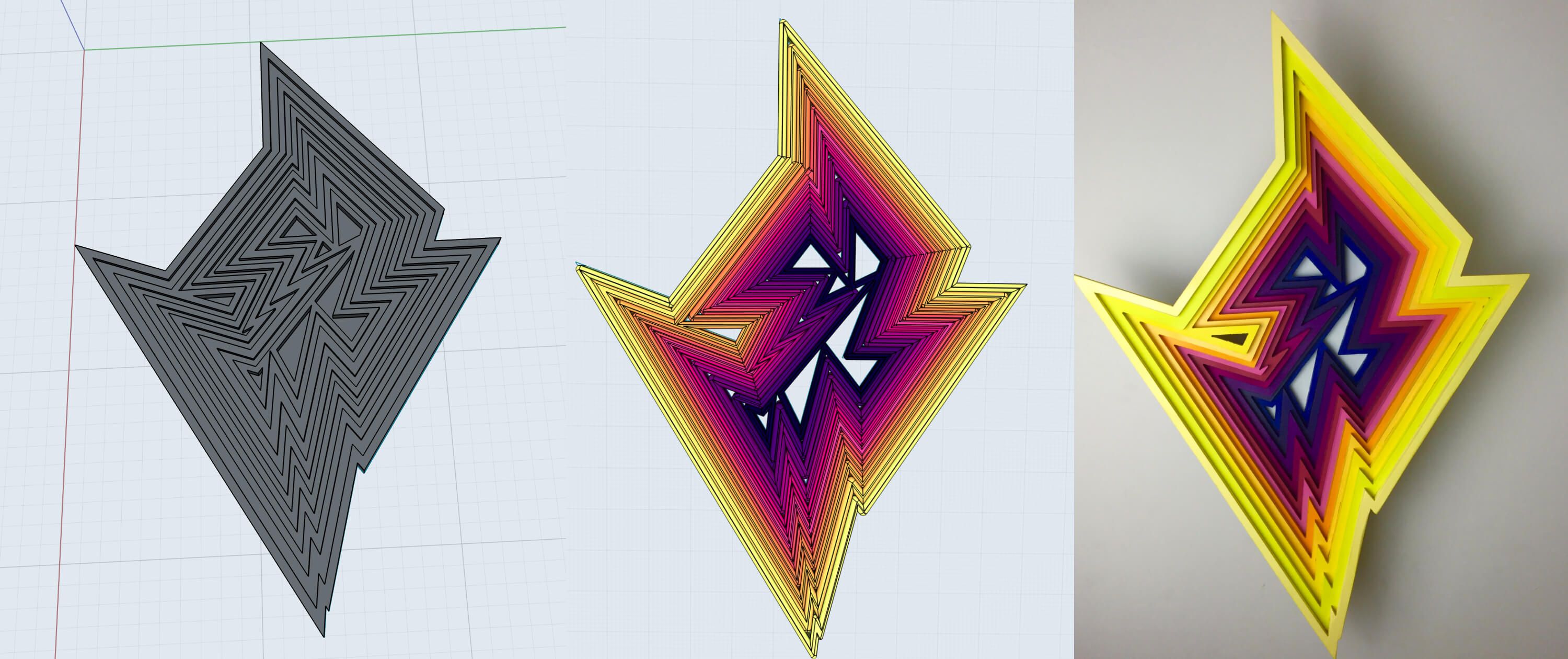 Sean's process relies heavily on sketching, which is why he chose Shapr3D as a digital drafting tool. The idea for "Terraced" came about after he watched more in-app tutorials.
He starts by drawing a simple shape, then playing around extensively with extruding, chamfering, and offsetting different parts of it. The process is creative with room for a lot of experimentation - he'll form and reform a shape until he's happy with the results.‍
Using a stylus, he can lay down an idea, then edit, color, and analyze it fast. This way, he can easily refine or rethink his work before he even has a physical version in front of him.
"Being able to sketch out my ideas in real time and mock them up in minutes, feels much more natural than any computer-aided design I've ever done."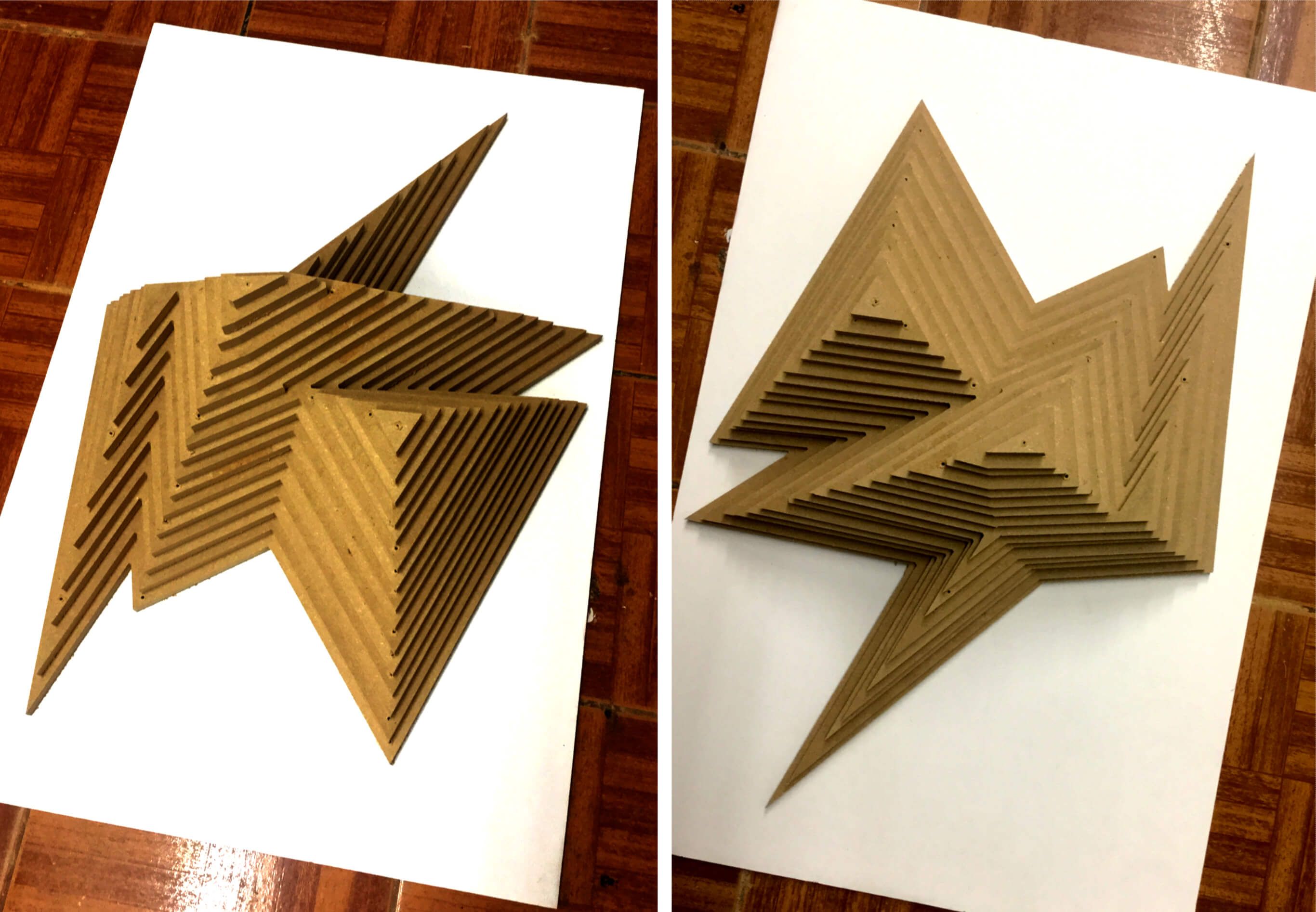 To those just starting out with Shapr3D, Sean encourages them to jump on the creative freedom that individual manufacturing allows.‍
"We have the ability to make things that were once only possible in a factory. This opens up a huge door for individual creatives with a passion for progression. We can now combine the creativity of an individual with the productivity of a factory, to make things that, just 10 years ago, were inconceivable."
Sean continues to follow his own advice - learning, growing and progressing. Ten years from now he maintains that his work will be much different from what it is today, and more excitingly, he has no idea what that may look like.
Follow Sean on Instagram and Twitter to see his works.