Want a quick tool for visualizing your designs within Shapr3D? We've just upgraded the app with a brand new workflow. Pick up the basics in minutes, get instant client approvals in a blink, all without the need to switch between apps – this is Visualization:
With the killer combination of Shapr3D and Concepts, you can 3D model and render a design on an iPad. Learn how concept designers and industrial designers work between the two apps to build and render.
Chris Glenn is a concept designer based in Los Angeles. He started off as a 3D artist in games development and later transitioned into animation and visual effects. His primary tool is Photoshop, but he finds CAD tools very effective for creating more sophisticated, hard-surface designs. Lasse Pekkala is an industrial designer at TopHatch, the creators of Concepts App.
Here's a brief look into Chris' concept design workflow, with insights on how he utilizes Shapr3D along with other design tools. And scroll down to see how Lasse turned Chris' tank into a rendered masterpiece.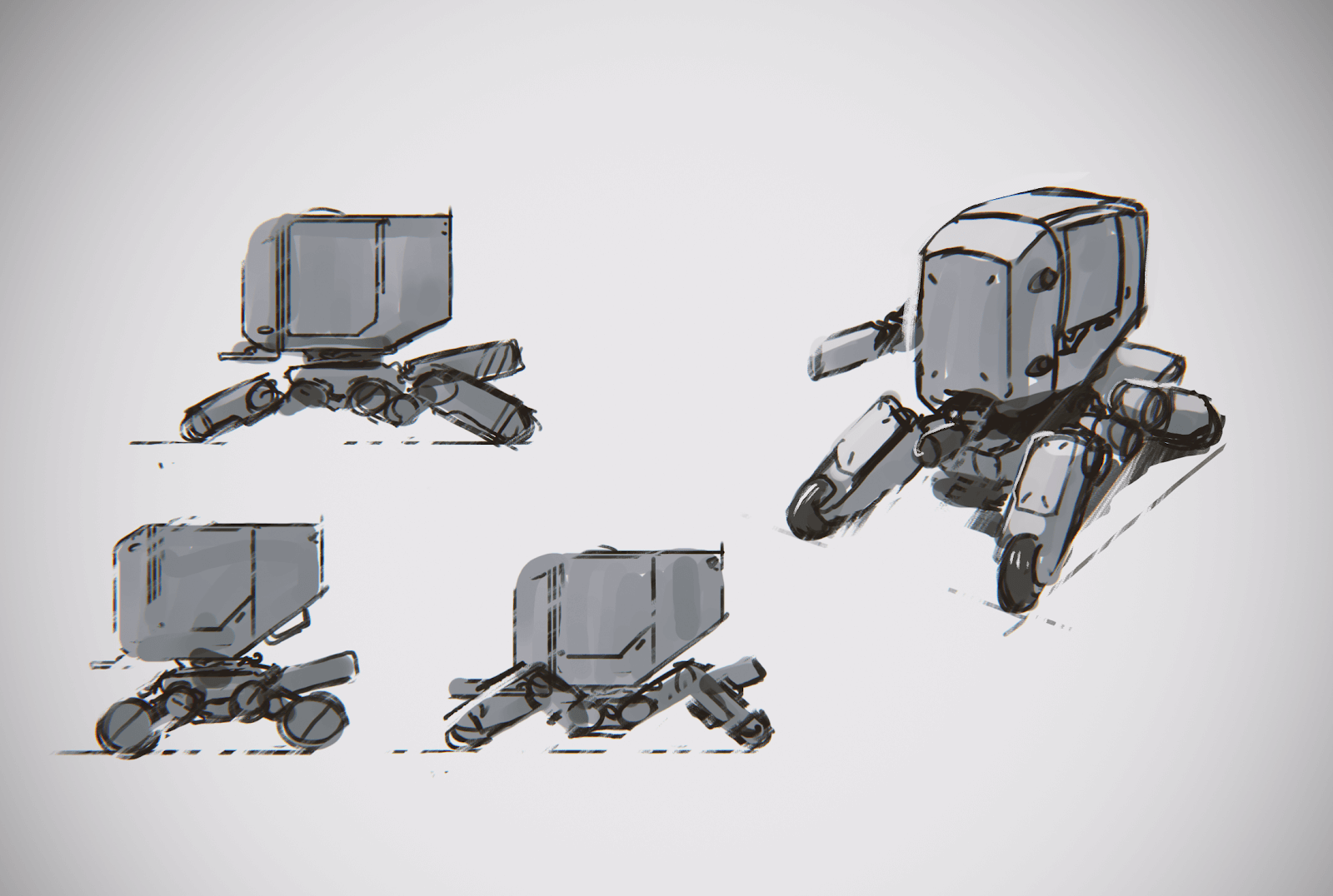 Initial design sketches
Starting out with sketches
‍
He usually starts by sketching his idea before he dives into 3D modeling, it helps him organize the different components of the design.
After that, he designs a very simple, minimal version of the design to make sure the proportions and overall silhouette are correct.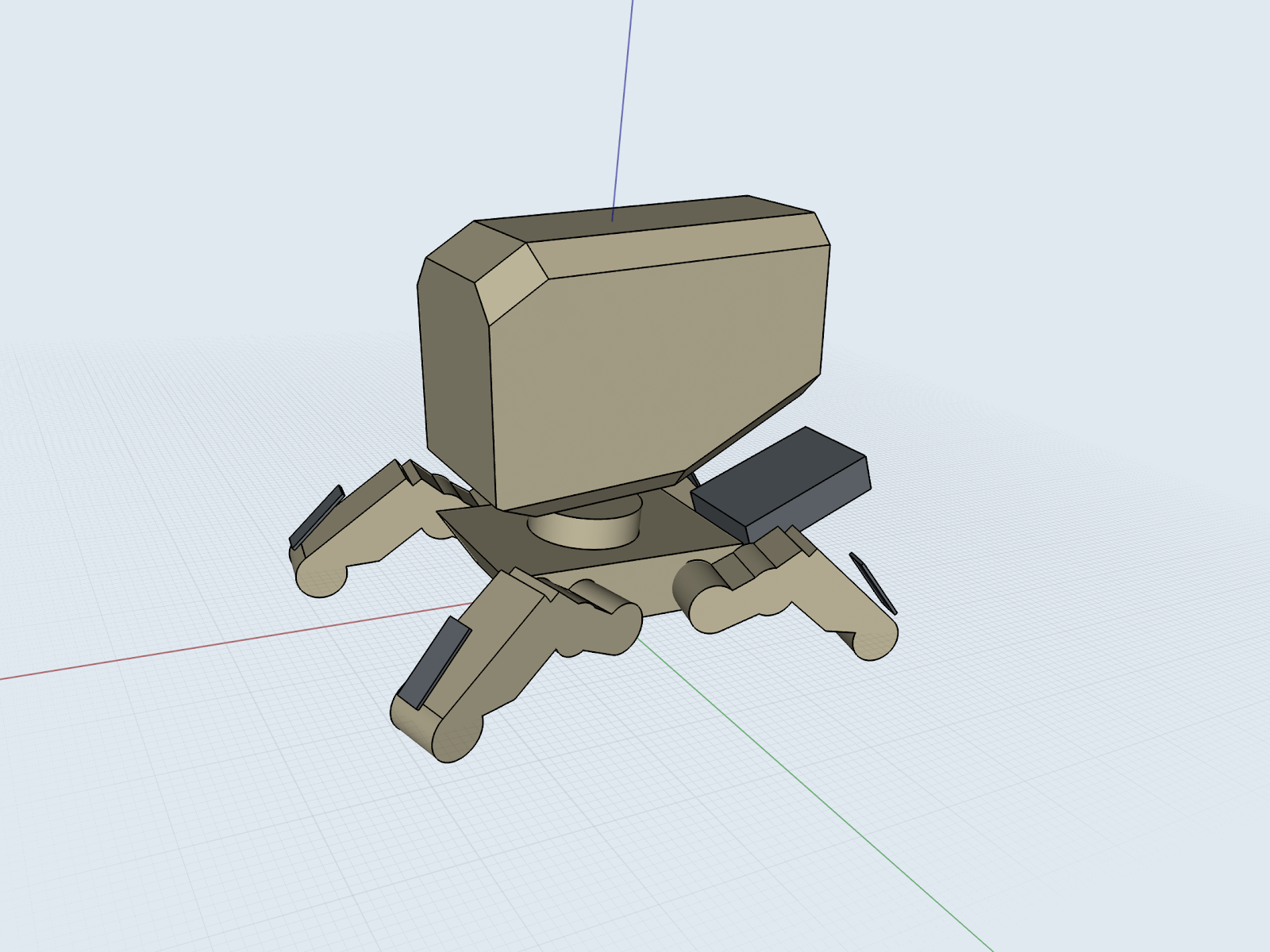 Minimal concept shape designed in Shapr3D
Adding details with Boolean operations
‍
Then he builds up small elements that will be used to build larger ones, as well as some elements he calls 'stamps.' These will be used for Boolean subtract operations.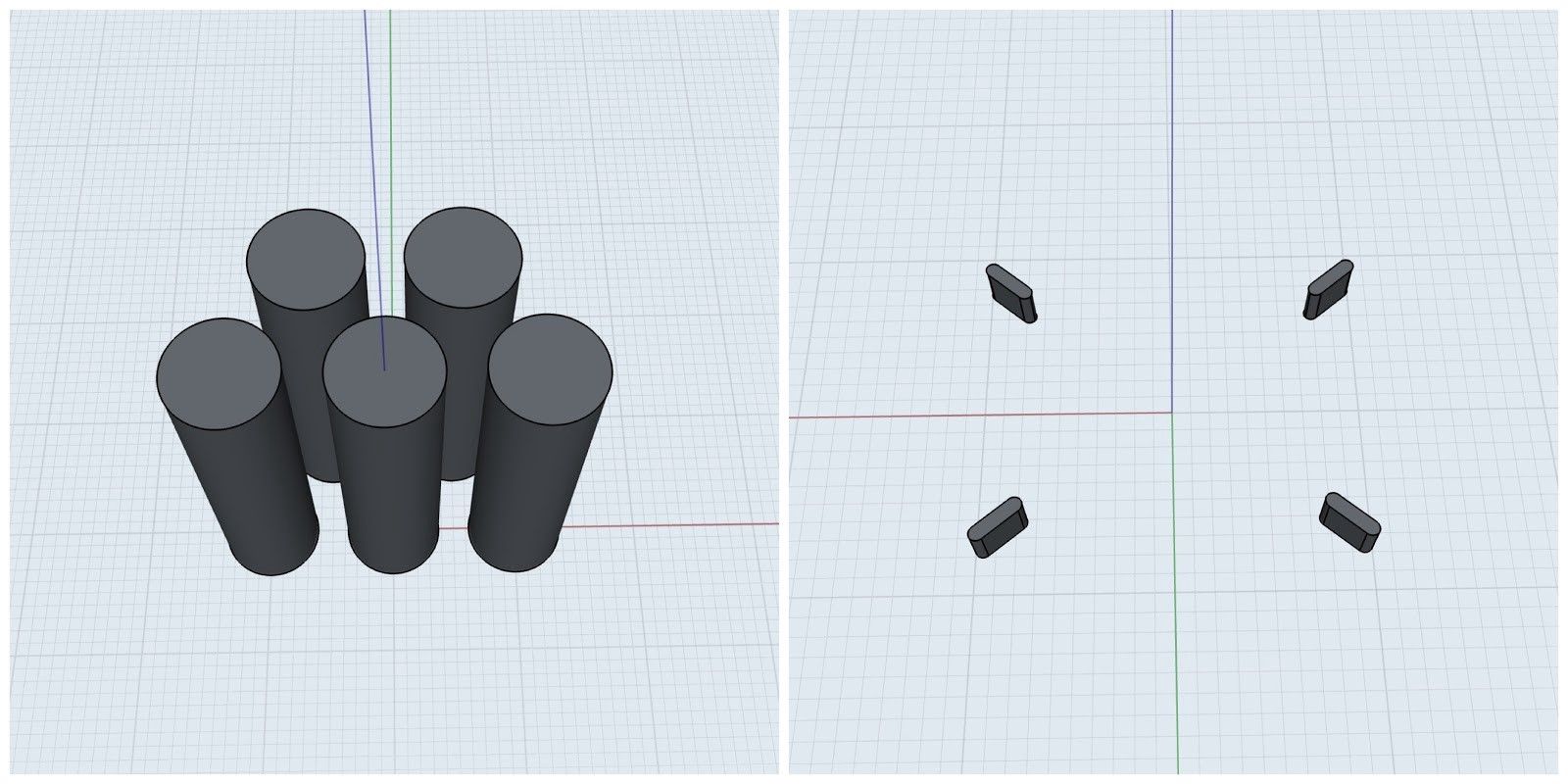 'Stamp' models created for Boolean operations
Fitting the components together
The next step is to build the main components. He begins with the central chassis, starting with simple shapes. He gradually refines the design with secondary forms and details.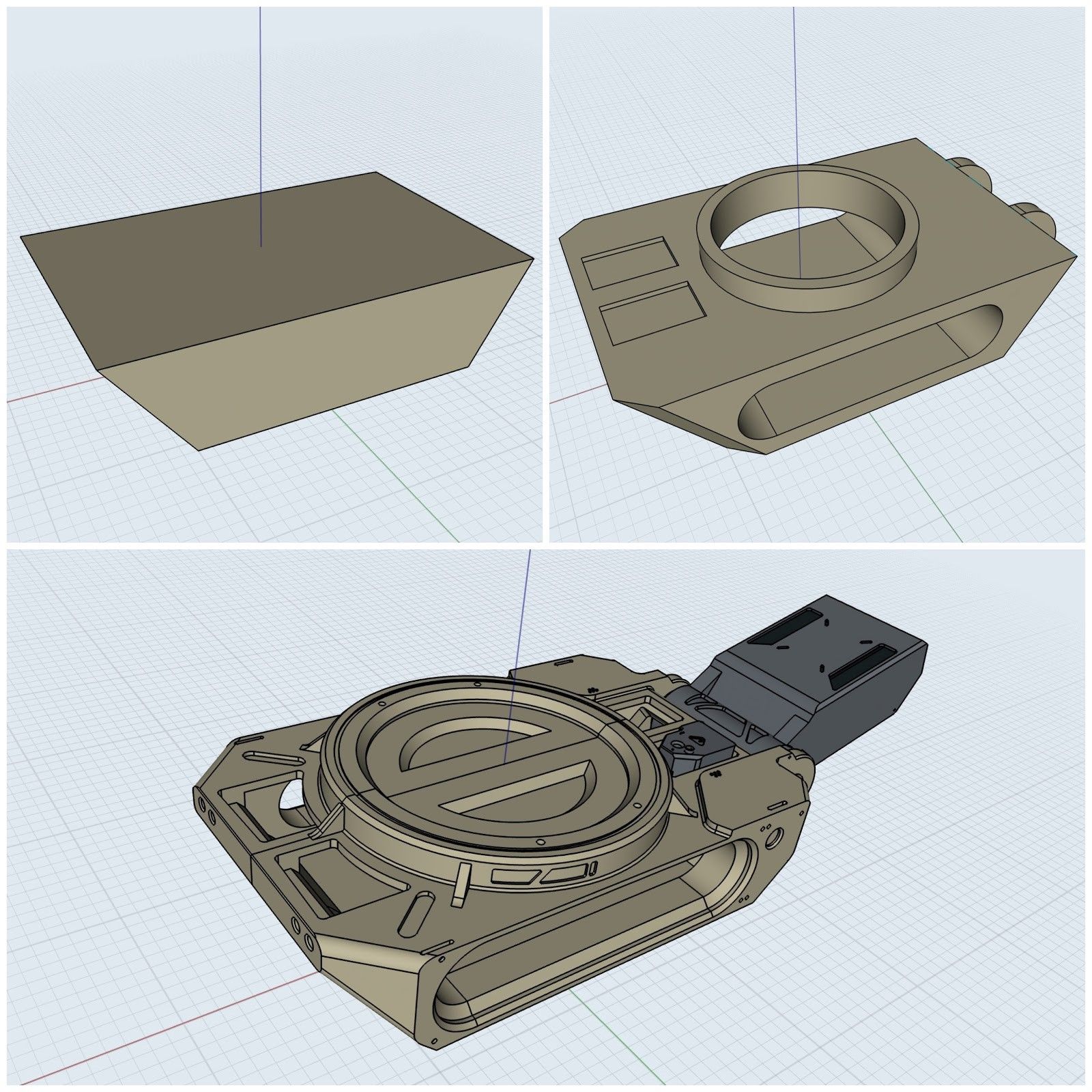 Assembling the main components
Adding the final touches
‍
After all the parts are built, he brings them together to make sure they fit. At this point, he also adds all the details that the design might need. Once he's done, he exports his design for rendering and painting.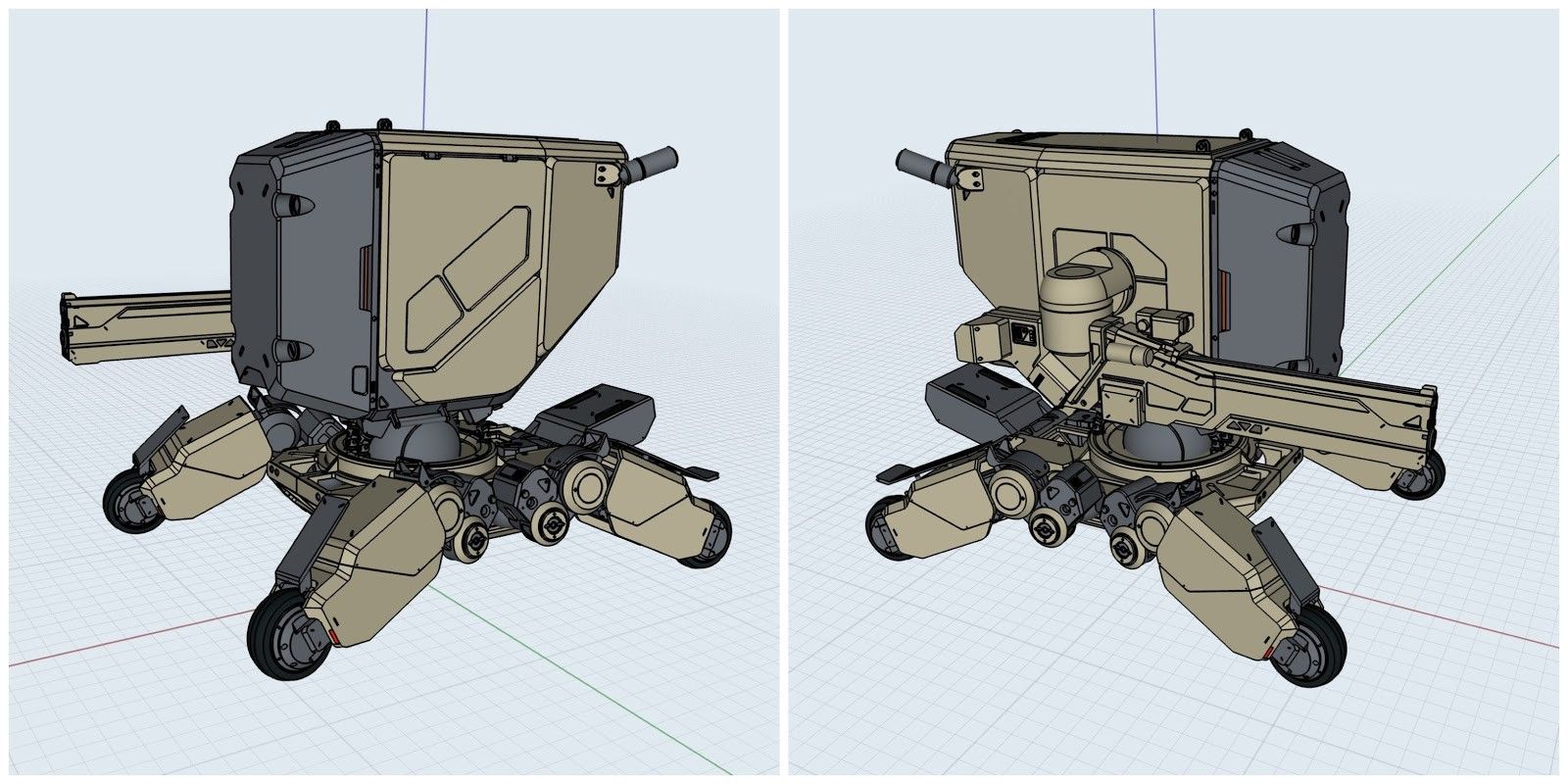 Finished model
"My main piece of advice is to start small. When I was first learning Shapr3D, I didn't worry about making anything ambitious. I started off making easy, small parts where I could try things and experiment stress-free. I made ten or twelve small random objects, trying new techniques on each new part. Once I felt comfortable, I started making more complex designs."
Rendering a 3D model with Concepts
‍
The first step for Lasse was to take screenshots of the model from different angles and then pick the one he likes the most. After that, he imported the image into Concepts. He lowered the opacity of the image layer and started tracing over it with the firm brush pen. At this point, he did not have a very clear idea on how the render would turn out -- he continued developing the aesthetic throughout the process.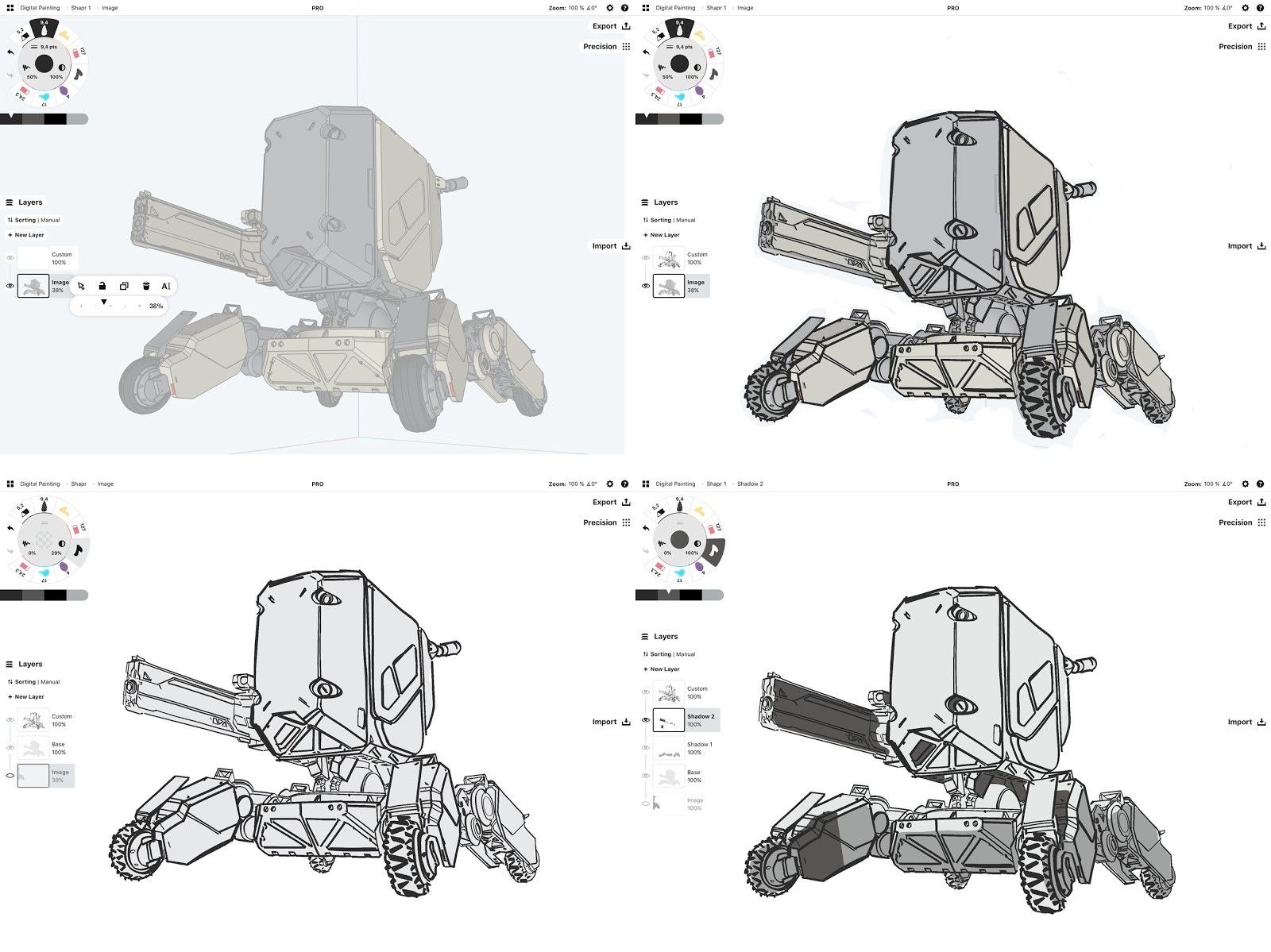 Initial sketching in Concepts
Lasse shared that he uses images from Pinterest for inspiration - it helps him have a better idea of what he's doing.
Next, he changed the background color in the workspace settings to something closer to the color scheme he's imagining, and added color with a charcoal tool.
‍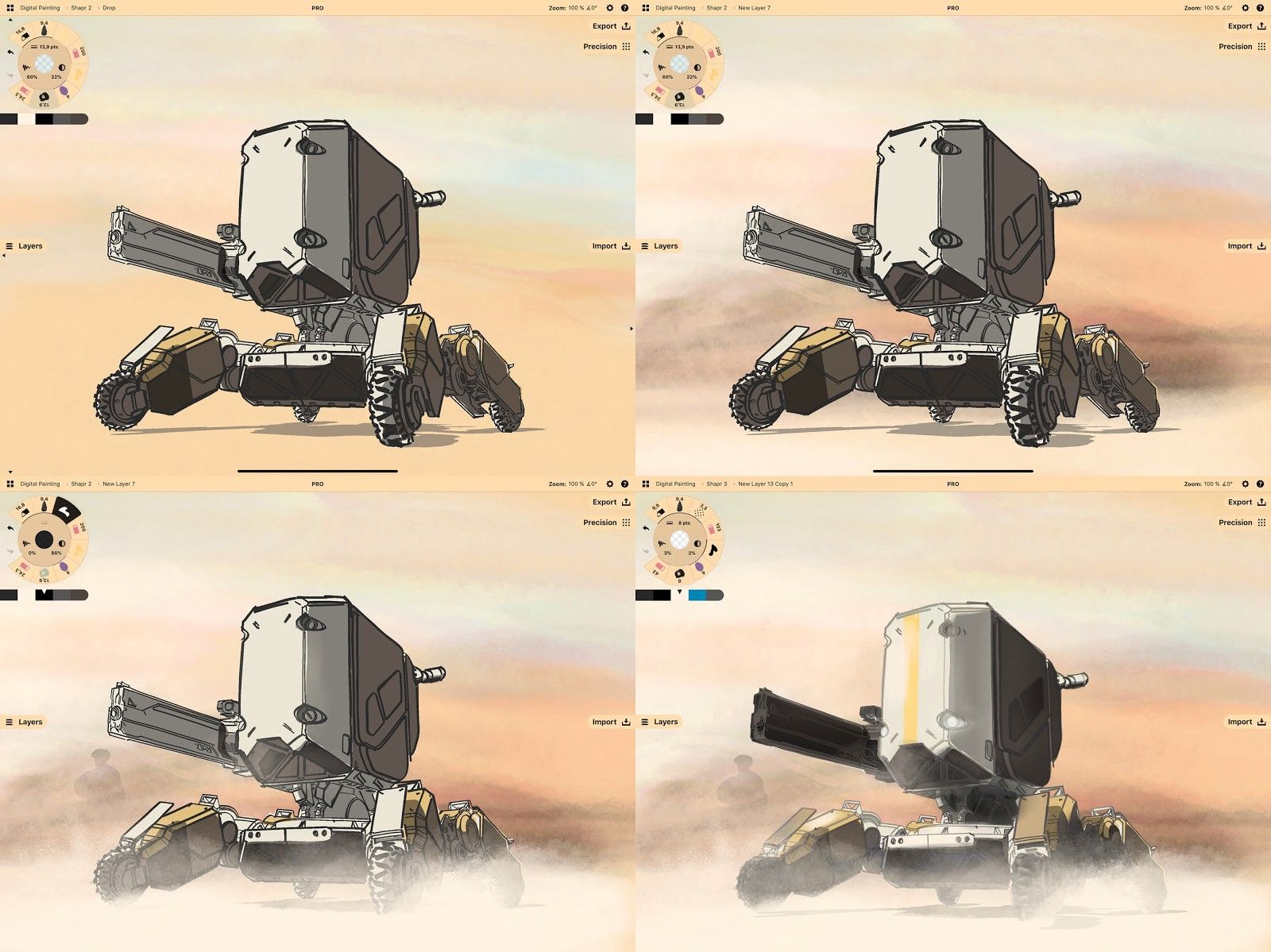 Working on the background design
An additional drop shadow and a few more details worked to give the render a sense of space.
Next, he created a colored overlay which helped tie the machinery together with the background. He kept rendering the machinery using the charcoal and color picker tool.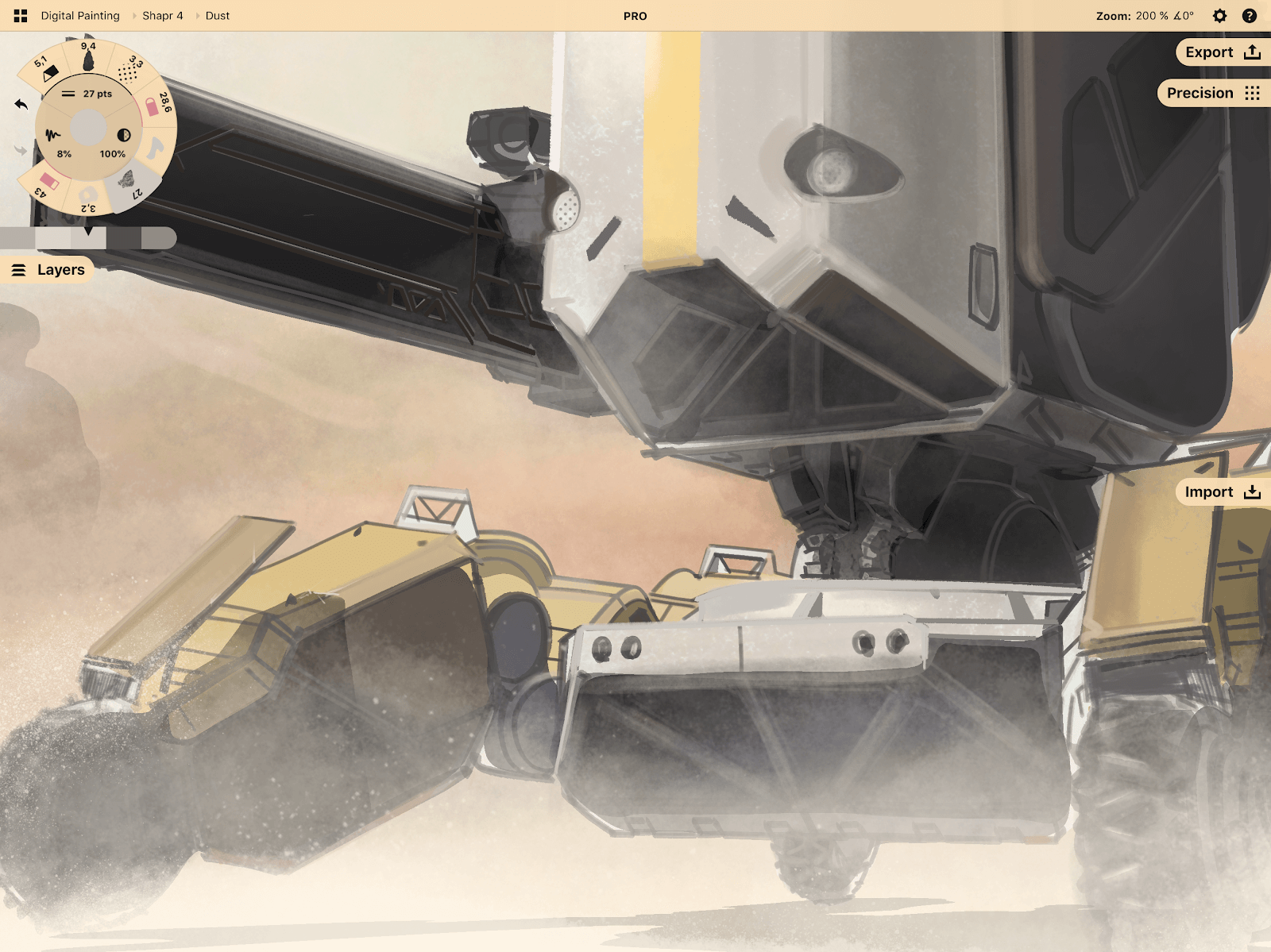 One of the nice things about working in Concepts is that no matter how far in you zoom, your content is always sharp
He then added texture to some of the areas using the dry pastel and some final touches before exporting the image.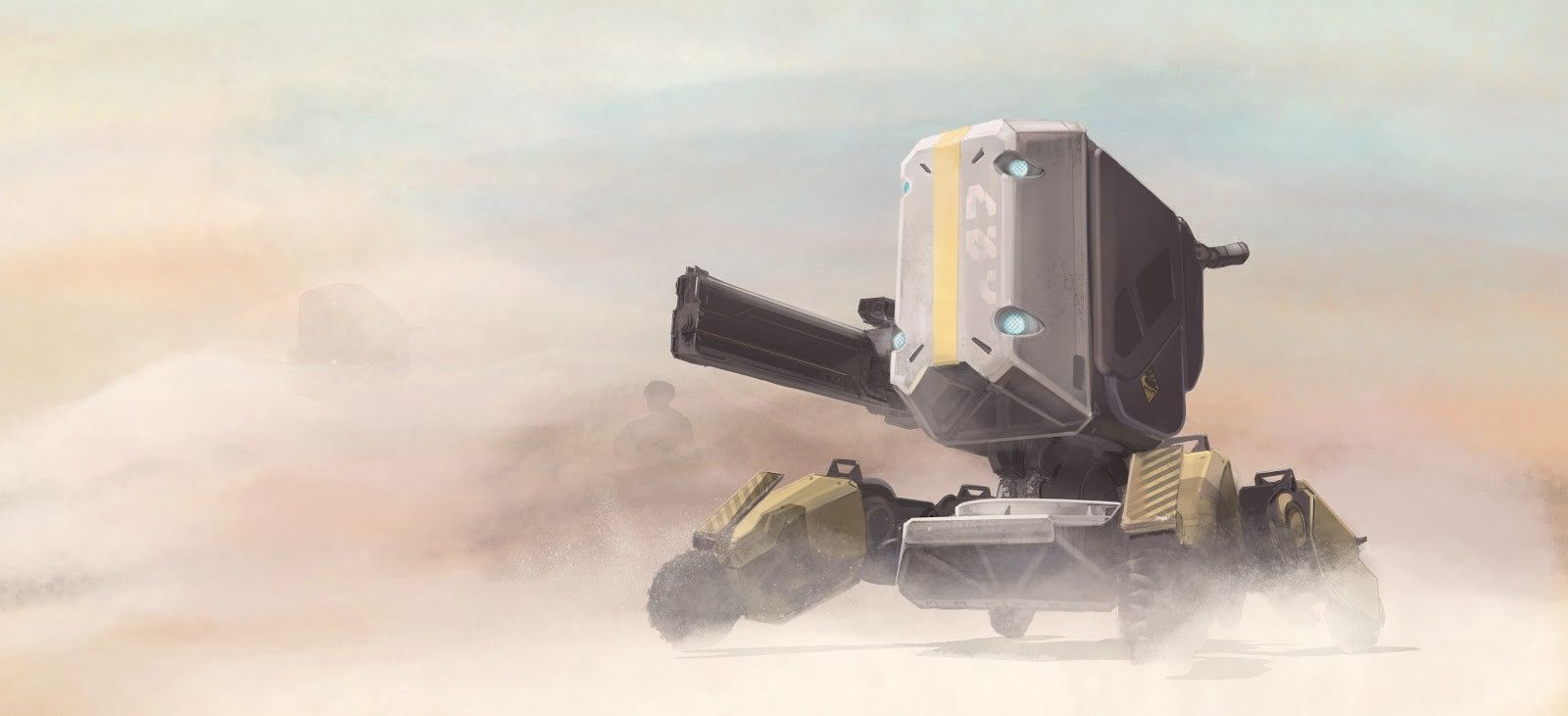 Final render in Concepts
"You can see how Concepts offers you a lot of options for design rendering based on 3D models, and gives you the flexibility to play with ideas and add details. Chris' mini tank was an awesome model to work with, his concept really transports you to another world."‍
You can checkout Concepts here: https://concepts.app/
‍