"I saw an opportunity to bring architecture and my passion for design everywhere I went."
Deo A-Mutomb is from the Democratic Republic of the Congo and studies architecture at UC Berkeley. He's quite experienced with desktop-based CAD programs but prefers incorporating Shapr3D into his workflow because of the additional mobility that it gives him.
Despite the industrial power of desktop software, Deo found working on a computer extremely limiting. Not only did he have to carry a laptop, but he was also dragging around a mouse everywhere he went, which was pretty much a must when he worked with desktop-based programs.
Deo is also a very outdoorsy person, and working with this setup didn't give him the flexibility he needed to work outside of the house. When he discovered Shapr3D back when the first generation iPad Pro came out, he was excited and fascinated by the app and everything it could accomplish. In it, he saw an opportunity to bring architecture and a passion for design everywhere he went.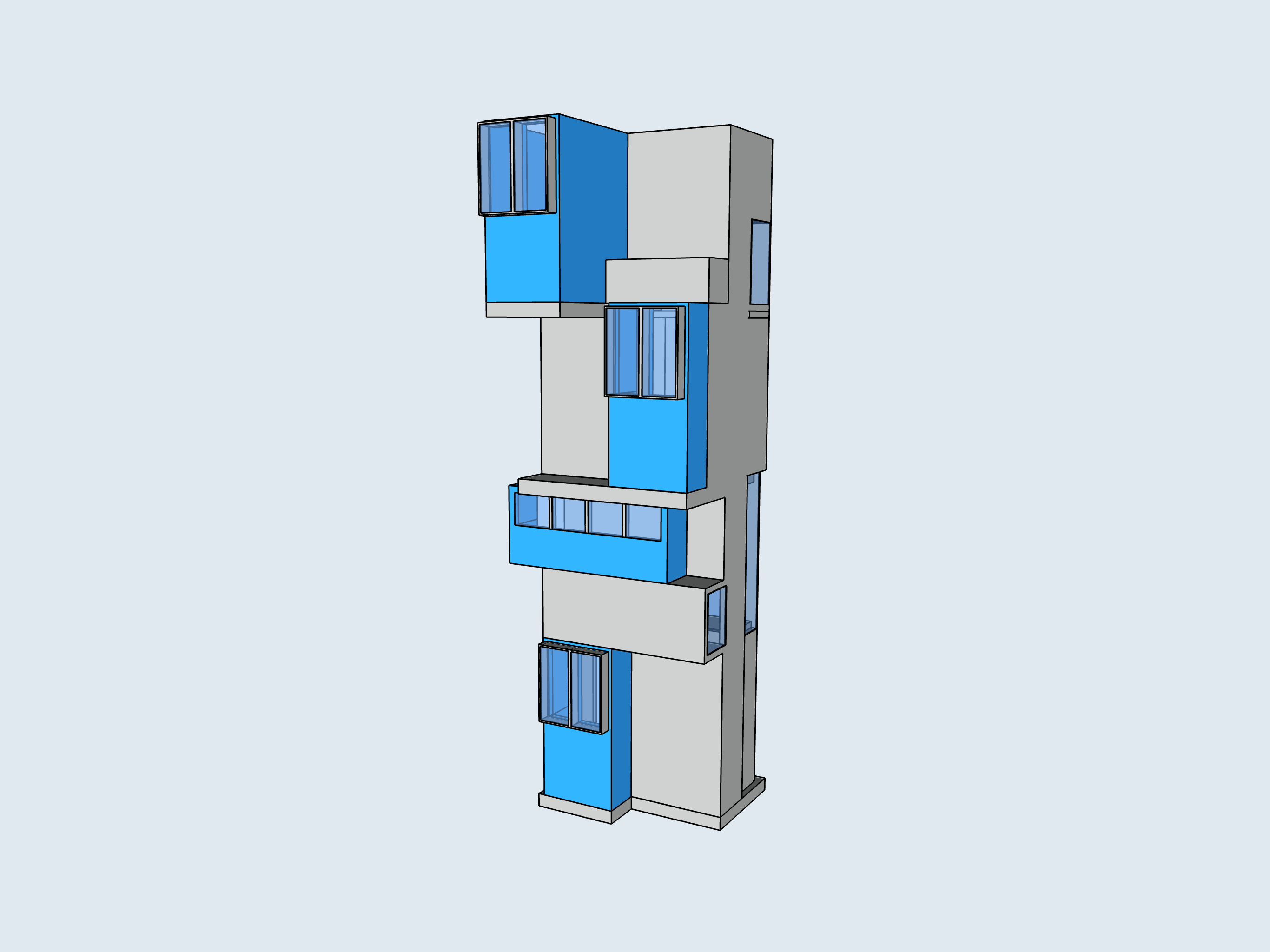 Building concept modeled in Shapr3D
‍
Using Shapr3D was intuitive
‍
With a background in CAD, Deo quickly understood the different tools that the app was offering. With the help of online tutorial videos as well as the Shapr3D forum, he was able to learn new tricks and approaches that helped him quickly improve. He eventually watched every tutorial that walked him through how to make basic shapes and perform more complex operations.
‍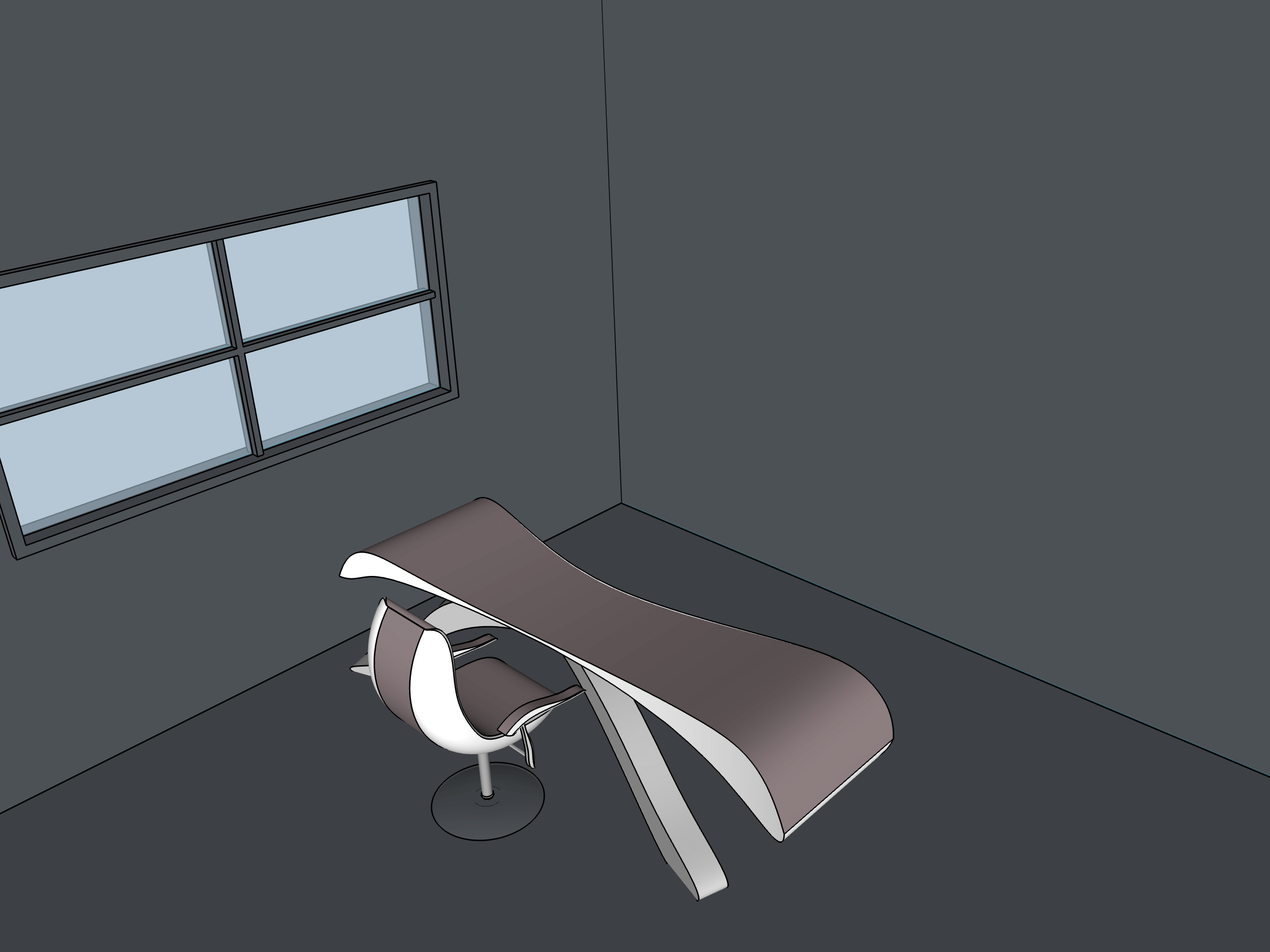 Office room and furniture design
Mobile 3D modeling in architecture
‍
Today Shapr3D is very integrated in Deo's workflow. He starts most of his projects and sometimes completes them entirely in the app. For many of his architecture projects, he does the initial massing and a lot of thinking and experimenting in Shapr3D.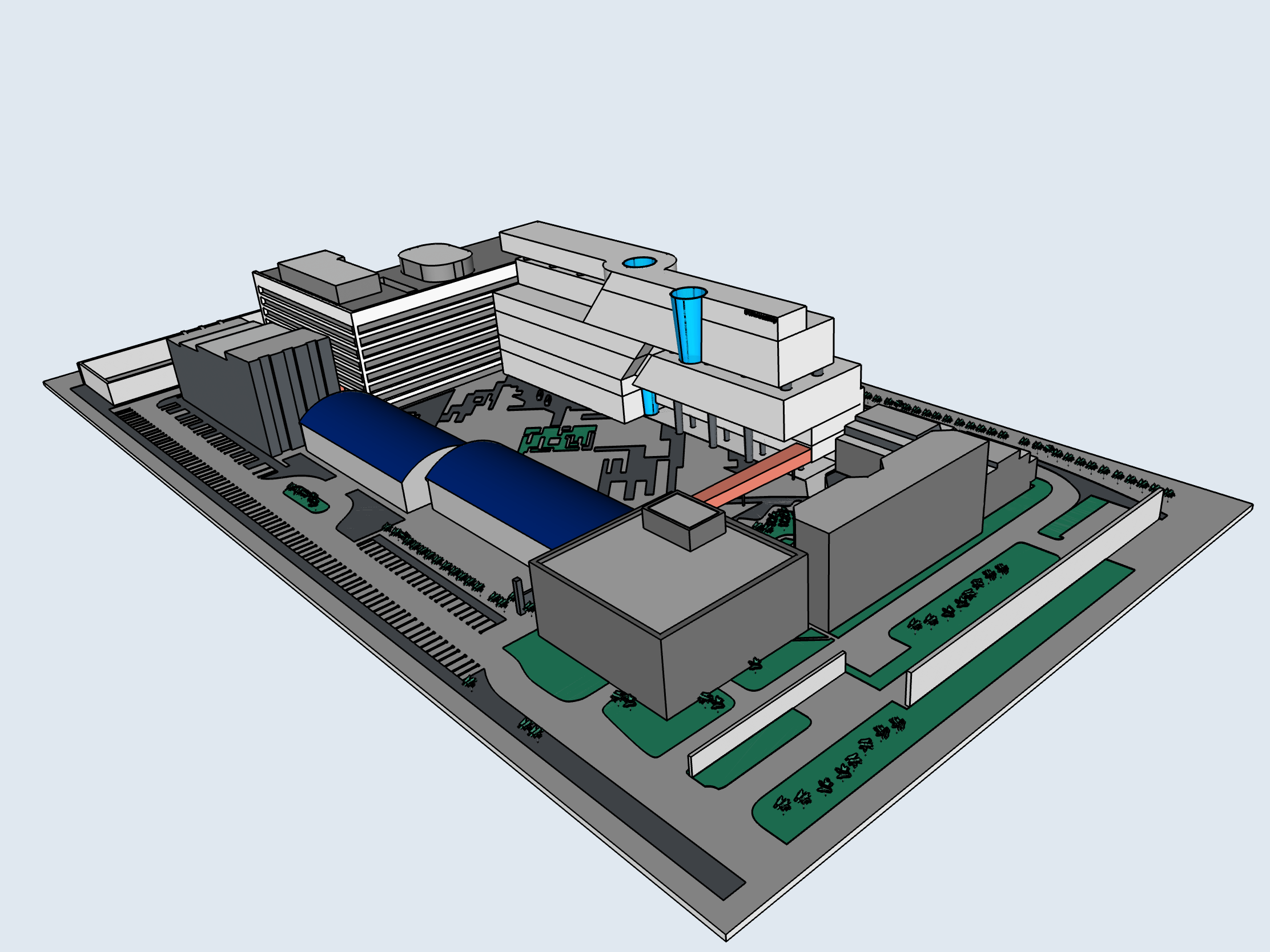 A 3D visualization of BCA Academy
‍
He creates a mass and then exports it to either Concepts, Morpholio Trace, or Archisketch, or vice versa. Working in Shapr3D allows him to quickly move through different iterations and figure out which design he wants to develop further.
"Operations like chamfering of filleting are so easy to use in Shapr3D that I perform them entirely in the app." ‍
He also uses Shapr3D to create building components, such as stairs, water pipes, and more.
Prototype for a Design Innovation class
‍
He started working on his current project as part of a university architecture class that consisted of designing and creating a building that could accommodate urban farming. His initial approach to the design was to play around with small blocks of wood, which he'd rearrange until the desired massing was obtained. Then he moved to Shapr3D, where he recreated the massing.
‍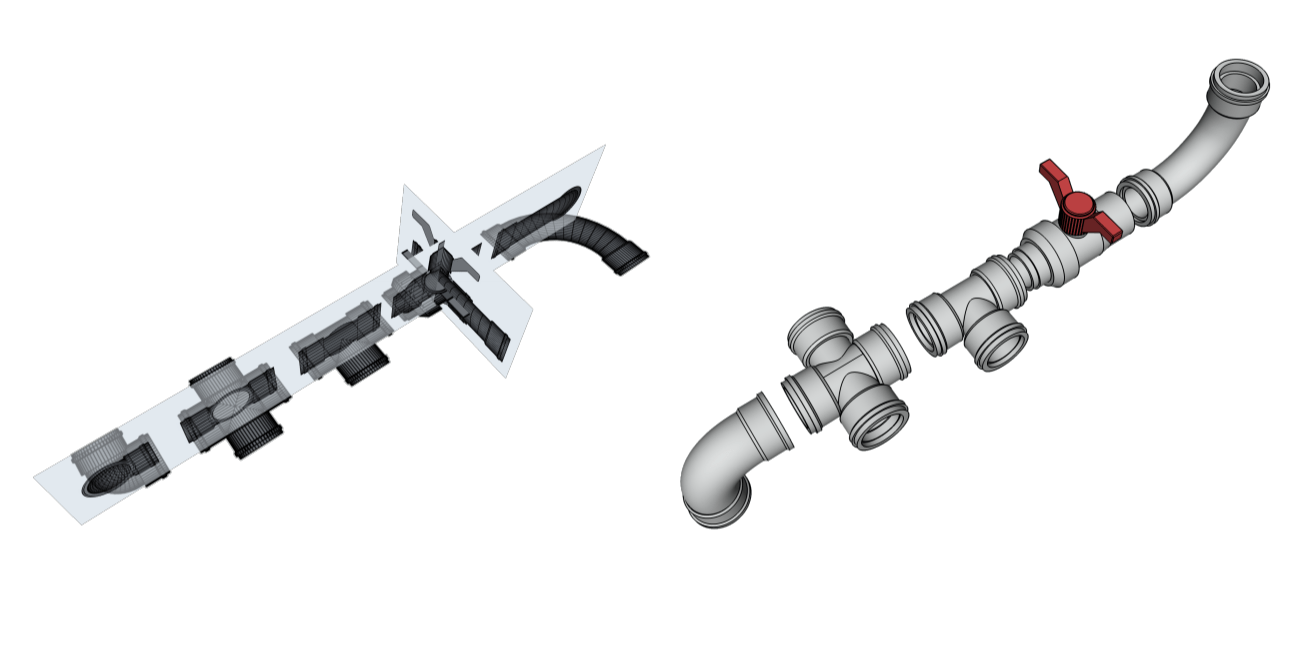 Water pipe design
‍
He created multiple cubes, superimposed on top of one another to create a digital representation of the 3D model. Then he used the Boolean union tool to create a solid mass out of the block. For this particular project, he didn't use any software to create the product, instead using the massing model from Shapr3D to form the basis of various illustrations. He exported images from Shapr3D to Concepts, where he started to sketch out details, and then re-imported the Concepts design to Shapr3D to fine-tune the model.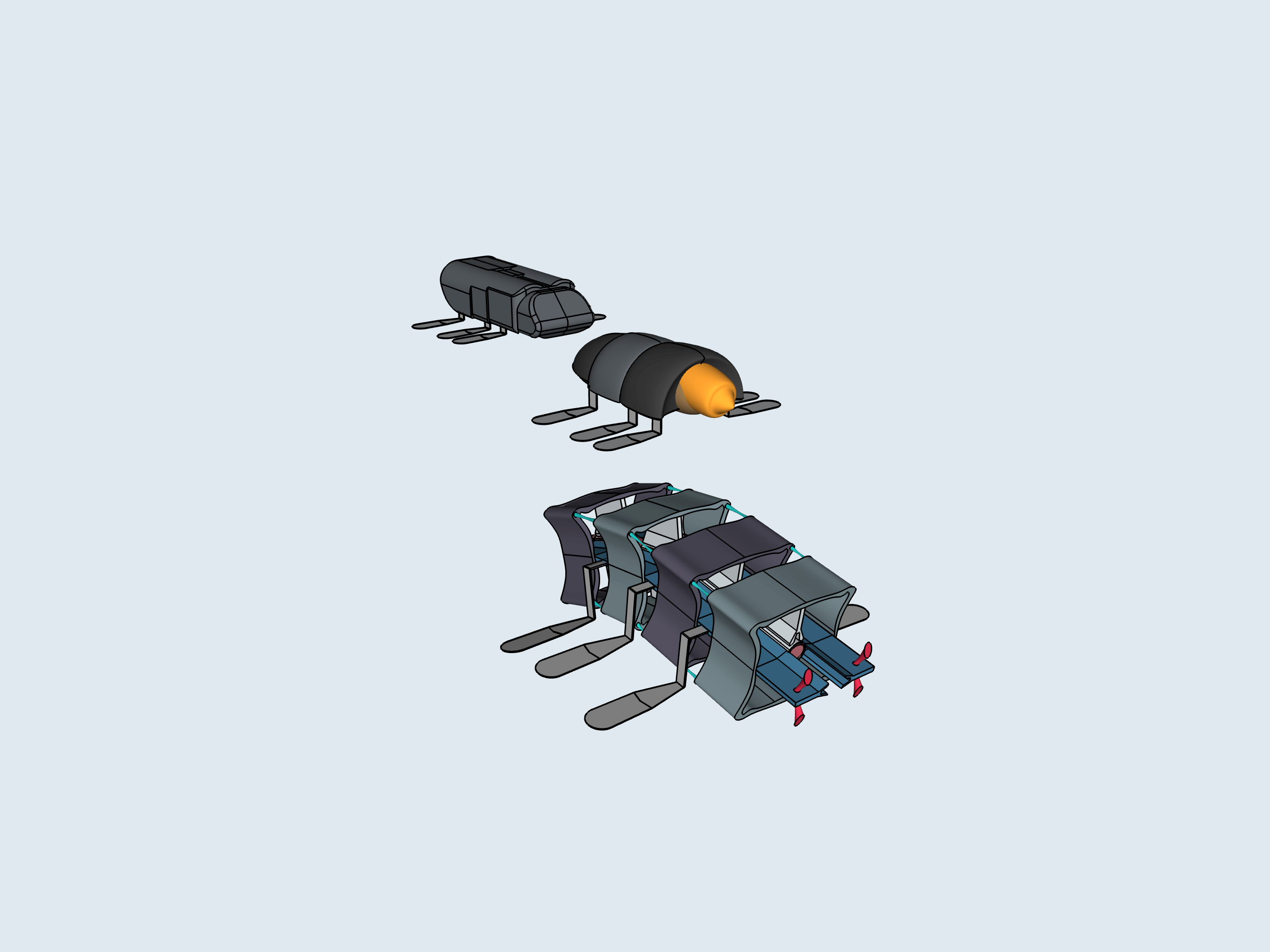 Prototype for a Design Innovation class
‍
As a final step, he exported the new image into Graphic, another iPad Pro app, where he rendered the final design showcased on the left.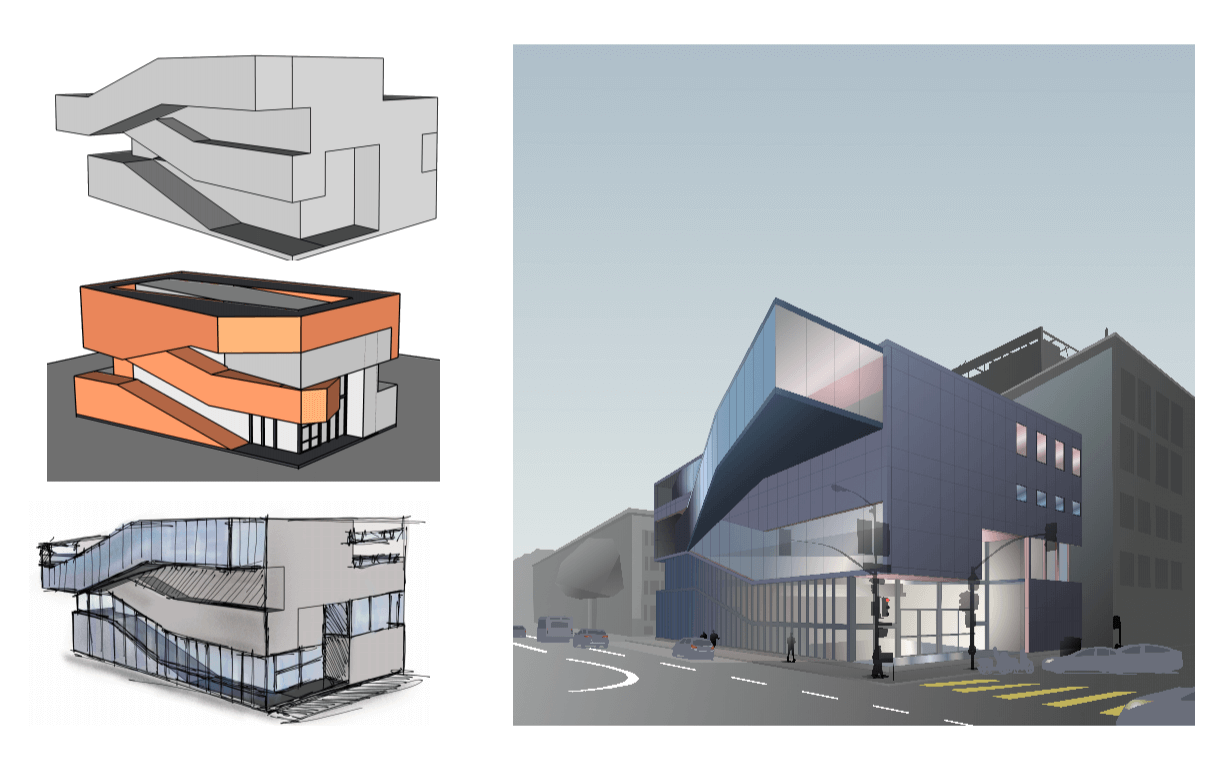 Design progress of an architectural project
Deo also uses Shapr3D in his Design Innovation course and for other independent projects.
‍

Side view of the BCA Academy model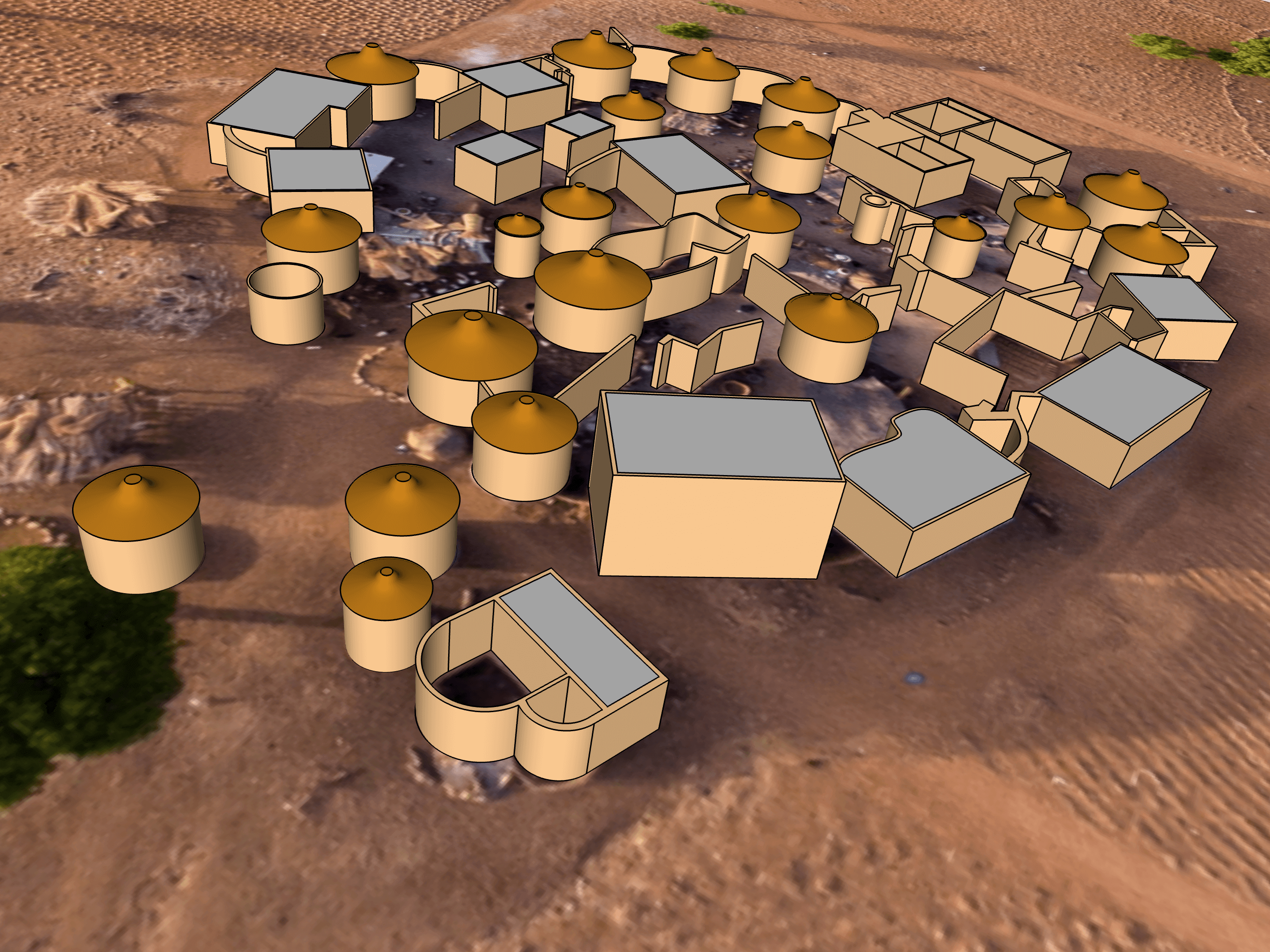 Independent architectural project on an imported image of terrain
‍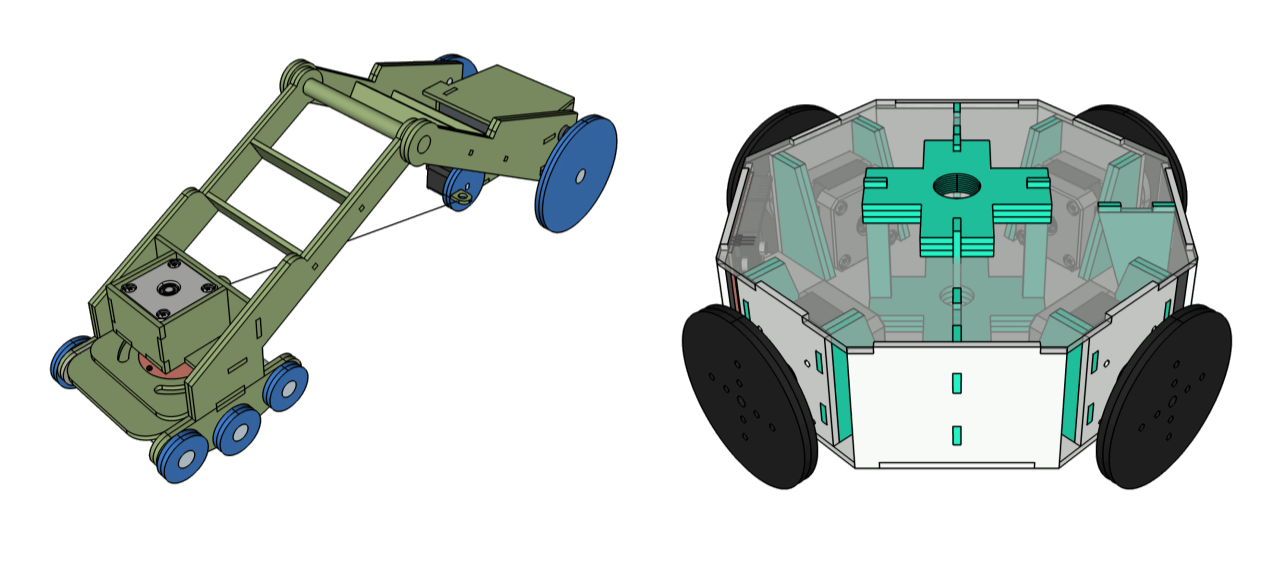 Design Innovation prototyping and fabrication models
‍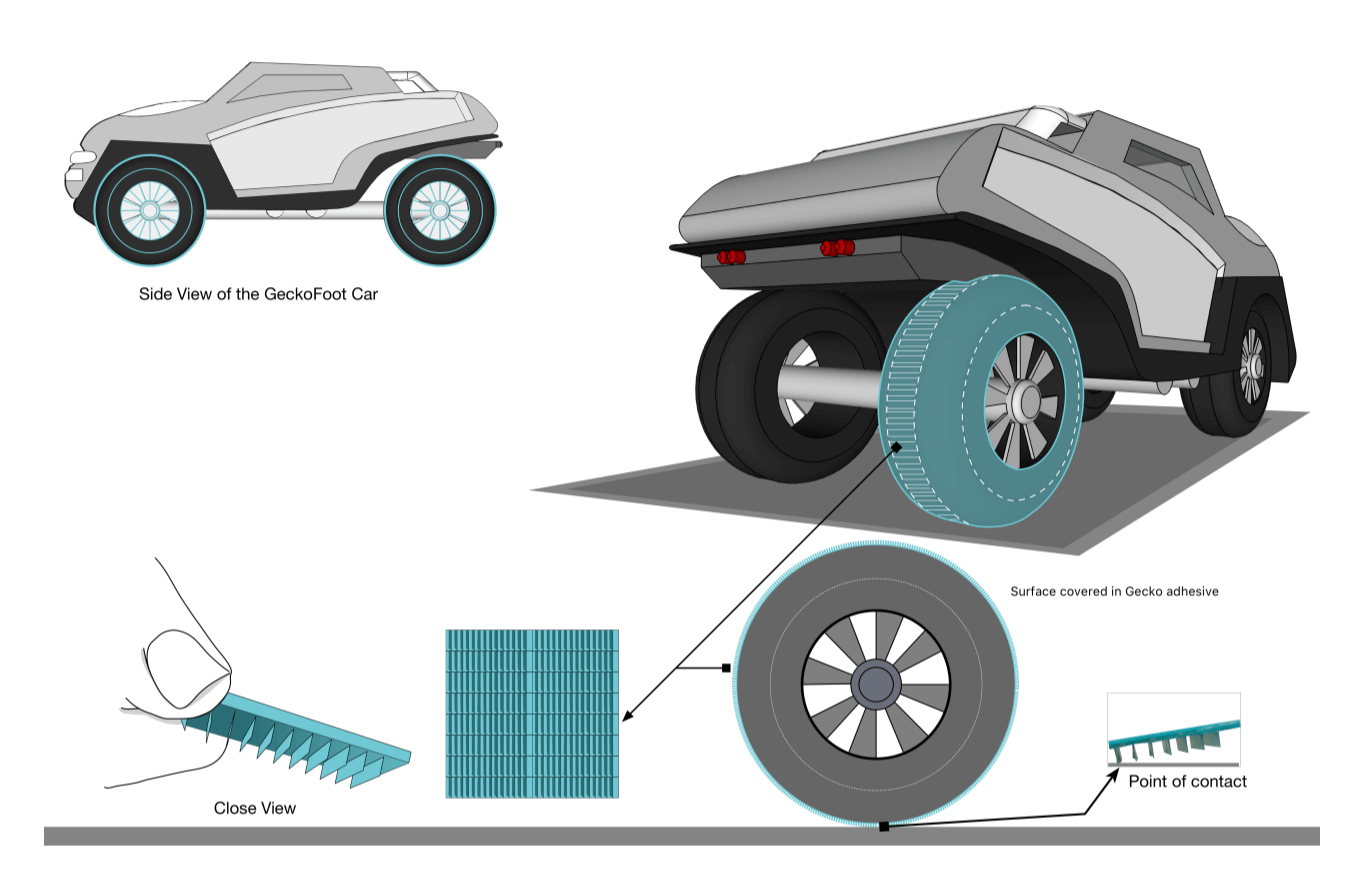 Bio-inspired Design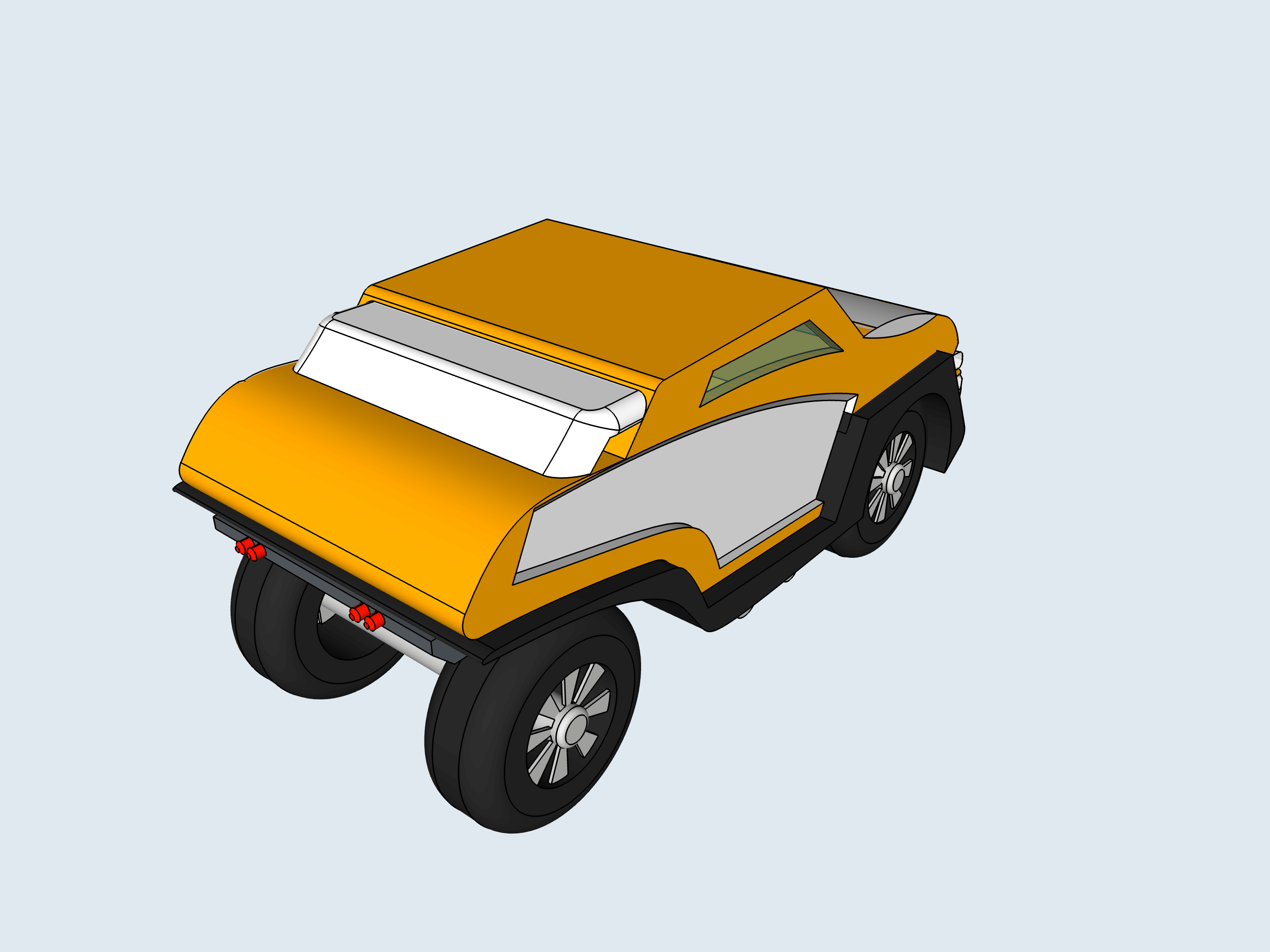 Bio-inspired design
‍