"Shapr3D enabled me to create my own jewelry and my own brand. From the first step till the very last. I don't need any help from others, I can just sit down anywhere I want and start sketching and modeling."
Chonlapon Sotthibundhu designs jewelry in Shapr3D, using it as an interface to communicate concepts to his clients.
‍
He lives in Bangkok, Thailand and graduated from the Faculty of Art and Design at Rangsit University in Thailand. For a long time, he had been searching for the right tool to design jewelry with.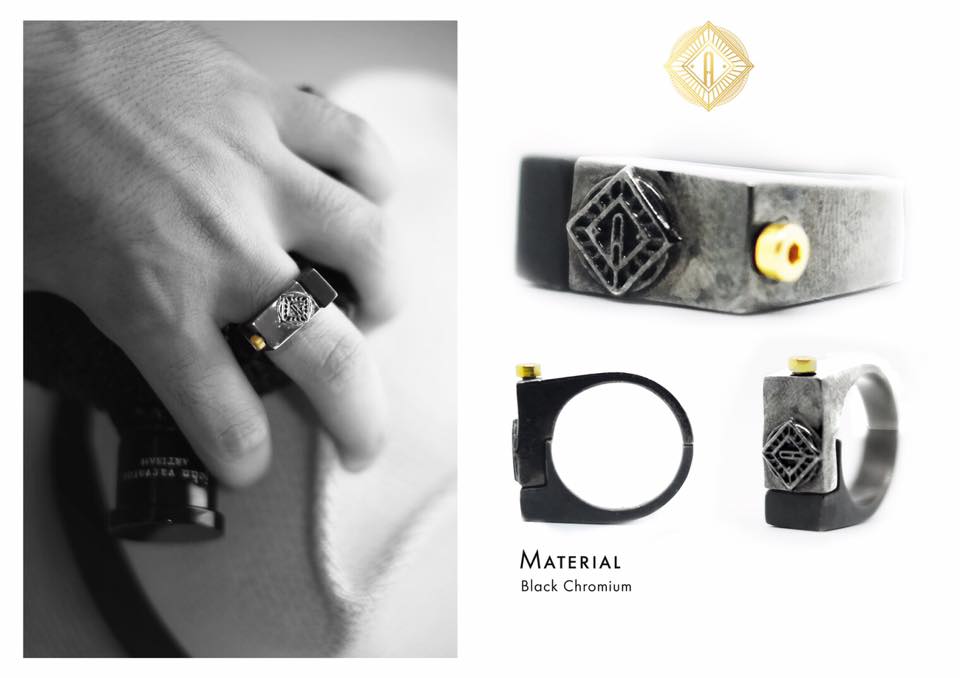 His biggest challenge was finding a process for creating a prototype, or the 'Mold Master' as it's known in the industry. In Thailand, only a few people have experience with CAD and 3D programs. Chonlapon looked for someone with relevant experience for a long time to create the first prototypes, but couldn't find anyone. That's when he found Shapr3D.
‍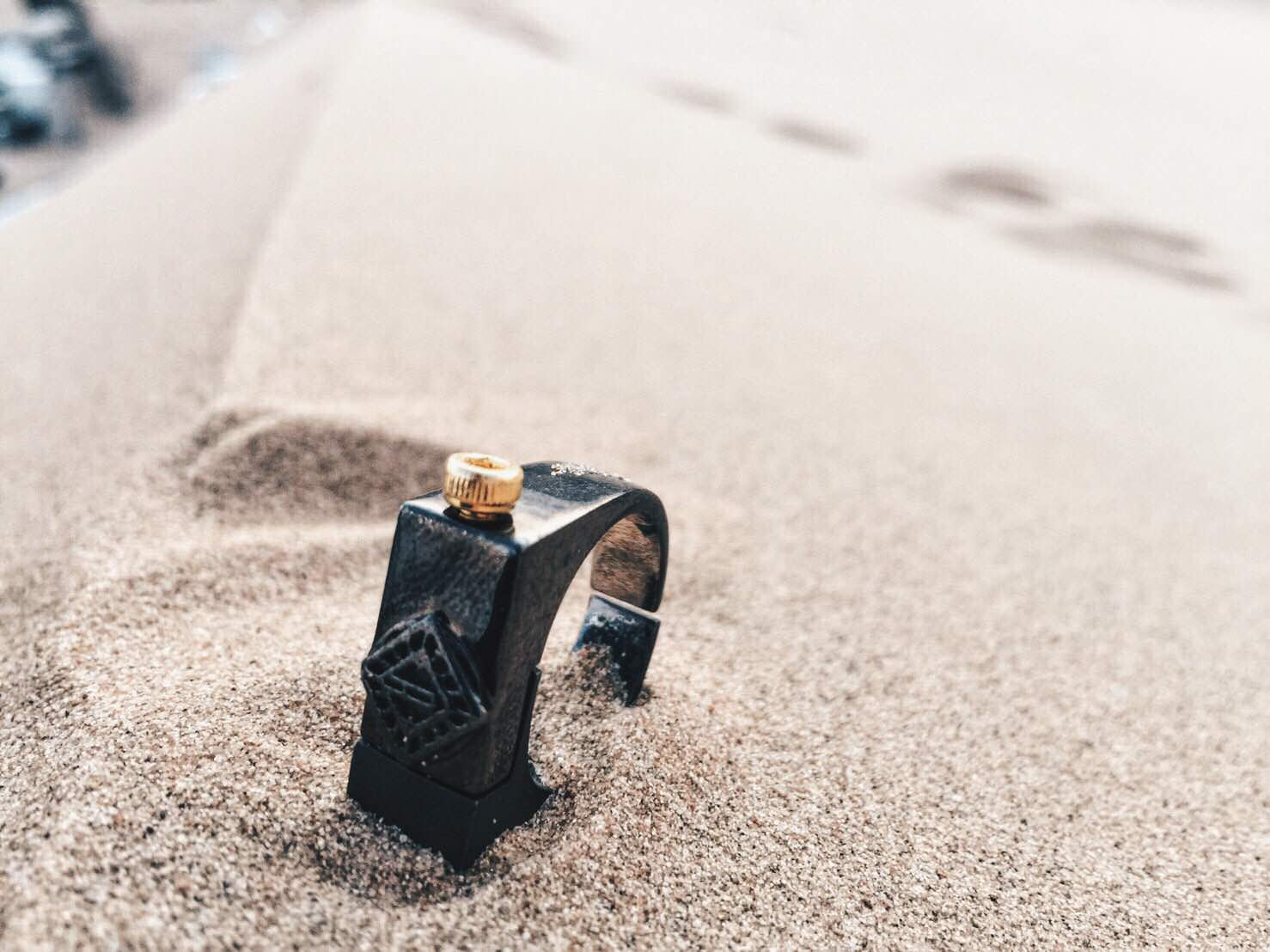 "I have a background in art and design, but no 3D or CAD experience. I could still learn the program easily, and now I don't need anyone else to create jewelry prototypes. I can design everything by myself. From anywhere I want to."
The jewelry design process
Sometimes Chonlapon starts with pen and paper sketches, then models the designs in Shapr3D. Once the concept is perfected, he moves on to the metalwork process.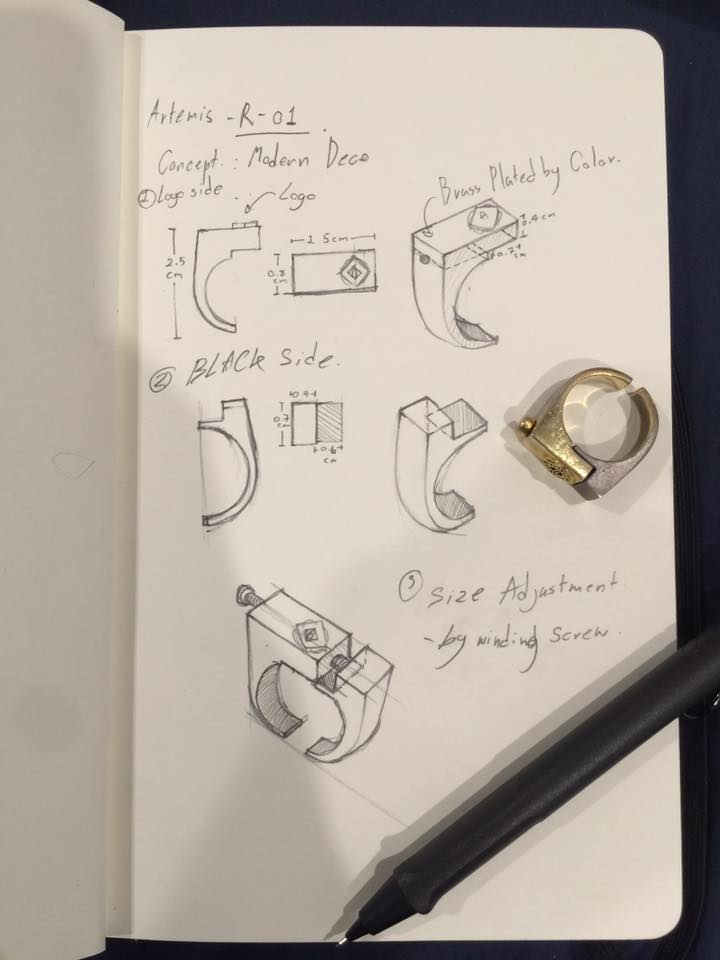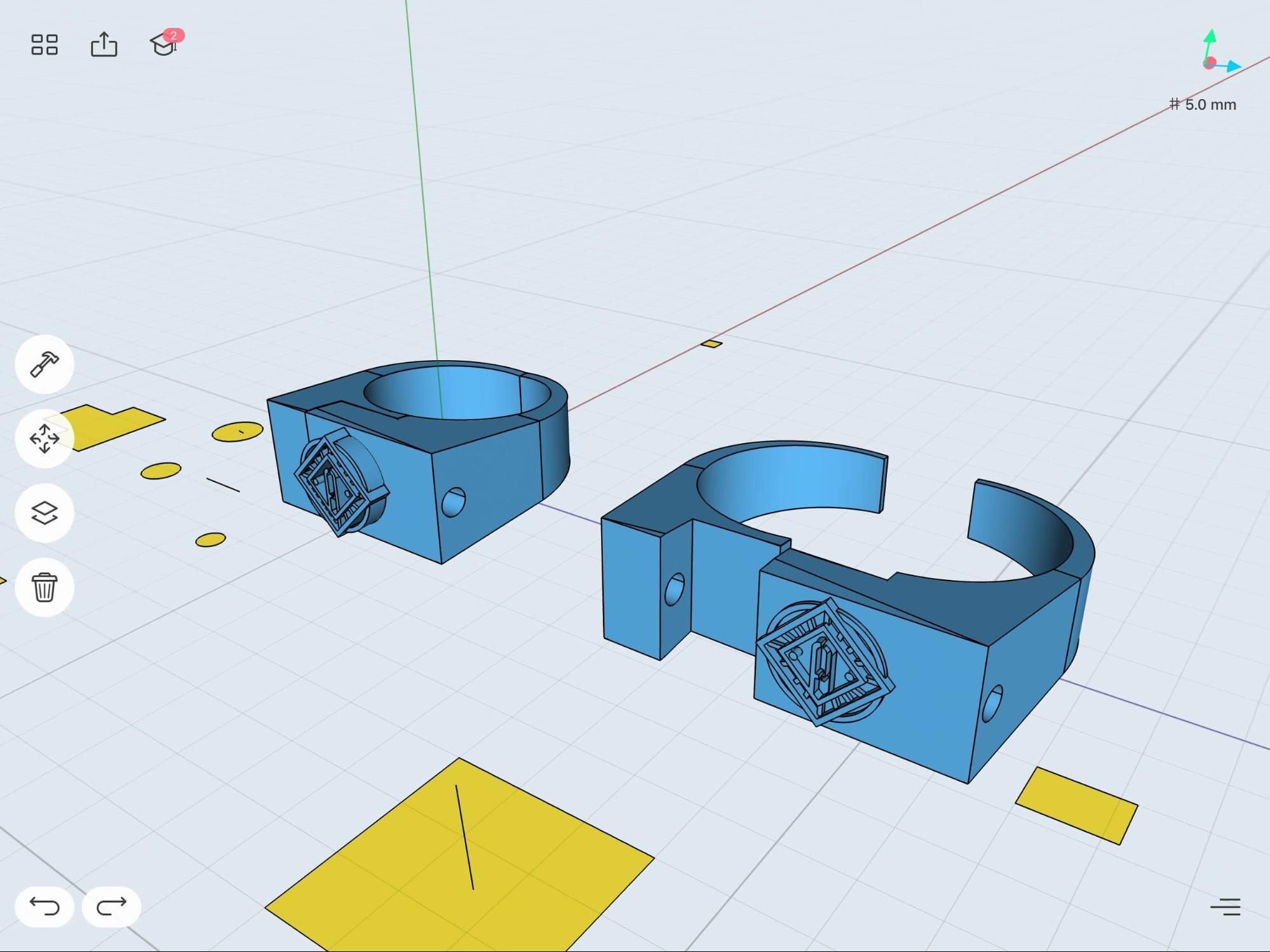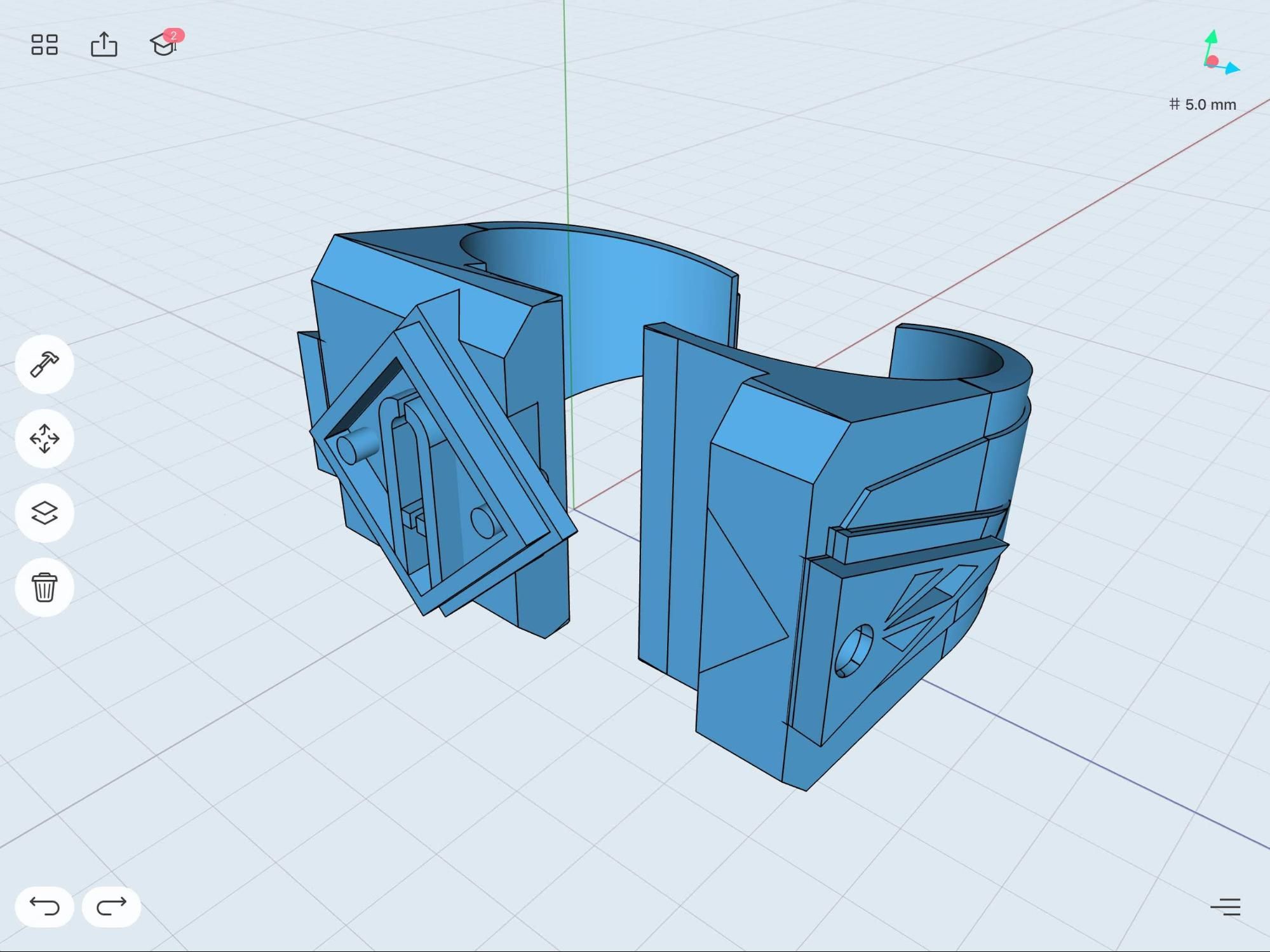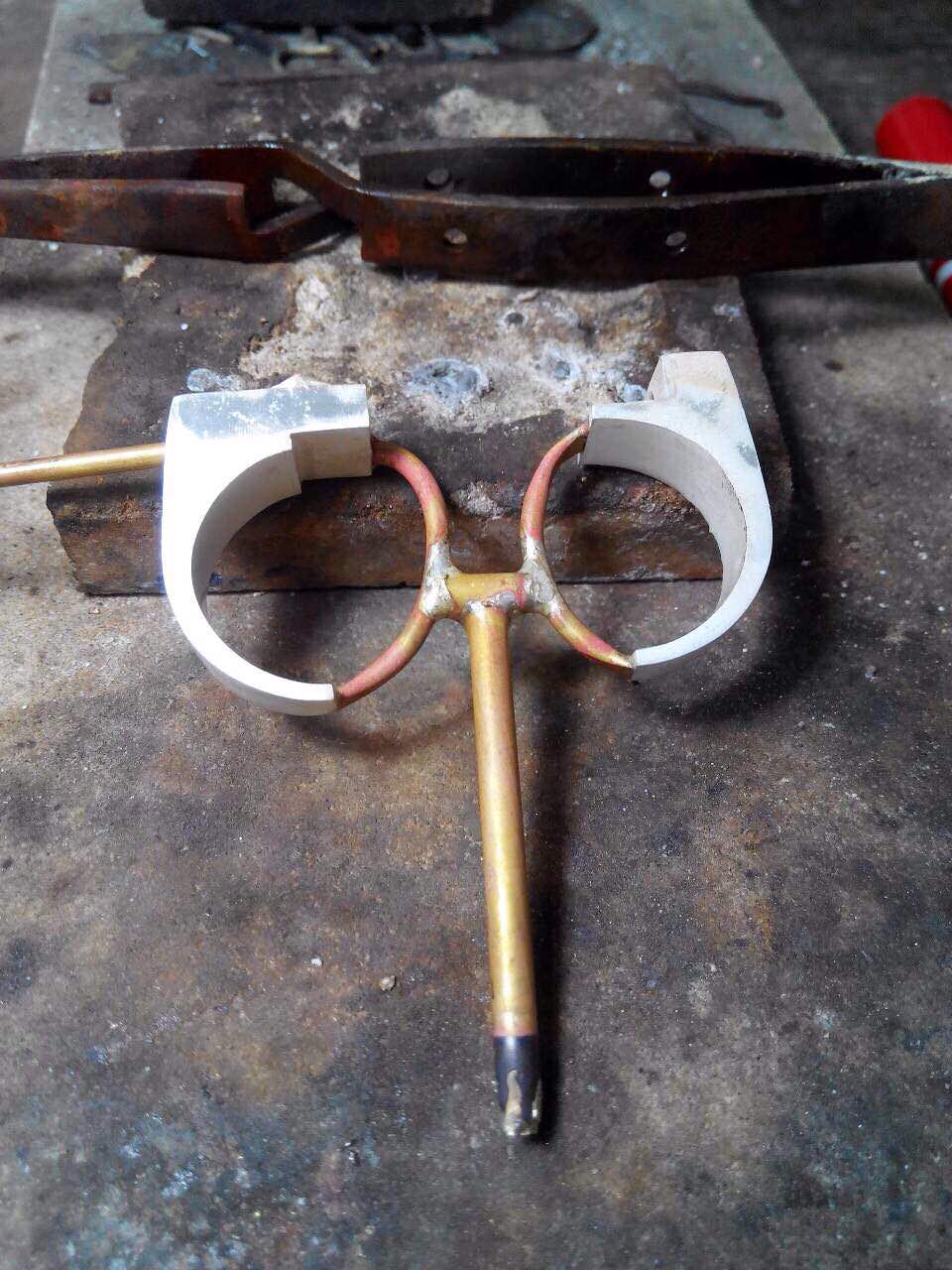 Using Shapr3D, he prints a few design prototypes to test his ideas before getting too far into production. If a 3D printed version needs some work and more polishing, he'll head back to the app to perfect the model.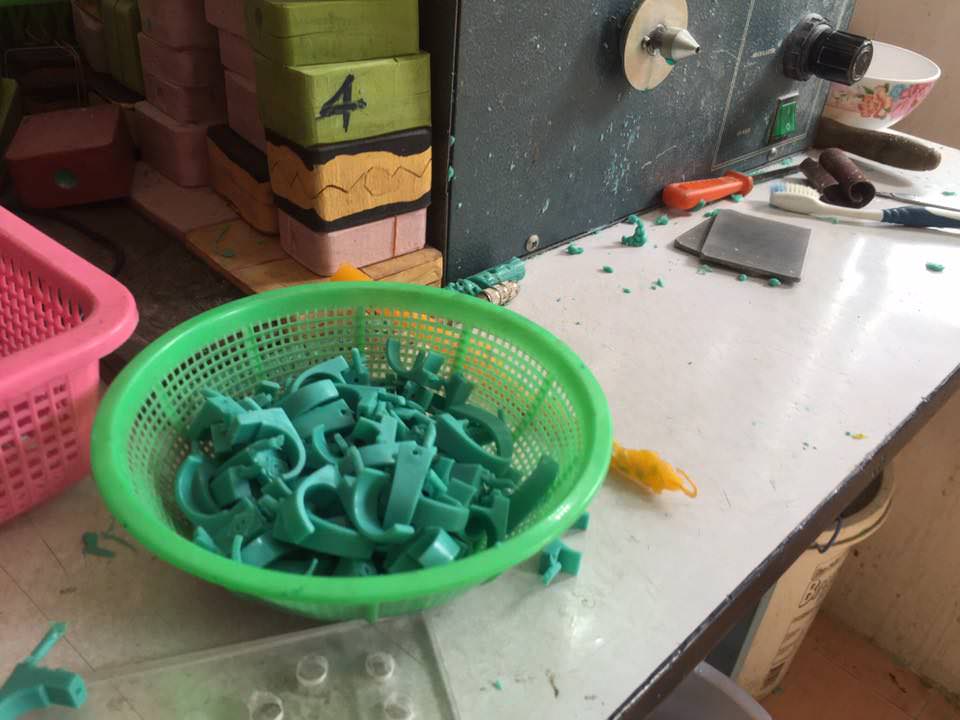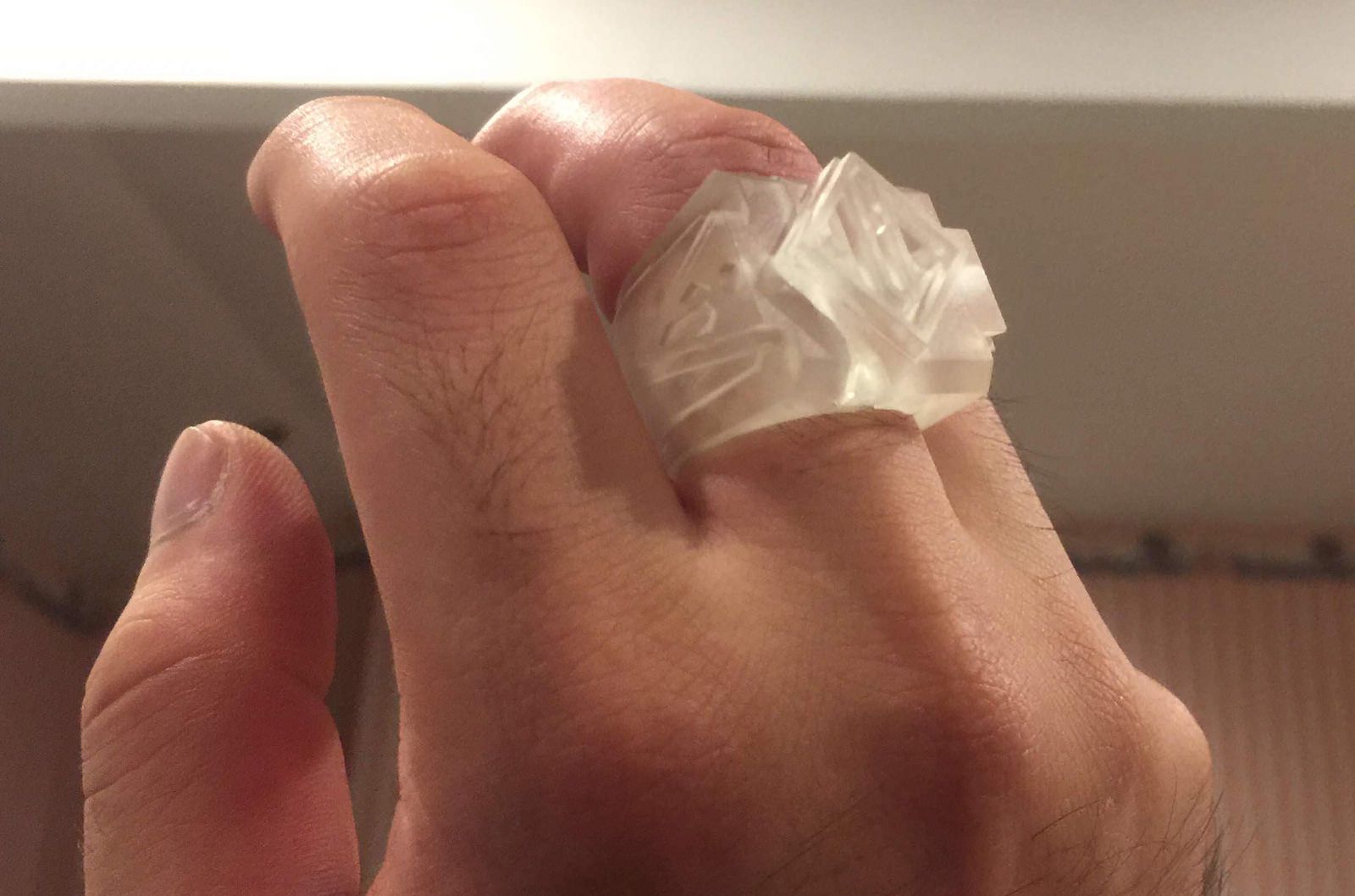 Once the jewelry is done, Chonlapon creates marketing materials for them. He'll spend a lot of time creating eye-catching visuals and photos of them, including how the piece would look like on someone's hand so they can get a feeling for how it functions in real life.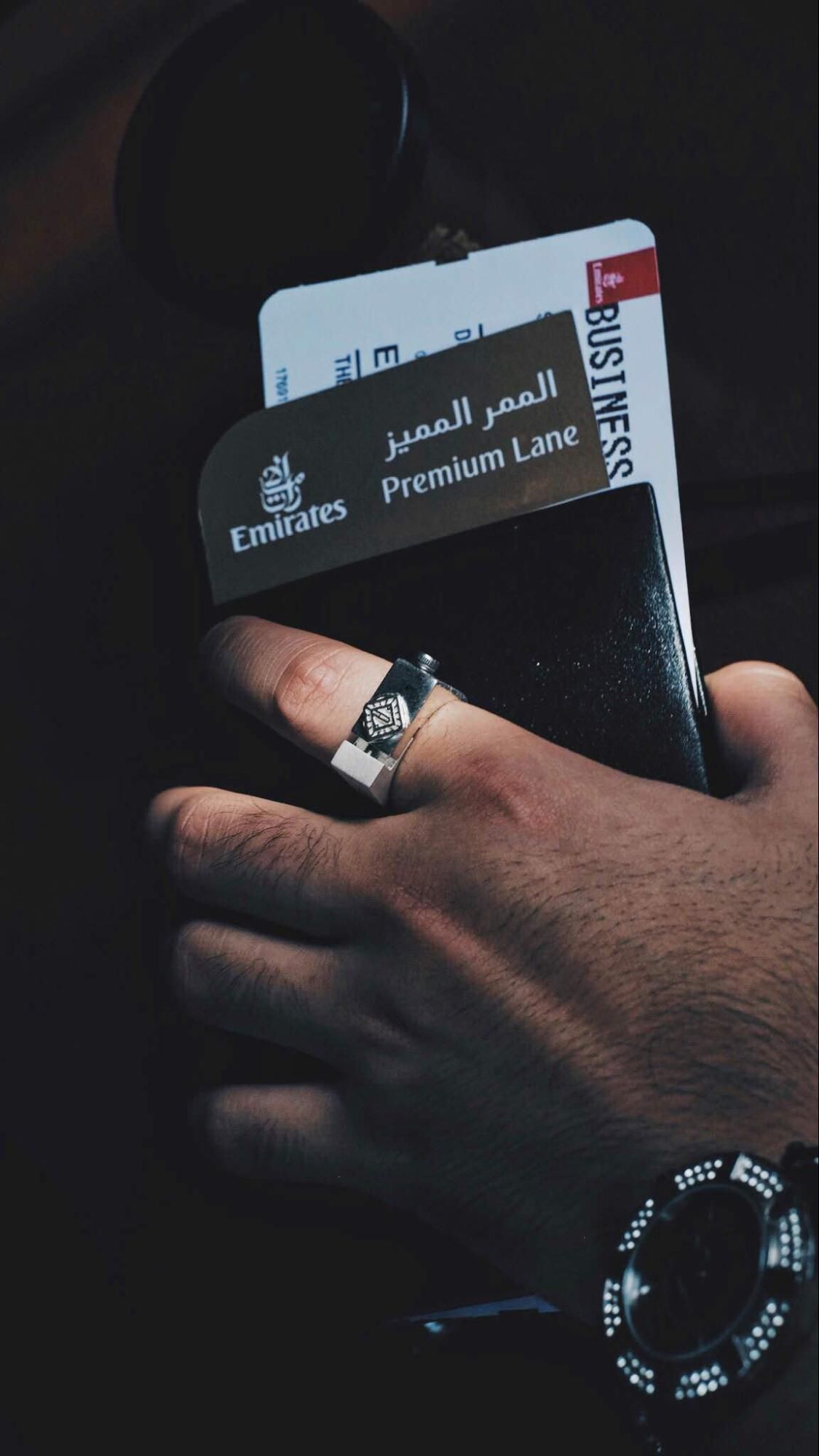 He also designs the jewelry cases in Shapr3D.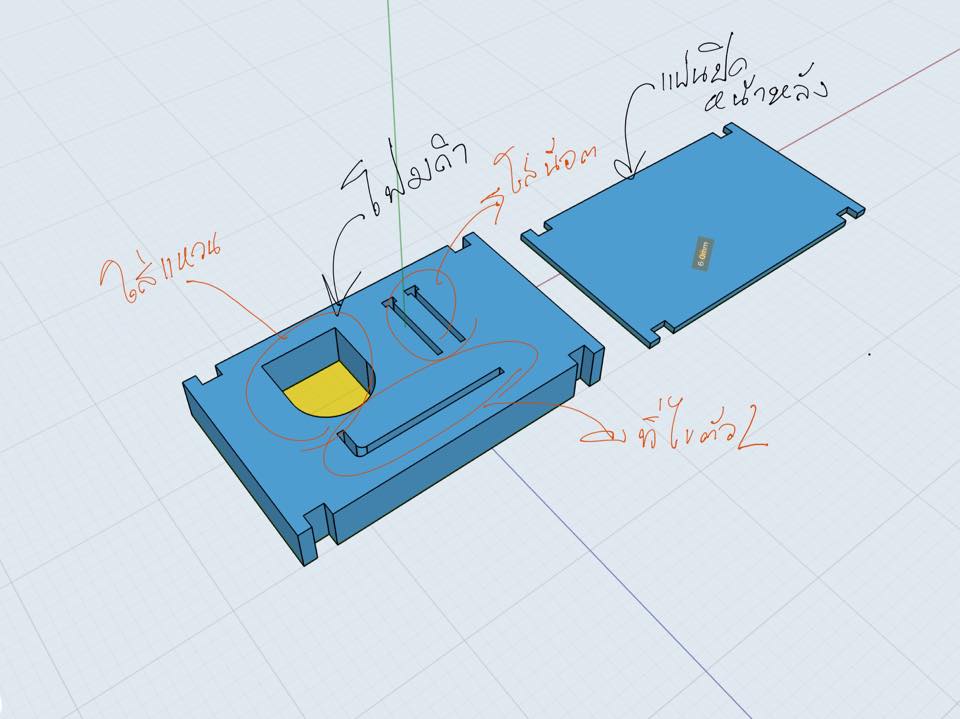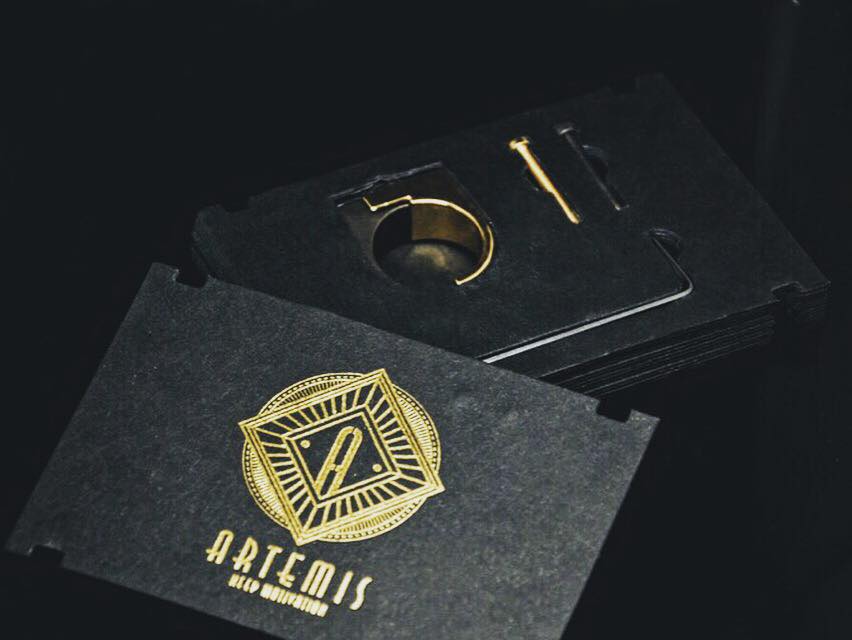 If you want to get more info and pictures about the Artemis jewelry collection, check out the brand's Facebook and Instagram profiles.